19-Year-Old 'Everybody Loves Raymond' Actor Regrettably Killed Himself
April 24. 2015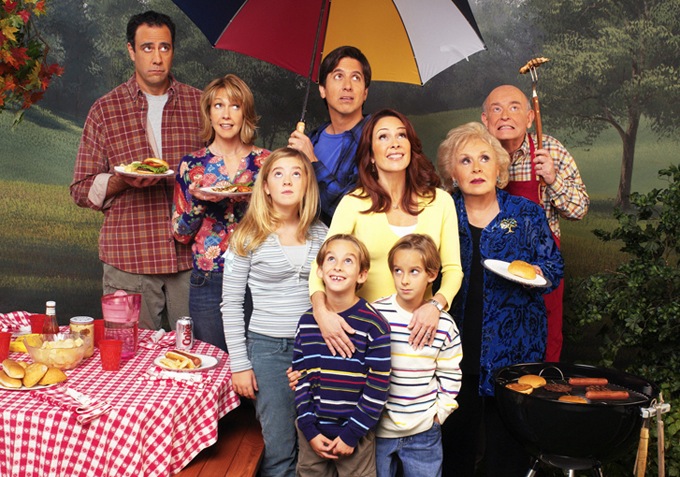 Everybody Loves Raymond
19-year-old former Hollywood child star Sawyer Sweeten, who appeared on the hit sitcom "Everybody Loves Raymond" with his twin brother, Sullivan, regrettably committed suicide. Sweeten visited family in his home state of Texas when the incident occurred. Sawyer, like Southern country music star, Mindy McCreedy, was found dead, after a fatal gunshot wound.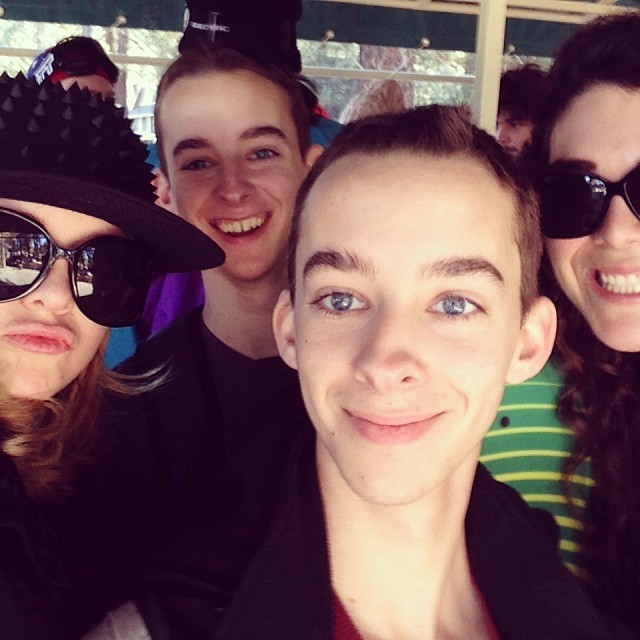 Sawyer Sweeten (center)
Sweeten's family released a statement on the incident, "This morning a terrible family tragedy occurred. We are devastated to report that our beloved brother, son, and friend took his own life." Recently, former Hollywood child star, Skye McCole Bartusiak, who starred in the film "The Patriot" with Mel Gibson, died of a pharmaceutical overdose and huffing. She was found dead in her Texas home at the young age 21.
RELATED ARTICLE