23-Year-Old Boxer Alejandro Gonzalez Jr Killed By Drug Cartel In Shooting
December 12. 2016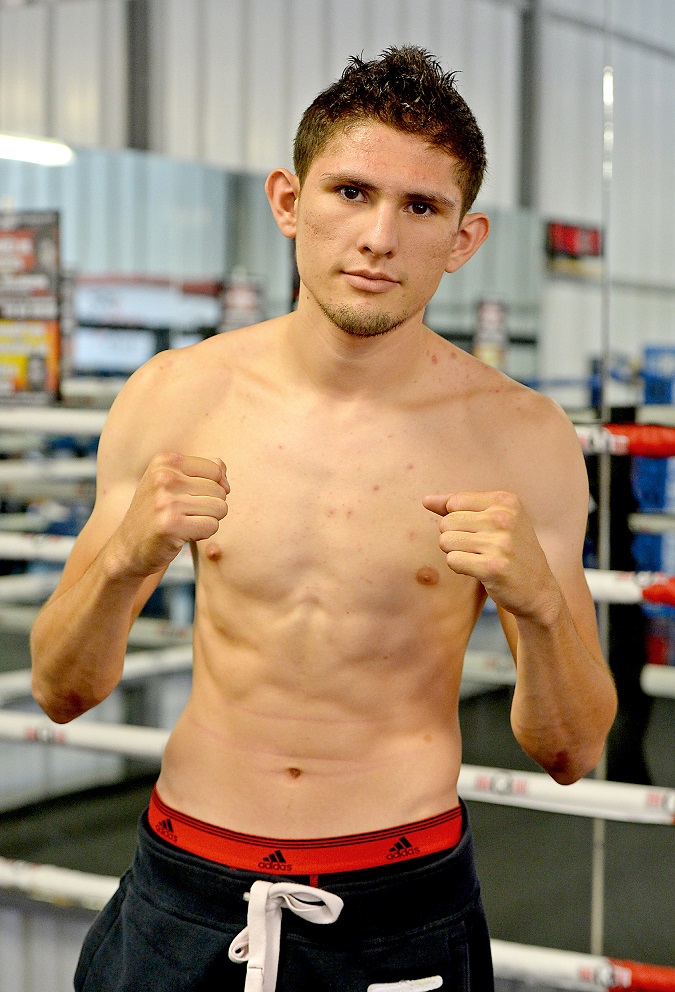 Alejandro Gonzalez Jr.
Promising young 23-year-old boxer, Alejandro Gonzalez Jr, was found shot to death on December 9, 2016, near his home in Guadalajara, Mexico. Gonzalez Jr was killed in an execution style slaying. ESPN Mexico referred to the killings as "an execution." Gonzalez Jr was found dead seated in a jeep with his grandfather and a friend.
It is being reported in the press that Gonzalez Jr and the passengers in the vehicle were found in their underwear with their hands and feet bound, supporting the claims of an execution, which is being blamed on a drug cartel. There were no reports of gunshots ringing out at the scene of the crime.
Gonzalez Jr was a well-liked rising star that fought IBF champion, Carl Frampton, who was a close friend. Frampton and his wife sent their condolences online, regarding Gonzalez Jr's death. Gonzalez Jr was represented by top boxing manager, Al Haymon, who also sent his condolences online.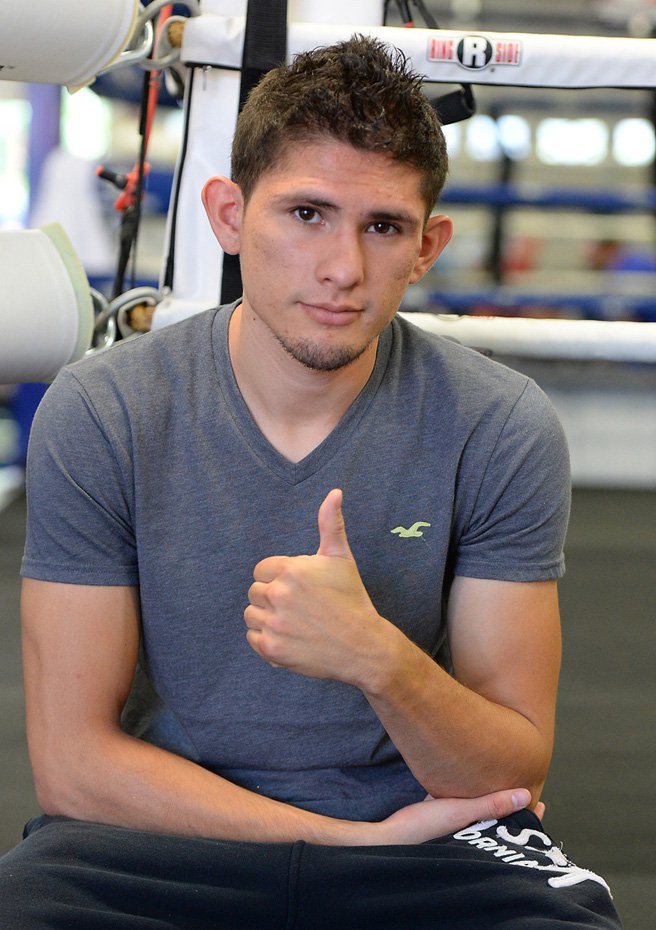 Alejandro Gonzalez Jr.
Gonzalez Jr is the second boxer to die violently and prematurely this month. 25-year-old American rising star, Ed Brown, was shot to death in a parked vehicle in his native Chicago, Illinois. Brown's cousin was seated in the vehicle as well and she too was shot, but survived her injures. The incident is being blamed on a Chicago gang.
Many boxers come from poverty in crime plagued neighborhoods. Some do not leave crime ridden neighborhoods, even when they start to earn money. However, it can make them a target of jealous people or those seeking to make a name for themselves in attempting to gain bragging rights for shooting a famous athlete.
The best thing to do when one earns sufficient income is to move to a safer neighborhood and preferably one that is guard gated, to provide some level of security and act as a deterrent (people who unlawfully venture into guard gated communities end up on CCTV cameras and their license plate numbers are recorded).
The Judiciary Report sends its condolences to the families and friends of Gonzalez Jr and Brown. To die so young is sad. People in this world need more respect for human life.
STORY SOURCE
Boxer Alejandro Gonzalez Jr murdered in suspected cartel hit in Mexico, Carl Frampton pays tribute
December 10, 2016 06:19 GMT - Boxer Alejandro Gonzalez Jr, who was a former opponent of unbeaten world champion Carl Frampton, was found dead in a suspected cartel hit in his home country of Mexico. The 23-year-old was found executed alongside two other people near his home in Guadalajara as reported by the Mirror.
Police found the three bodies in an abandoned Nissan X Trail in San Carlos, Gudalajara early on Friday (9 December). Two of them were in their underpants with all tied at the feet and hands. One of the bodies found is reportedly said to be that of the boxer's grandfather...
RELATED ARTICLES
Famous Shooting Victim Hector Macho Camacho Dies After Being Taken Off Life Support