25-Year-Old Boxer Ed Brown Shot And Killed In Chicago
December 6. 2016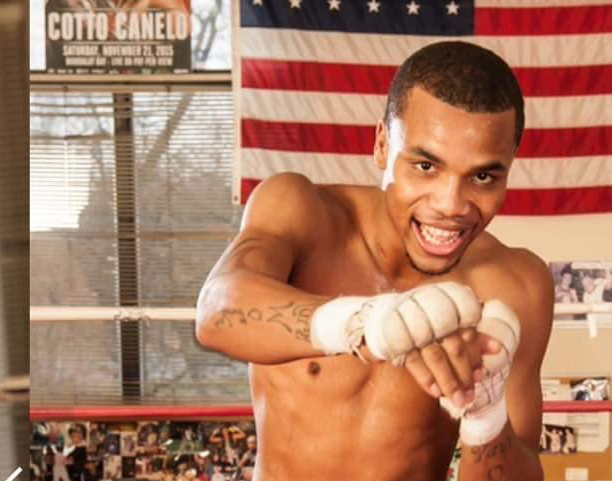 Ed Brown
Welterweight boxer, Ed "Bad Boy" Brown, was shot and killed in Chicago, Illinois this past Saturday. Brown was killed in a drive-by shooting in East Garfield Park. Brown was seated in a car with his 19-year-old female cousin, when a gang opened fire on the vehicle. Brown's cousin survived the shooting, with a bullet wound to the leg. However, Brown was shot several times, including in the head and succumb to his injuries.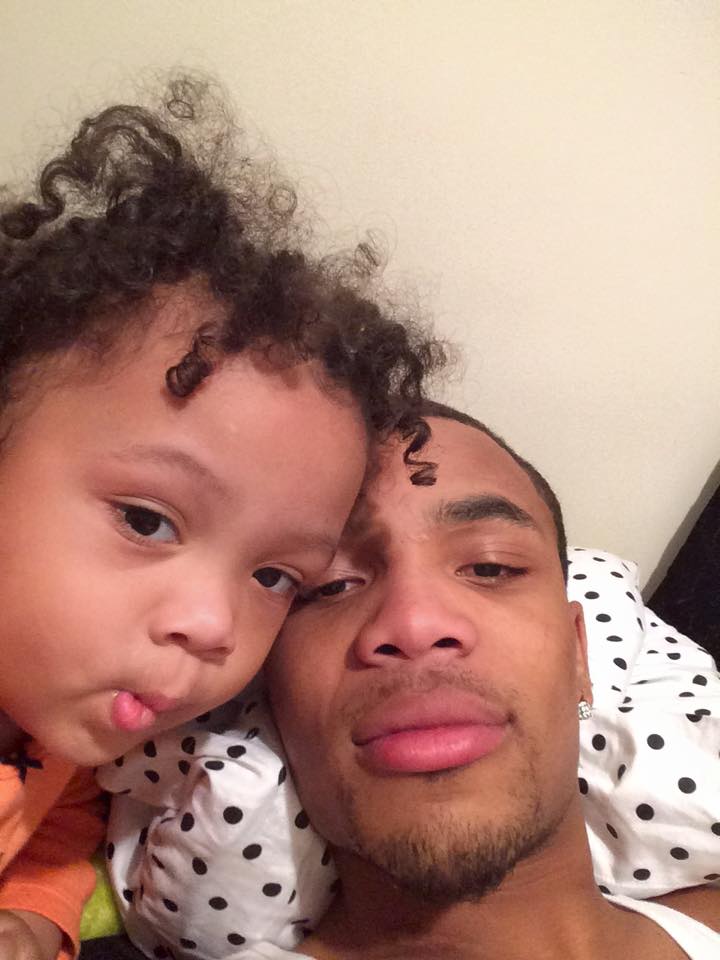 Ed Brown and his daughter
Chicago has a serious problem regarding gang violence. Citizens are trapped in their own communities, due to the extreme nature of the problem that has them fearing for their lives and that of their families. As stated on the site previously, Chicago needs a gang task force to clean up the problem.
RELATED ARTICLES
Chicago Mayor Rahm Emanuel Asks For Resignation Of Police Chief After Laquan McDonald Shooting And Forms Task Force (Video)
The Cousin Of Basketball Star Dwyane Wade Killed In Gunfire While Pushing Baby Stroller