40 People Have Died In California Wildfires Which Created $65 Billion In Damage
October 16. 2017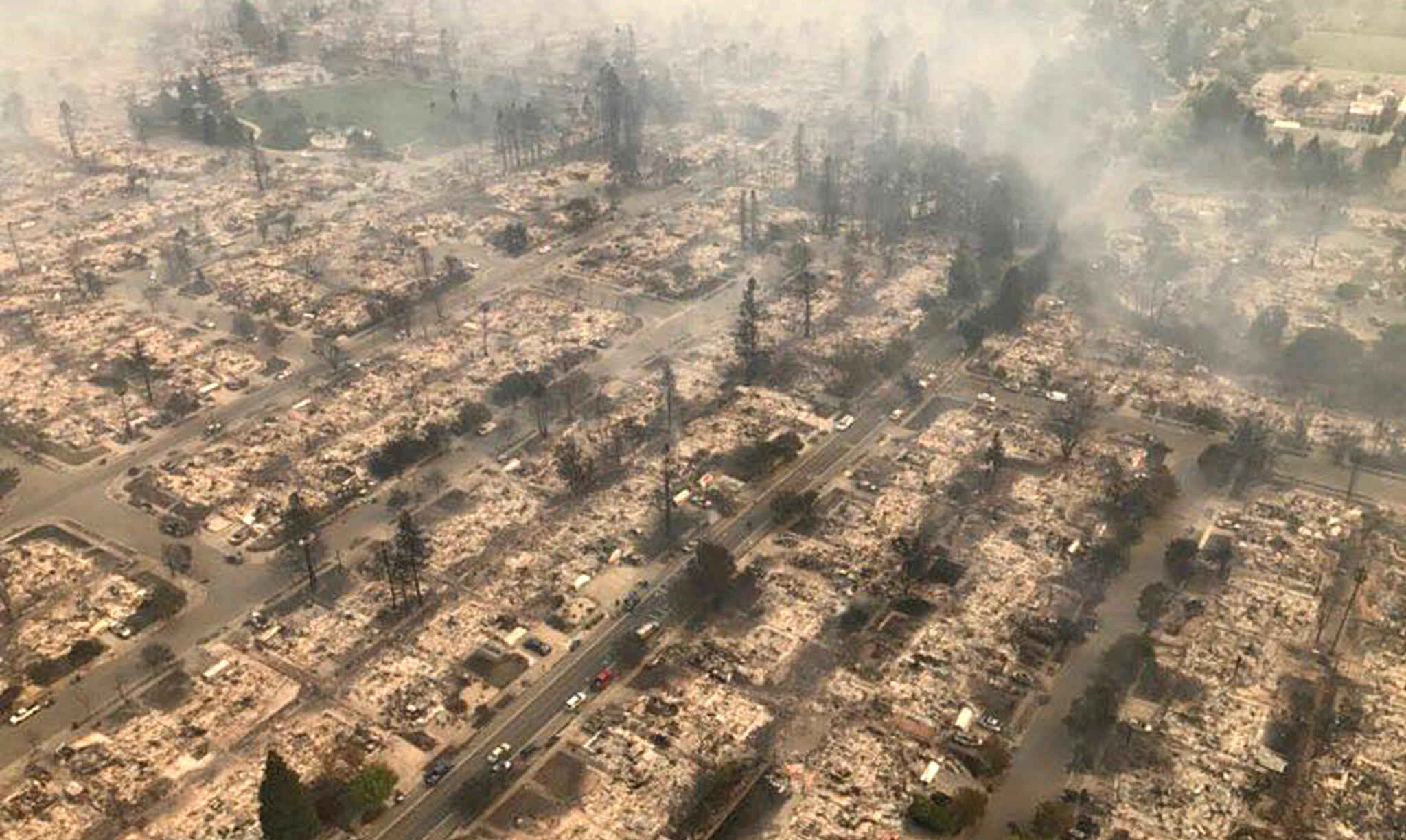 40 people have been confirmed dead in wildfires that have been raging in California. Released estimates reveal the wildfires have created $65 billion dollars in economic damage, regarding homes and businesses that were destroyed. The historic wildfires have devastated an already struggling California, which is already heavily in debt.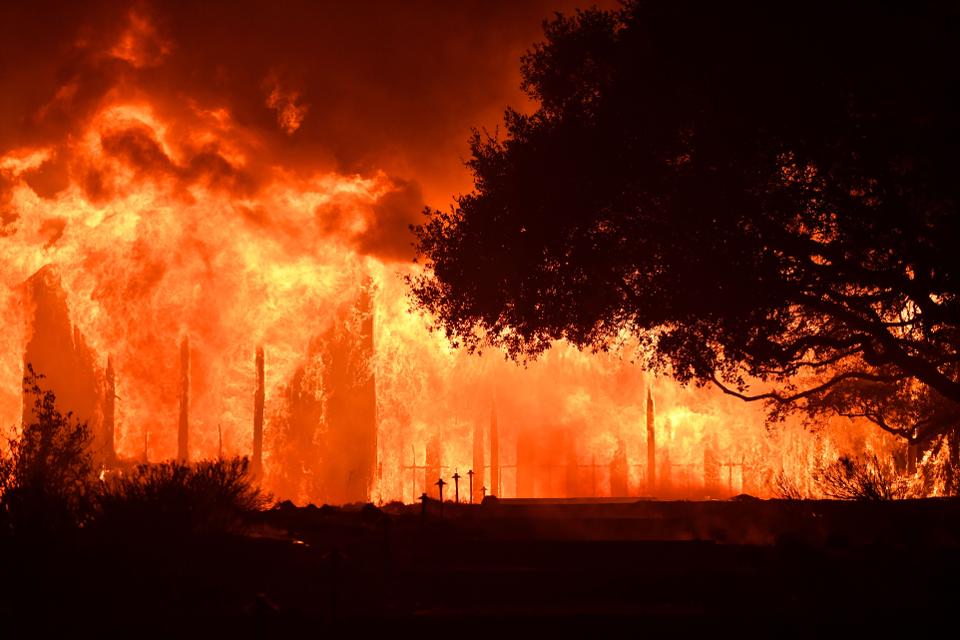 The fires still have not been contained, but firefighters are working hard round the clock with the goal of complete containment. Congress has allocated money for disaster relief in America, which has been battered by several weather events that created over 300 billion dollars in damage. The wildfires have left some people homeless, which entitles them to federal aid money. I send my condolences to the family members of those who died in the fires.
STORY SOURCE
Live updates: Full containment of Sonoma County wildfires expected by Friday; death toll at 40
By Jenna Lyons, Erin Allday, Hamed Aleaziz and Annie Ma Updated 9:06 am, Sunday, October 15, 2017 - 8:45 a.m. Nearly 75,000 remain evacuated in Northern California wildfires: As light winds aided the progress of around 11,000 firefighters battling blazes across the state, some evacuations have been lifted.
An estimated 75,000 people remain evacuated across the state, down from an initial count of 90,000. Fifteen wildfires, including some that have merged with other fires, and have now burned more than 200,000 acres across the state, according to Cal Fire officials. At least 40 deaths have been confirmed in Northern California — including 22 in Sonoma County alone, according to Cal Fire officials...