9-Year-Old Rapper Lil Poopy Raps About And Promotes Selling Cocaine Angering The Government (Video)
I've Seen It All Now!
February 27. 2013
Pint sized 9-year-old rapper, Lil Poopy, is causing controversy this week, as the tiny MC raps about cocaine, promoting the sale and distribution thereof, as a means of living in luxury. In his music video, Poopy is seen posing in luxury vehicles and slapping an adult, female stripper's backside. I kid you not. This marks a new low for the music industry.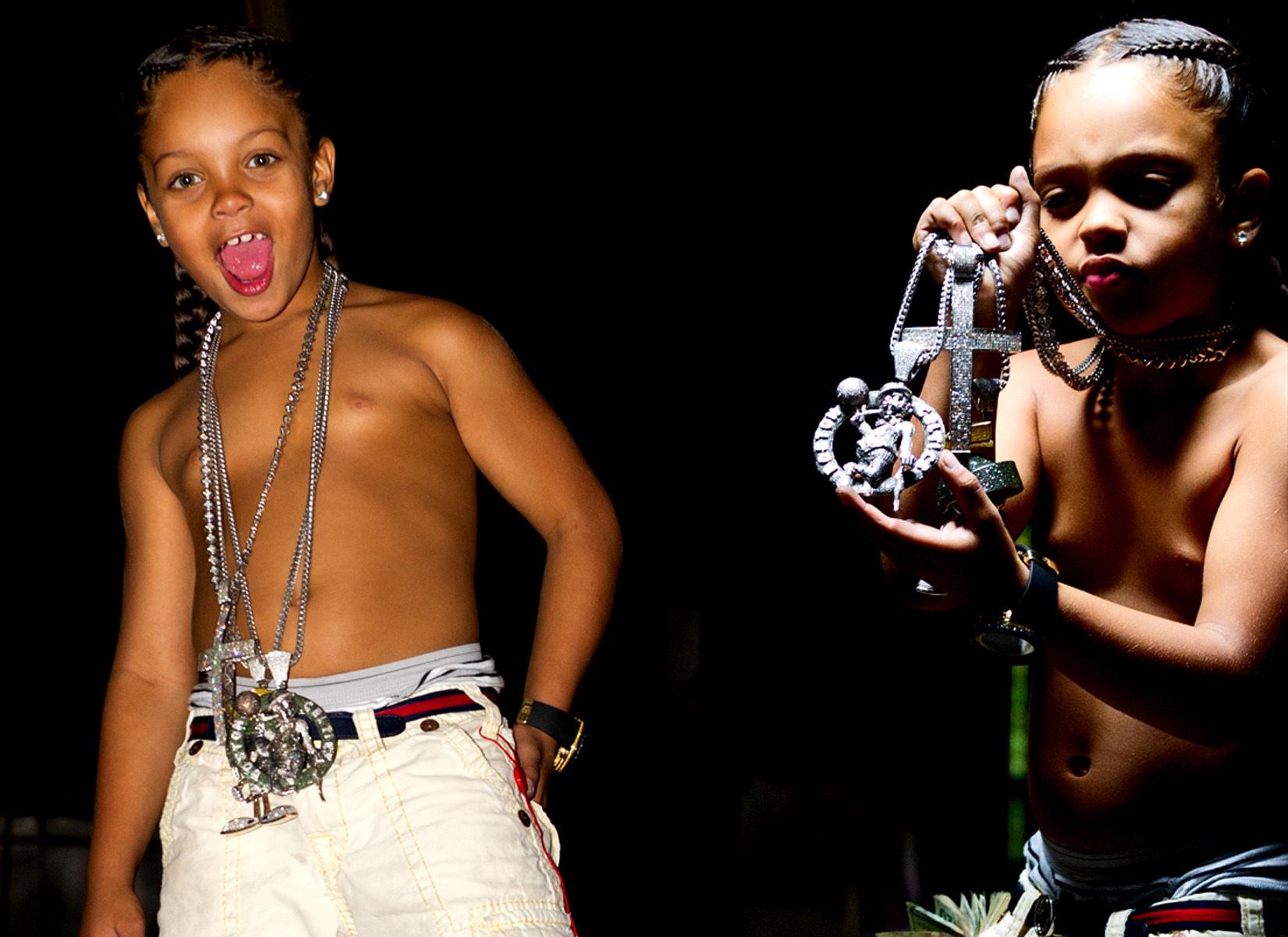 Lil Poopy
Poopy (really, like poop) real name, Luie Rivera Jr., also goes by the moniker "Coke Boy" and "Cocaine Cowboy" a term coined to brand the drug dealers in Miami during the 1980s, responsible for flooding America with the illegal narcotic and driving up the murder rate.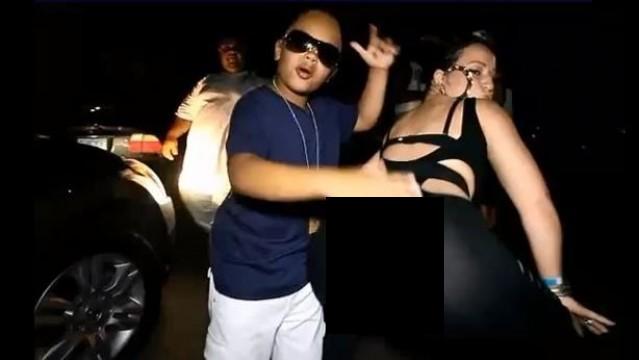 Lil Poopy slapping a stripper's backside
Poopy appears on rapper French Montana's remix to the song "Pop That." Well, it looks like the government wants to "pop that" as in investigating and popping Poopy's father, to lock him up on child endangerment charges. Needless to say, this young boy is being raised in a unhealthy environment.
STORY SOURCE
Father of 9-year-old rapper Lil Poopy investigated over videos