A Message To Team Breezy
November 26. 2012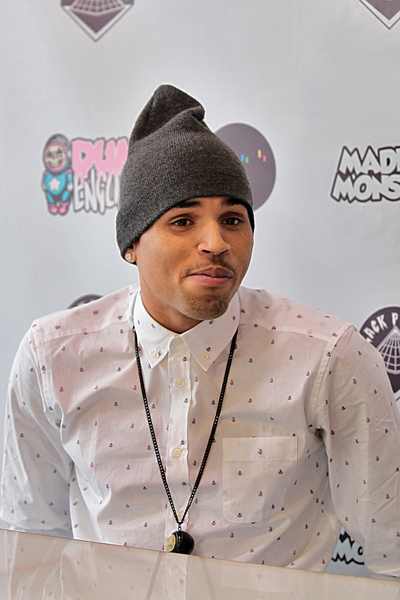 Chris Brown
Chris Brown's fans who refer to themselves as Team Breezy, began issuing death threats against comedy writer Jenny Johnson, after she got into an argument with Brown on Twitter. This was not a good thing, as death threats are illegal. Team Breezy, if you care about Brown, don't enable negative conduct. Don't encourage his public outbursts. Encourage him to get into rehab, as I can confirm he has a problem with hard drugs and alcohol. Encourage him to get into a good anger management counseling program, as his temper is explosive, indicating there are underlying issues plaguing him, causing him to overreact.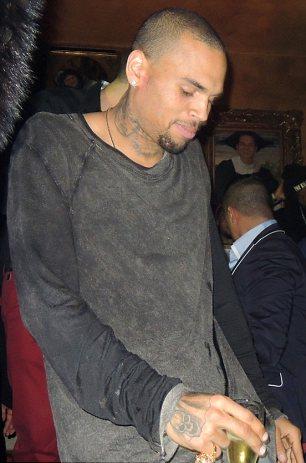 Chris Brown (Photo Credit: Splash)
To tell him continuing in the state he is in is okay, is to court disaster and death in his life. He is on the edge. Something bad is going to happen if he does not get into rehab and a good counseling program.
RELATED ARTICLES
Rihanna Apologizes To Journalists And Bloggers Over Failed Promo Tour On Plane
Boycott Rihanna And Kabbalah For Violating The Constitution And Copyright Act
Karrueche Tran Goes To Chris Brown Fashion Event With No Rihanna In Sight
Rihanna Losing It Via A Nervous Breakdown Over Chris Brown's Cheating With Nicole Sherzinger And Other Women
Chris Brown Has Betrayed Rihanna In Trying To Have Sex With Her Friends And Enemies
Rihanna's Rip Off Movie Battleship Is Pronounced The Biggest Bomb Of 2012
Rihanna's Rip Off Movie Battleship Bombs Badly As Judiciary Report Boycott Is Successful
Rihanna And Madonna's Kabbalah Committed Copyright Infringement In Stealing The Film Battleship