A Record Number Of Mexicans Have Left America
This Is Not Good For The Economy
April 30. 2012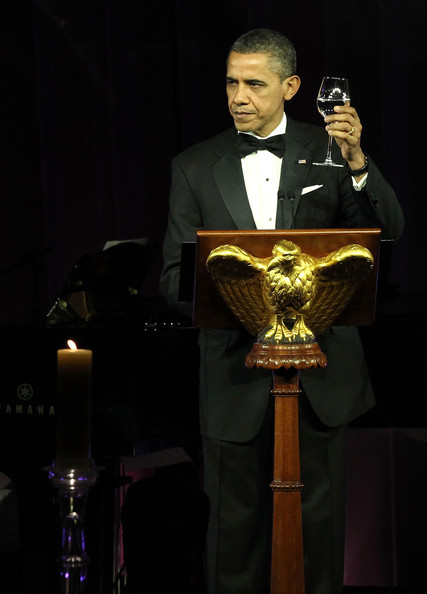 Barack Obama
Articles were published last week in the mainstream press that states a record number of Mexicans have left America during Barack Obama's presidency. This news is regrettable, as Mexicans have contributed so much to the United States with their culture and labor. This development is not good for the economy.
Last year, the Judiciary Report published an article about American farm owners lamenting the number of Mexicans that have been summarily rounded up and deported to Mexico. Farm owners stated Mexicans were great workers, who are well-conditioned and hard working. U.S. farmers have publicly complained they are losing a fortune, due to said deportations and now sadly voluntary departures from America.
STORY SOURCE
For first time since Depression, more Mexicans leave U.S. than enter
A four-decade tidal wave of Mexican immigration to the United States has receded, causing a historic shift in migration patterns as more Mexicans appear to be leaving the United States for Mexico than the other way around, according to a report from the Pew Hispanic Center.

"I think the massive boom in Mexican immigration is over and I don't think it will ever return to the numbers we saw in the 1990s and 2000s," said Douglas Massey, a professor of sociology and public affairs at Princeton University and co-director of the Mexican Migration Project, which has been gathering data on the subject for 30 years...
The trend could have major political consequences, underscoring the delicate dance by the Republican and Democratic parties as they struggle with immigration policies and court the increasingly important Latino vote...
Historic wave of Mexican immigration at a standstill, report says
April 23, 2012 | 4:39 pm - The number of Mexican migrants to the United States dropped significantly while the number of those returning home increased, bringing net migration from Mexico to a statistical standstill, according to a report published Monday.
The shift over the last several years marks a significant change after four decades of historic immigration from Mexico, according to the report by the Pew Hispanic Center.