A Ruling Finally Goes Halle Berry's Way In Bitter Custody Dispute
November 27. 2012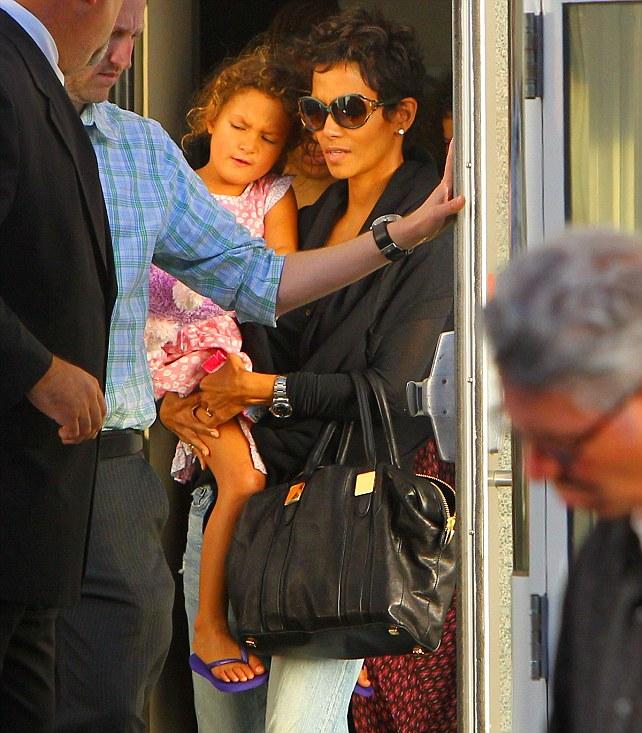 Halle Berry and daughter Nahla Aubry

A judge has finally sided with actress Halle Berry in her custody fight against ex-boyfriend Gabriel Aubry, the father of her 4-year-old Nahla Aubry. Last week, after a violent altercation at her home, between fiancé Olivier Martinez and Aubry, Berry filed a restraining order against the father of her child, which he tried to have lifted today, but was denied.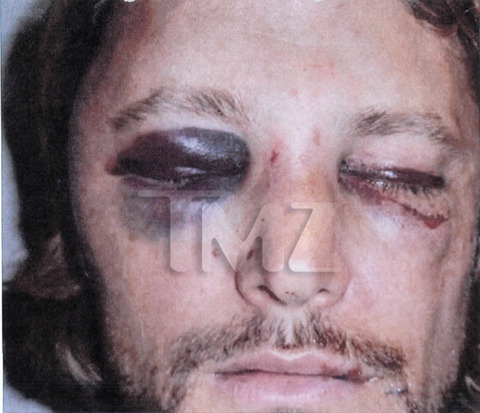 Gabriel Aubry after Olivier Martinez fought back during an attack
The emergency restraining order protects Berry and their daughter, ordering Aubry to stay away, but will only remain in effect for a few more days. At that time, she will seek to extend the duration. Berry can also apply for full custody of Nahla, as Aubry's violent outburst is the type of behavior that judges typically frown upon in cases.
RELATED ARTICLES
Some Women Can't Find A Man But Halle Berry Has Two Fighting Over Her
Judge Denies Halle Berry Permission To Move Her Daughter To France In Questionable Decision
Is It Fair Halle Berry Should Pay $250,000 Per Year In Child Support