A Worried Prince William Leaves Hospital As Fears For Kate Middleton's Unborn Baby Surface
December 3. 2012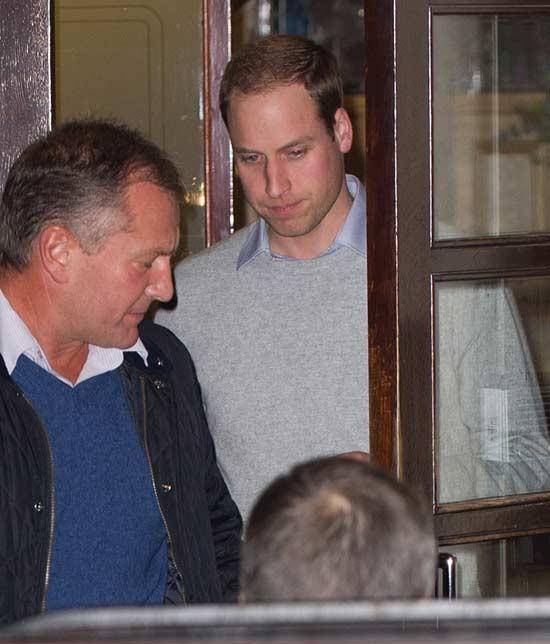 Prince William cuts a worried figure as he steps out for air
News broke today that Prince William's wife Kate Middleton, 30, is with child. Photos also surfaced of a concerned and sad looking William, 29, leaving King Edward VII hospital in London, as it was revealed Middleton is suffering from severe morning sickness. The look on his face lends the impression the problem is greater than that. Middleton needs to take care of herself, eat well, rest and relax for the health of her baby.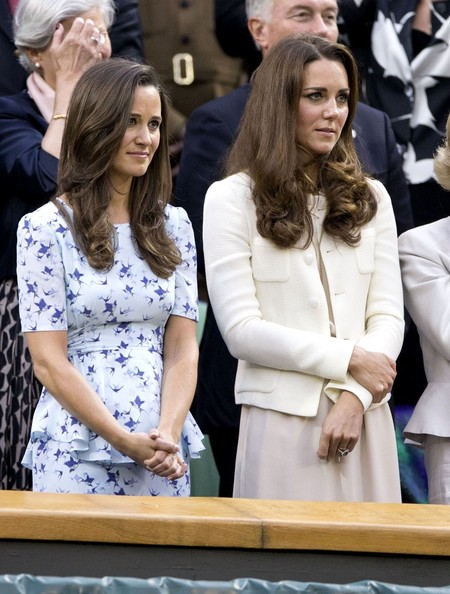 Kate Middleton (right) and sister Pippa Middleton
The couple have been under pressure to have a child, as William is second in line to the throne in Britain. Middleton's decreasing weight, caused some concern, as women with low body fat have difficult conceiving. It has been a stressful year for the couple, as a lawbreaking photographer used telephoto lens to snap nude and semi-nude photos of the couple on vacation.
RELATED ARTICLES
It's Official Kate Middleton's Vagina Is On The Internet And Against Her Wishes
Kate Middleton Makes First Appearance In Britain Since Topless Photo Scandal
Pippa Middleton Forced To Cancel Her Book Tour Because Of Kate Middleton Nude Photo Scandal
Will Nude Photo Scandal Damage Kate Middleton's Place In The Royal Family
Kate Middleton Embarrassed By Topless Photos Of Her Cavorting On Boat In Compromising Positions
Prince Philip Accidentally Flashes The Crown Jewels At A Crowd In The UK