Aaron Hernandez And His Fiancée Should Not Get Married If...
He's Going To Prison
July 9. 2013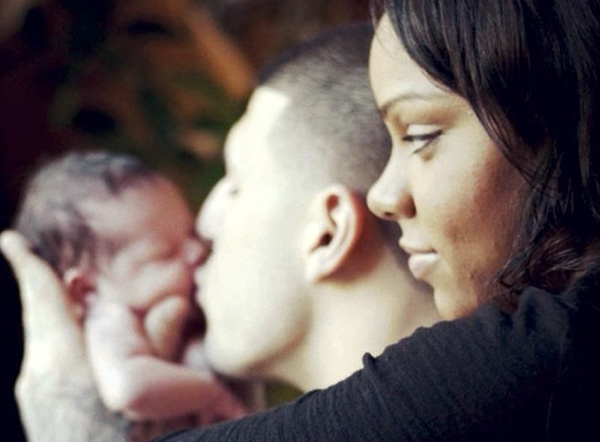 Aaron Hernandez, his fiancée and baby daughter
Fallen NFL star, Aaron Hernandez is currently behind bars awaiting trial in the murder of aspiring football player Odin Lloyd. He is also being investigated in a second murder and a separate assault regarding shooting a man in the face. Hernandez, who was signed to the New England Patriots for $40,000,000, is engaged to the mother of his child. There is talk the wedding may proceed.
However, if he is sent to prison, this is a bad idea. His would-be wife would be stuck without a husband in her daily life. She's a pretty girl and men are no doubt attracted to her. To ask her to silence her emotional and sexual needs for what could be decades is unfair. That's a disaster waiting to happen, in that it could lead to adultery if Hernandez is not there to perform his husbandly duties.
RELATED ARTICLES
Two Men Arrested For Aiding NFL Star Aaron Hernandez Commit Murder (Video)
NFL Star Aaron Hernandez Denied Bail In Murder Case Being Investigated In A Second Killing (Video)