After Picture Emerges Of Drake And Jennifer Lopez In An Embrace Will Ex-Boyfriend Diddy Turn The Other Cheek Or Slap Drake's Again
December 28. 2016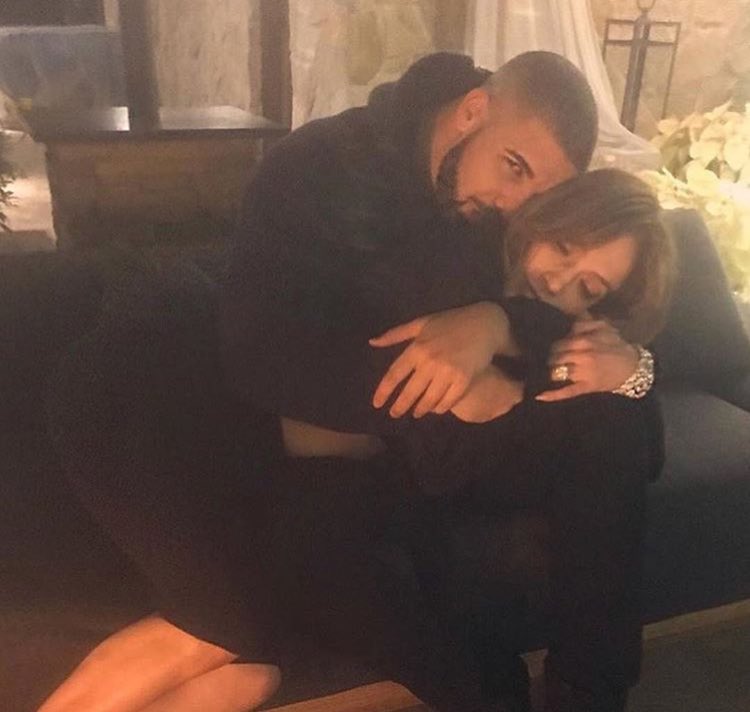 Drake and Jennifer Lopez's second pose set tongues wagging
Itís no secret rappers Drake and Diddy had a feud. In fact, Diddy slapped Drake across the face like a pimp who didnít get his money. After a new photo emerged of Drake romantically holding Diddyís ex-girlfriend, singer/actress, Jennifer Lopez, will he slap the rapper into next week.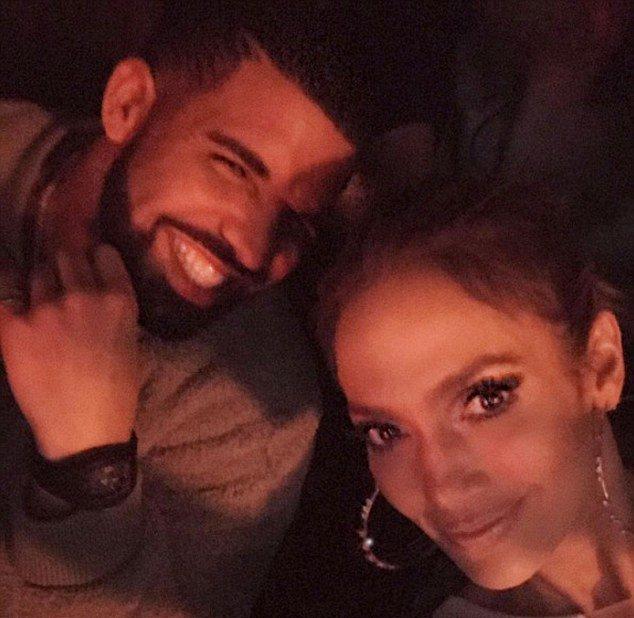 Drake and Jennifer Lopez first pose
There were rumors years ago that Lopez and Diddy were engaged. The two were in a very high profile relationship. However, the high profile club shooting case in New York broke them up. Diddy's Badboy Records rapper Shine shot up a night club with Lopez present, landing the two rappers in legal trouble as well. Diddy beat the charges, but Shine served jail time.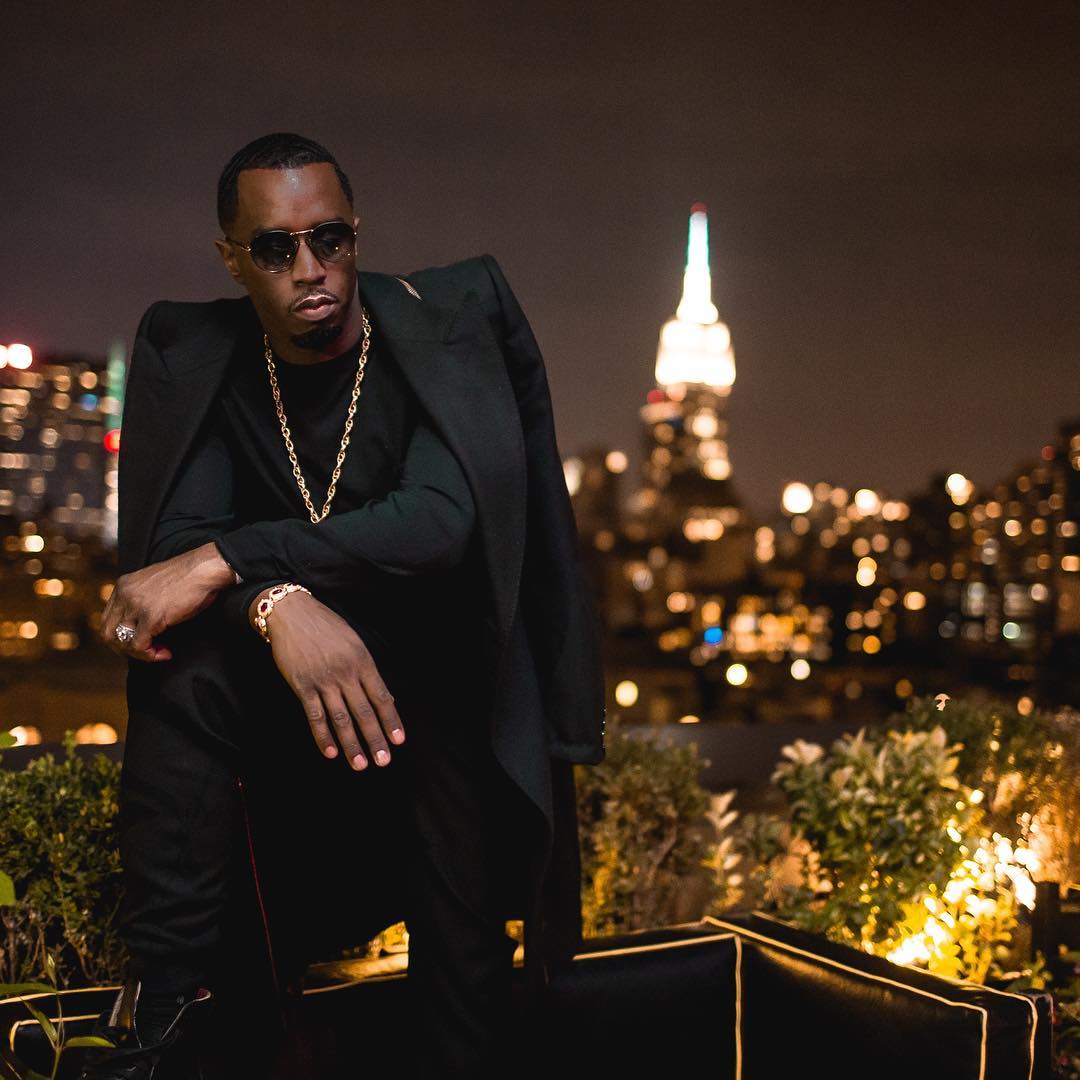 Diddy
Diddy is still upset with Drake for stealing a sample he sought to use. Taking his ex-girlfriend may rank even worse. As a blogger, I would really appreciate it if someone would arrange for Drake and Diddy to be at the same place without telling either one of them. And make sure paparazzi are there too to capture it all. Thank you in advance.
RELATED ARTICLE
Diddy Hits Drake In Miami Sending Him To The Hospital Over Girlfriend Cassie