Another FBI Agent Gets Caught In The Act Of Inappropriate Sexual Behavior (Prostitutes At A Brothel)
September 26. 2012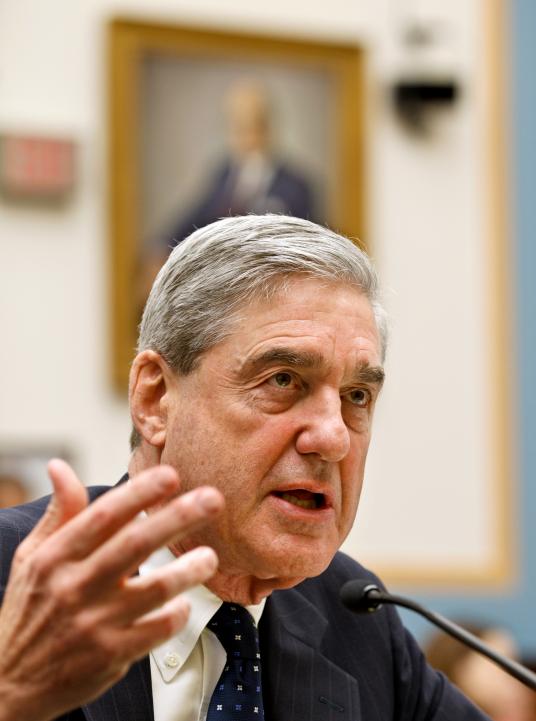 FBI Director Robert S. Mueller is an adulterer, so it shouldn't be a surprised agents at the FBI are getting involved in inappropriate sexual conduct
The FBI has a long list of run-ins with the law, though they are supposed to uphold it. FBI agents have been caught in scandals involving pedophilia, murder, attempted assault, battery, domestic violence, grand theft larceny and masturbating in public (see FBI article index).
The latest addition to that list is an undercover FBI agent, who was called out in court for spending $15,000 in taxpayer money going to brothels to have sex with prostitutes in the Philippines. The agent was in the Philippines smuggling weapons (hmm just like in the Fast and Furious scandal).
The problem at the FBI is headquarters doesnít follow the law, domestic or otherwise, which the agents see everyday and it sets the debauched, lawbreaking tone for the entire agency. FBI agents who are of poor integrity, will succumb to the criminal conduct they see coming from the top and it leads to their downfall.
After all, if you have headquarters illegally spying on people in and outside America, renditioning and torturing people for information and ordering hits on Americans and foreigners alike for unlawful, corrupt reasons, it is bound to impact behavior at the agency in a negative manner.
RELATED ARTICLES
Another Journalist Calls The FBI Liars For Denying The Existence Of Freedom Of Information Act Files They Claim Do Not Exist But She Has Parts Of In Her Possession
The FBI Kept Dirty Files On Marilyn Monroe They Are Too Embarrassed To Own Up To Now And Are Hiding Them
Why Does Congress Repeatedly Allow The FBI To Stonewall The Legislature
Is The FBI Living Up To Its Congressional Mandate In The Area Of Copyrights And Their Enforcement
FBI Failed To Detain Neo Nazi They Had On Their Radar Who Went On To Kill Many At A Sikh Temple
FBI Blew Many Chances To Stop 9/11 Attacks
FBI Blamed For London Bombings
FBI Failed To Act On Tip About Abortionist Killer
FBI Denounced By Parents Of Missing Kids
FBI Heads Up Led To Innocent Manís Murder
FBI Slammed By Scientists That Seek To Sue
FBI's WMD Department Rebuked By IG