Another Person Dies In Connection With The Warner Bros Film Batman 'The Dark Knight Rises'

September 27. 2012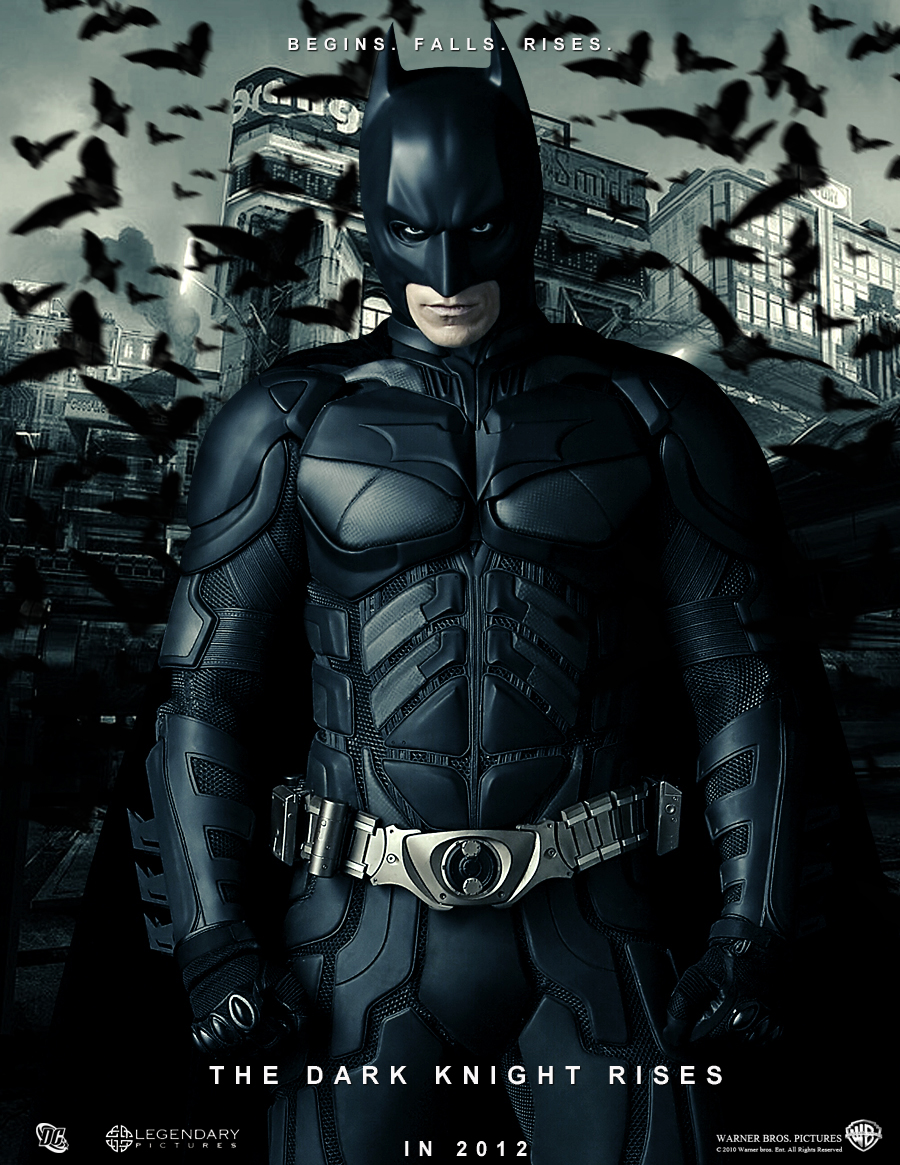 Batman 'Dark Knight Rises"
The Judiciary Report is starting to think the Batman film sequel "The Dark Knight Rises" is cursed. First a man opens fire in a Colorado movie theater, killing 12 and injuring 60 during a screening of the film, whilst dressed as the Joker from the comic book series.
Then another man was arrested for carrying a cache of weapons into a separate screening of the film. Across the border in Mexico, gunmen robbed a theater the film was being shown in. Now tragedy has struck again in connection with the film, as bullying claims another victim, via the suicide of 13-year-old American student, Cade Poulos.
Poulos went to school in the U.S. state of Oklahoma, dressed as the Batman villain Two Face and shot himself in front of horrified classmates at Stillwater Junior High School. It was Super Hero Day, where students came to school dressed in costumes. It was a terrible end to what could have been a promising life. This poor boy ended his life over bullying, which the Judiciary Report maintains should be criminalized. The site sends its condolences to Poulos' family.
RELATED ARTICLES
Man Tried To Attempt Copycat Murders At Batman 'The Dark Knight Rises' Cinema Showing