Another Prominent Journalist Exposes Rupert Murdoch And News Corp For Stalking
August 23. 2011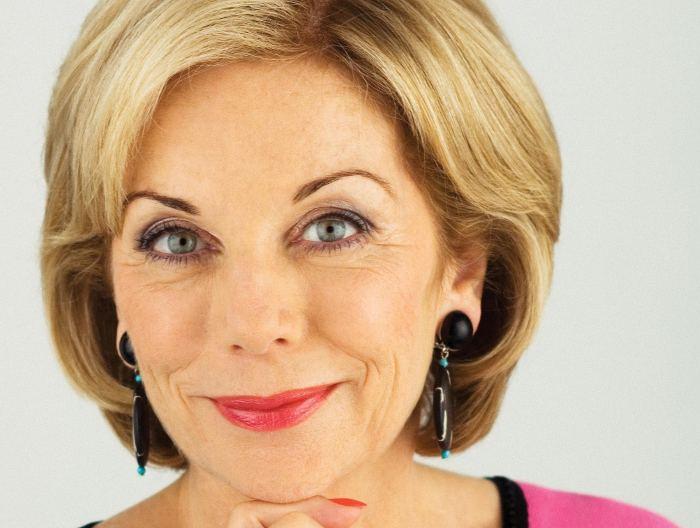 Ita Buttrose
A prominent Australian journalist, Ita Buttrose, has exposed News International/News Corp CEO, Rupert Murdoch, for engaging in criminal stalking of innocent people. Buttrose is the second mainstream journalist to make these claims.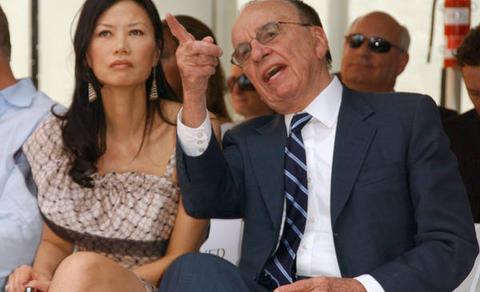 Wendi Murdoch and Rupert Murdoch
Buttrose joins New York Magazine editor, Frank Rich, in stating Murdoch and his employees at News International/News Corp, actively and maliciously stalk people, as some are crazily perceived by them as personal or business enemies (Prominent Editor Accuses News Corp Of Stalking And Bullying People). All over the world, psychiatrists define stalking as a form of mental illness.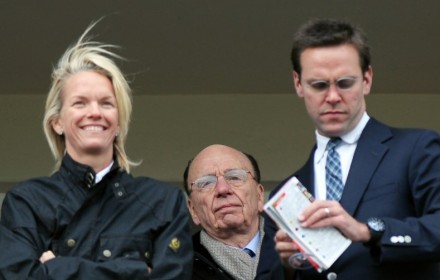 Rupert Murdoch and his underhanded kids Elisabeth Murdoch and James Murdoch
I also made these claims in 2005 in a formal police complaint and stand by all my allegations, many of which have proven 100% true over the past several years. The stalking has not desisted to this day, with threatening and harassing confrontations by them that are wholly unwanted by me (hence my attitude towards them on this website).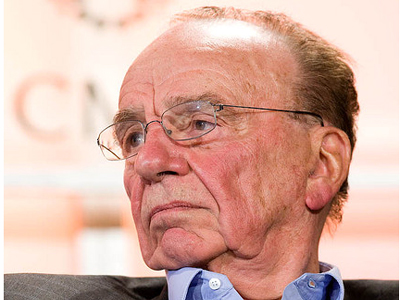 Rupert Murdoch
Buttrose stated, when she worked for Murdoch as a journalist with the Sunday Telegraph and Daily Telegraph newspapers, he ordered her to stalk the subject of a story, which is universally illegal. Buttrose came forward with these allegations this week, as the phone hacking scandal rages on. Murdoch is denying the allegations, but considering he and his contingent have been caught in so many blatant lies, who believes them anymore.
STORY SOURCE
Murdoch told me to have someone followed: Buttrose
Updated August 23, 2011 09:23:52 - Media figure Ita Buttrose says Rupert Murdoch suggested she have someone followed while chasing a story in her time as editor-in-chief of the Sunday Telegraph and Daily Telegraph. In Monday night's Australian Story, Ms Buttrose said the media mogul asked her to "go beyond what I thought I should do". Ms Buttrose said the request came while working on a story at Mr Murdoch's request.
"I assigned a reporter to do it but [Mr Murdoch] wasn't happy with the result and said, 'No, that wasn't good enough. Have you followed this person?'." Approaching then News Limited chief executive Ken Cowley, Ms Buttrose claims she said: "I can't give this instruction. I'm not having anybody that works for me, for whom I'm responsible, follow anybody. I don't want to be a part of it."...