Are The Kardashians Really Worth A $40,000,000 TV Deal With E!
April 27. 2012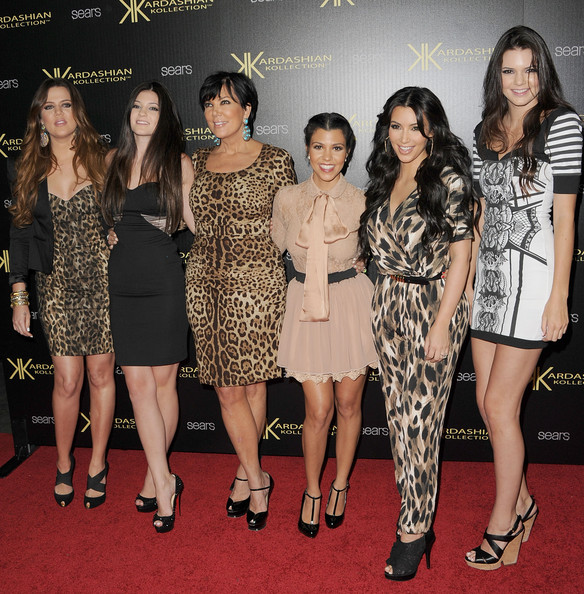 The Kardashians
The media hungry Kardashian family have signed a $40,000,000 deal with the E! network to continue their staged reality show "Keeping Up With The Kardashians." Rapper Kanye West, who is inappropriately dating Kim Kardashian, though she is still married, will reportedly join the show.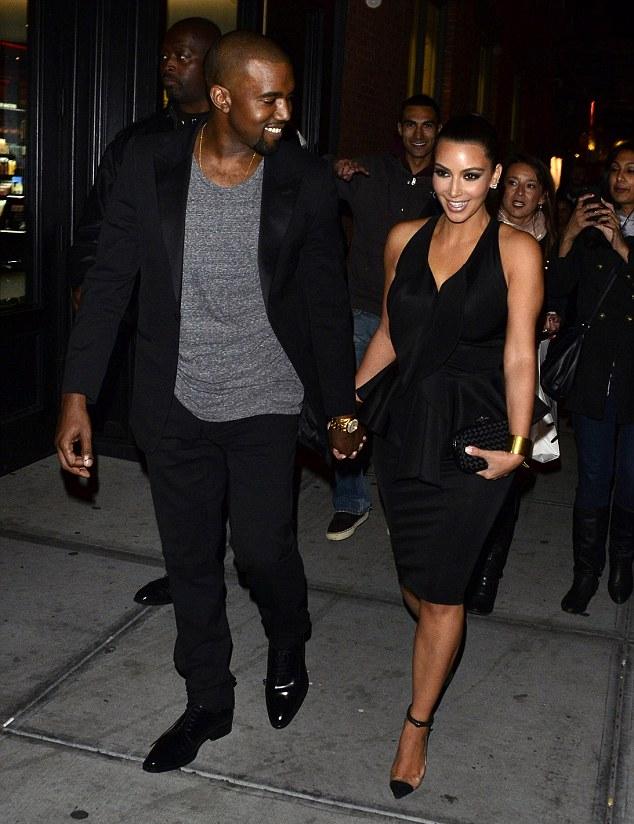 Kanye West and Kim Kardashian (Photo Credit: Flynet)
E! must be confident regarding advertising and DVD sales, to shell out that much money on a family that is so overexposed, their sales have been declining in other areas of trade. However, with a limited number of shows on their network pulling decent ratings, they are standing behind the Kardashians for another three seasons.
STORY SOURCE
RELATED ARTICLES
Forbes Magazine Ranks Kim Kardashian The Most Overexposed Celebrity
Kim Kardashian Is Visibly Going Bald And There Is A Reason Why It Is Happening
Kim Kardashian Wants Televised Divorce Hearing
Kim Kardashian Cracks Up Crying Over Public Hatred Coming At Her