As Oscar Pistorius Holds Memorial For Shooting Victim Reeva Steenkamp Her Family Refutes Stories She Was Pregnant
February 27. 2013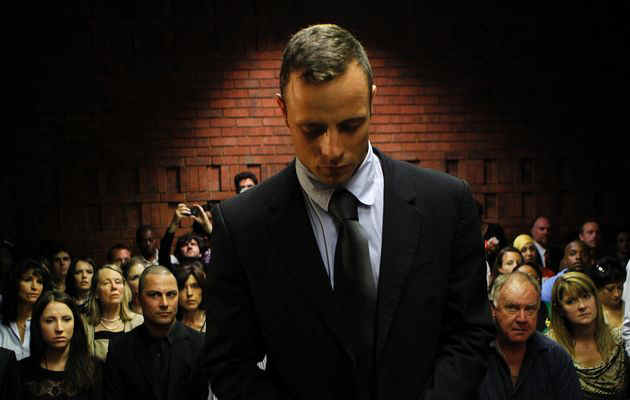 Oscar Pistorius held private memorial for Reeva Steenkamp without her family and friends
Some press outlets, such as Rupert Murdoch's News Corp, remain in overdrive making up stories about the shooting death of model Reeva Steenkamp at the hands of boyfriend, sprinter, Oscar Pistorius. The latest story, by another news outlet stated Steenkamp was pregnant when she was shot to death.
Reeva Steenkamp
Her family, who have a right to be upset about this claim, slammed the story. The model's father, Barry Steenkamp stated, "The post mortem would have revealed if Reeva was pregnant and it did not reveal anything like this. Maybe it comes from the other side, to garner and build up some sort of support for Oscar."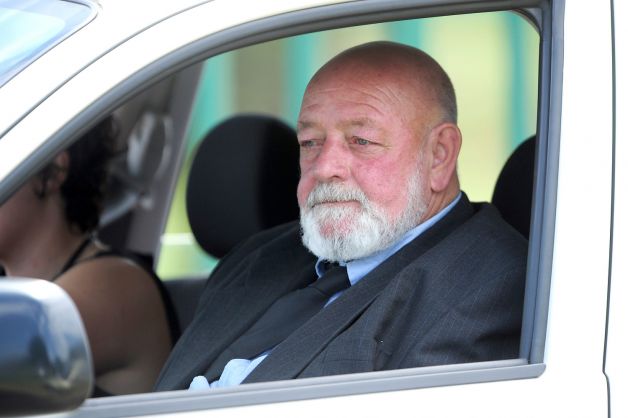 Reeva Steenkamp's dad Barry Steenkamp
As this serious case is a matter of public interest, it is imperative that the truth comes out, without anything added or taken away from it. To do anything less would be to dishonor the deceased, whose promising life was cut short in a incident that is nothing short of tragic.
RELATED ARTICLES
Prosecutors In The Oscar Pistorius Murder Case Recreate The Shooting Death Of The Athlete's Girlfriend (Video)
Oscar Pistorius Should Be Placed On Suicide Watch
The Oscar Pistorius Murder Case Explodes With Claims Of An Affair, Steroids, Alcoholism And His Girlfriend's Skull Being Crushed By Cricket Bat
Oscar Pistorius Cries In Court As Charges For Killing His Girlfriend Changed To Premeditated Murder (Video)
Gold Medalist Sprinter Oscar Pistorius Arrested And Charged With The Murder Of His Girlfriend Model Reeva Steenkamp (Videos)