Ashley And Cheryl Cole To Lose $500,000 On Home
February 24. 2010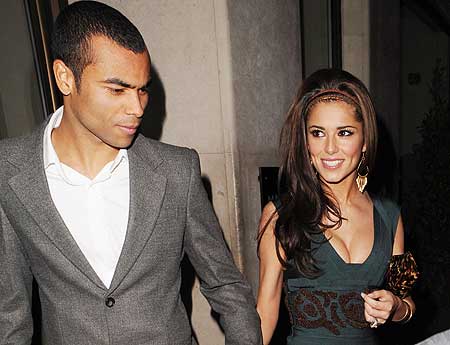 Cheryl and Ashley Cole
If beleaguered British couple that consists of football player, Ashley Cole and his so-so singer wife, Cheryl, file for divorce, as opposed to a separation, where it currently sits and it prompts a sale of their marital home, they stand to lose $500,000, due to the worldwide property market decline that began in America. While Britain has seen an solid upturn in property prices, the market has not returned to pre-mortgage crisis 2008.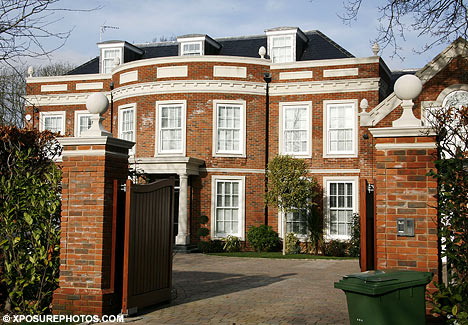 STORY SOURCE
Cheryl and Ashley Cole expected to lose £300,000 on Surrey mansion
Cheryl and Ashley Cole stand to lose more than £300,000 on their Surrey mansion if it is sold, experts predicted.
Published: 4:25PM GMT 24 Feb 2010 - The property was bought by the Coles in October 2007, for £3,550,000, but has since dropped in value to £3,247,537, according to figures compiled by property website Zoopla. It means a loss of £302,463 if it is sold.