Ashton Kutcher Really Messed Up Demi Moore's Head By Dumping Her (Photo)
December 7. 2012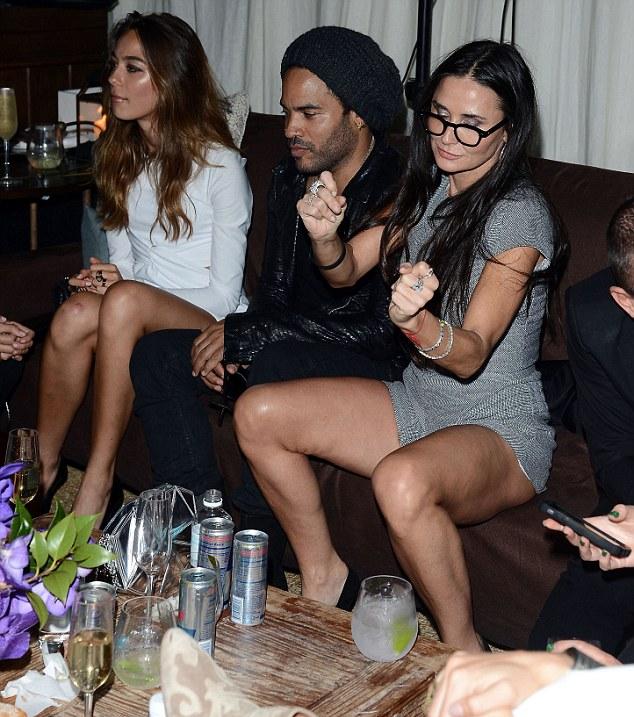 Demi Moore (Photo Credit: Wire Image)
New photos surfaced of an inebriated, disheveled looking Demi Moore, 49, embarrassing herself at a event, sitting in lewd positions, while exposing her legs. Moore's thighs are showing their age, as she has not been taking care of herself like she used to, since being dumped by husband, Ashton Kutcher, 34. Kutcher is now dating Mila Kunis, 28, after breaking his marriage vows.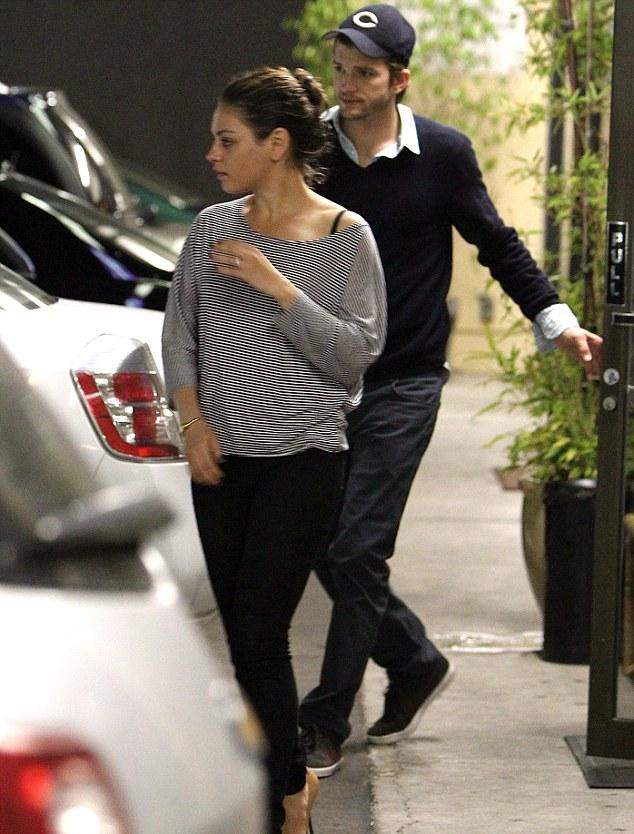 Mila Kunis and Ashton Kutcher
Moore tied her self-worth in to being a cougar who married Kutcher. However, there are other women in Hollywood in her age group, who still look fantastic and are not making a spectacle of themselves in public. No matter you're age, dignity never goes out of style. It's clear Kutcher's departure really messed with her head, but as stated previously, the three times married Moore should not have married him in the first place.
RELATED ARTICLES
Demi Moore Wasting Away Over Ashton Kutcher Wanting To Marry Mila Kunis
Demi Moore Getting Plastic Surgery To Look More Like Mila Kunis In Trying To Win Ashton Kutcher Back