Athletes And Aging
August 24. 2017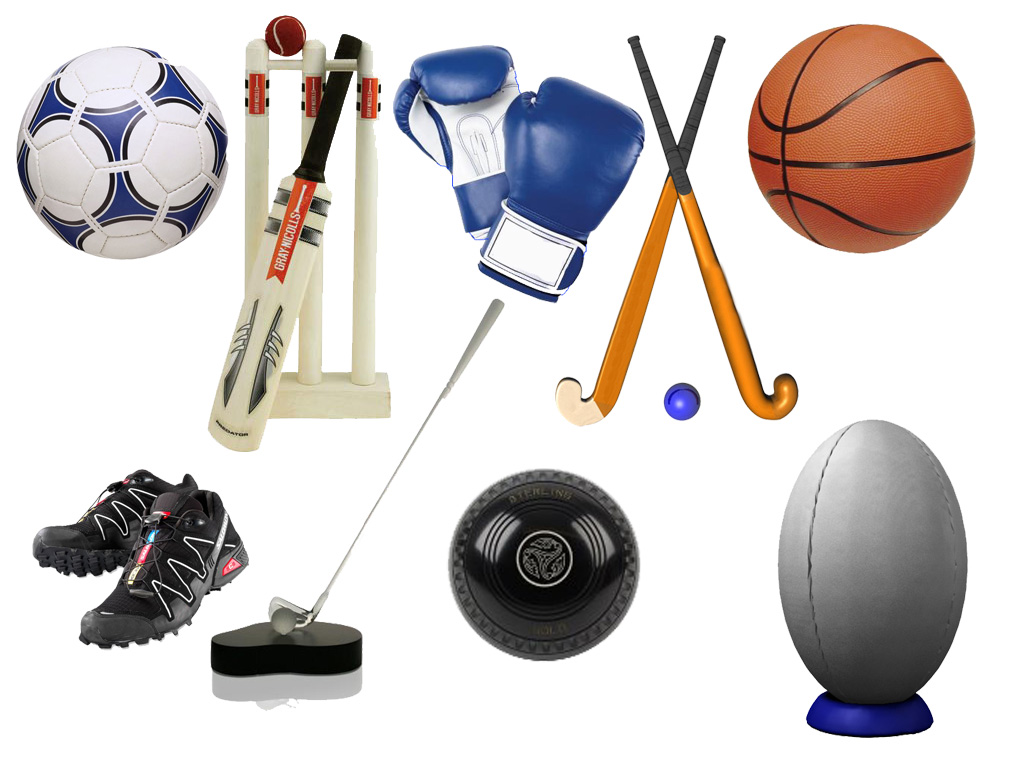 Some pundits do not understand athletics. They are not coaches and do not know the history of modern sports. They severely criticize athletes for slower reaction times or play that is not on par with previous performances. There is something in sports known as "young legs" and it is a very real factor. Athletes in their late teens and twenties tend to perform better in their chosen sports than those in their thirties and above. Youth gives them an edge.
As an athlete ages, their body will slow down. It is true in all sports, as it is human biology. The main sport that aging is not a massive factor in winning is golf. However, in football, track and field, basketball, boxing, tennis and rugby, among other sports, age does play a factor in many cases. As testosterone and estrogen levels decrease with aging, an athlete's performance will begin to deteriorate. This also impacts recovery time and quality regarding injuries.
A study compiled using Who Scored website data, revealed football players (soccer) peak between ages 25-27. Former international football player, David Beckham, stated when he turned 30-years-old, he began to feel all sorts of aches, pains and bruising he had not experienced before. He attributed it to aging. Other professional athletes share the same view. The same can be said for track and field athletes, as they peak in their twenties. Once they hit approximately 30-years-of-age, they become noticeably slower.
Staying in shape year round, getting the proper rest at night (at least 8-hours), minimizing the consumption of alcohol (eliminating it if you can during your career) and avoiding illegal drugs, can extend peak performance in aging athletes.
RELATED ARTICLES
Gary Neville Let Go As Coach Of Valencia FC Proving Being A Football Manager Is Not As Easy As It Looks
Are Rematches And Back To Back Title Fights A Good Idea In Boxing When A Fighter Is Coming Off A Loss