Auto Bailout Bill Bombs
December 11. 2008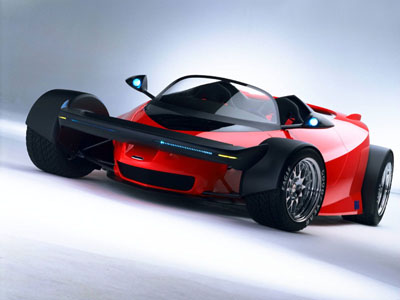 The auto bailout bill has bombed in the Senate. This development has now placed 3 million peopleís jobs in peril, as Detroit faces the bankruptcy of its auto industry.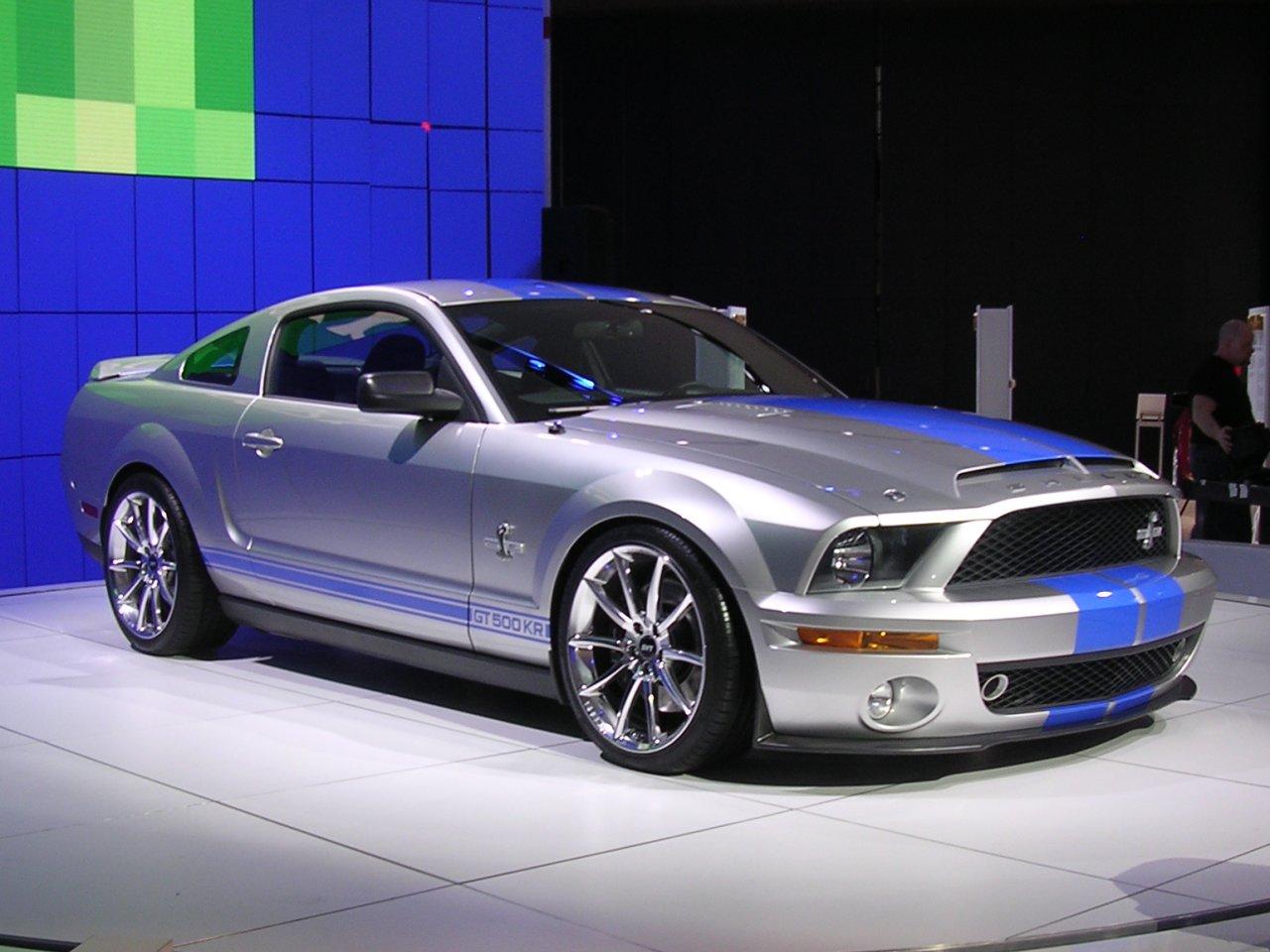 I know if there were a bailout bill to cover the senatorsí salaries and save their jobs they would approve it in seconds. Apparently, they donít feel the same about Detroit.
STORY SOURCE
Auto bailout talks collapse over union wages
WASHINGTON (AP) ó A $14 billion emergency bailout for U.S. automakers collapsed in the Senate Thursday night after the United Auto Workers refused to accede to Republican demands for swift wage cuts. Senate Majority Leader Harry Reid said he was "terribly disappointed" about the demise of an emerging bipartisan deal to rescue Detroit's Big Three.
He spoke shortly after Republicans left a closed-door meeting where they balked at giving the automakers federal aid unless their powerful union agreed to slash wages next year to bring them into line with those of Japanese carmakers.