Ayem Nour Getting Slammed On For Having Sex With Chris Brown And Upsetting Rihanna
December 19. 2012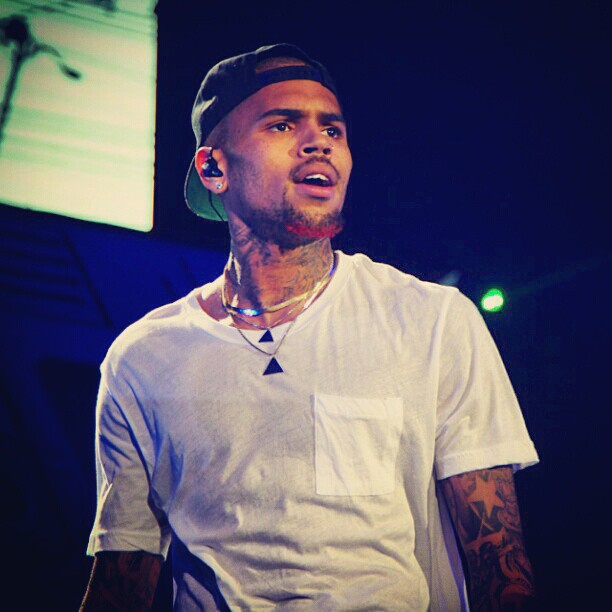 Chris Brown
French beauty Ayem Nour is getting slammed on Twitter by fans of music model Rihanna, angry that the reality star had sex with her self-professed "baby" Chris Brown (but her friend count on Twitter has gone up by 50,000). It's about time Rihanna admits it to herself she is in an imaginary relationship with Chris Brown, who is more into his other girlfriend, Karrueche Tran, than he is her.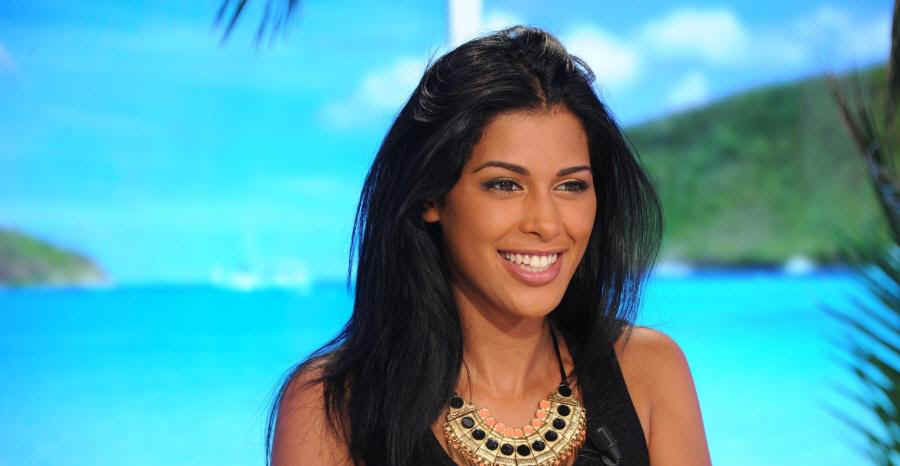 Ayem Nour
Rihanna has built up a relationship in her head that is nothing like what is happening in real life. Brown has become a man she keeps publicly pursuing, calling him hers online, embarrassing herself in the process, while he sleeps with different women, not caring about how she will feel when news of it inevitably gets out. Rihanna is acting like a stalker or groupie, having allowed Brown to reduce her to said status, while Karrueche is publicly referred to as his girlfriend.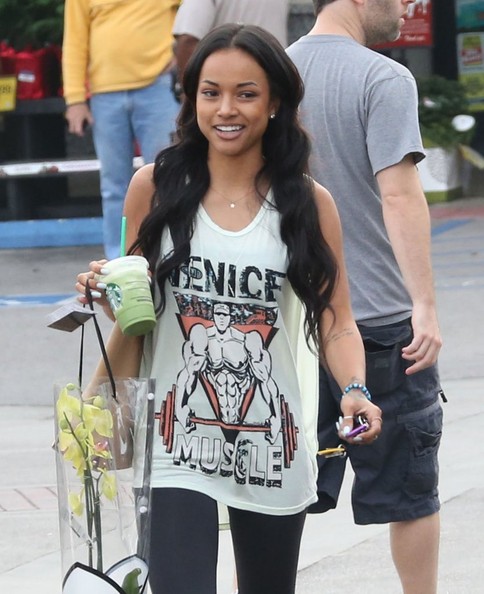 Karrueche Tran
Some blogs are stating Brown is just using Rihanna, pimping her via selling t-shirts with a rough looking picture of her on it, her face worse for wear, weathered and haggard (from drugs, alcohol, partying and sex for entertainment industry career favors) while he sits next to her smoking weed. Proceeds from the shirts will no doubt go to a Karrueche shopping spree.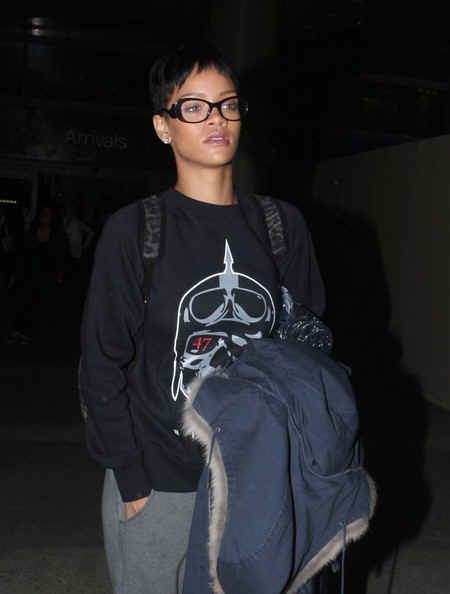 Rihanna sulking at the airport
Brown also did a duet with Rihanna, which he was well paid for, that will again aid the Karrueche Tran shopping fund. Rihanna slams a grinning Tran online, but she is helping to keep her in designer clothes replete with Louis Vuitton accessories and a Porsche. I've said it before and I'll say it again, Karrueche is laughing at Rihanna.
RELATED ARTICLES
Chris Brown And Rihanna Are Back Together
Rihanna And Chris Brown's Dueling Interviews
More On The Chris Brown Assault On Rihanna
TMZ Confirms Karrueche Tran Is Staying With Chris Brown For The Fame And Money
Boycott Rihanna And Kabbalah For Violating The Constitution And Copyright Act
Chris Brown Has Betrayed Rihanna In Trying To Have Sex With Her Friends And Enemies
Rihanna's Rip Off Movie Battleship Is Pronounced The Biggest Bomb Of 2012
Rihanna's Rip Off Movie Battleship Bombs Badly As Judiciary Report Boycott Is Successful
Rihanna And Madonna's Kabbalah Committed Copyright Infringement In Stealing The Film Battleship