Bankrupt Rapper 50 Cent Struggling To Sell Mansion For 8-Years Drastically Drops The Price Of House
October 12. 2015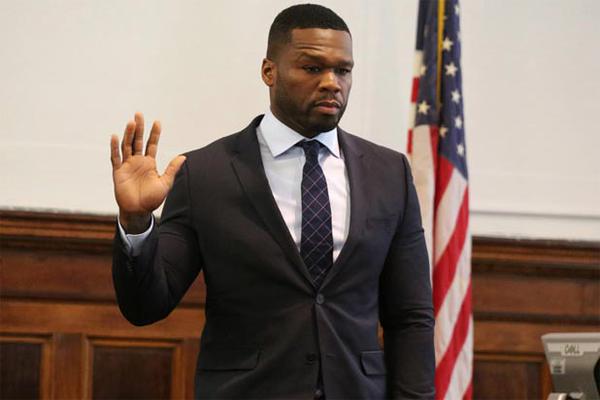 50 Cent lying under oath in what is a crime
Bankrupt rapper 50 Cent, real name Curtis Jackson, has been struggling to sell his $18,500,000 Farmington, Connecticut mansion for 8-years. He has repeatedly dropped the price, to where it currently sits at $8,500,000. However, still no one wants to buy it, as it simply is not a good value for the money.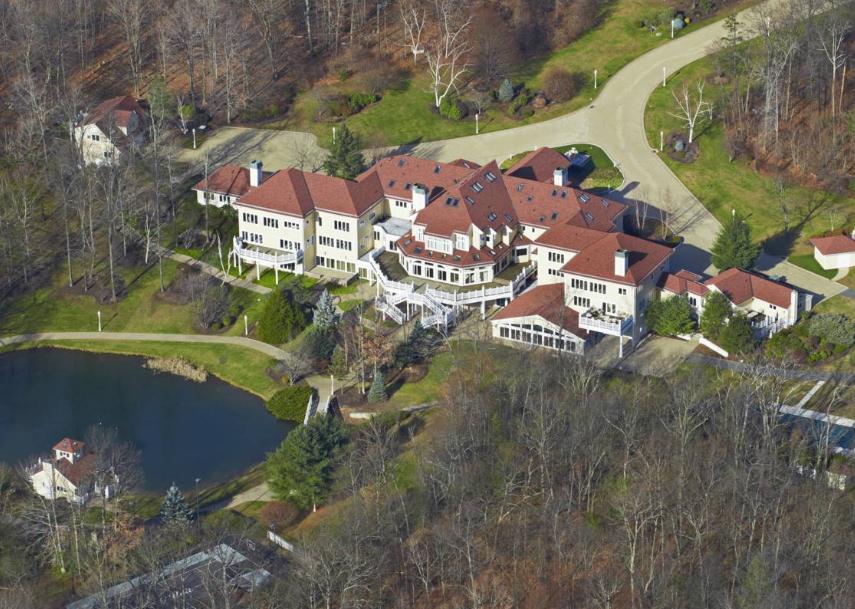 50 Cent's mansion in Connecticut
The property is also very overdone and nouveau riche, thanks to the changes he made to the mansion (a disco and casino, among other things). If a potential buyer cannot get past gaudy items the home owner has installed, they will not envision themself buying the property. It's always a good idea to use good taste when renovating and decorating a home.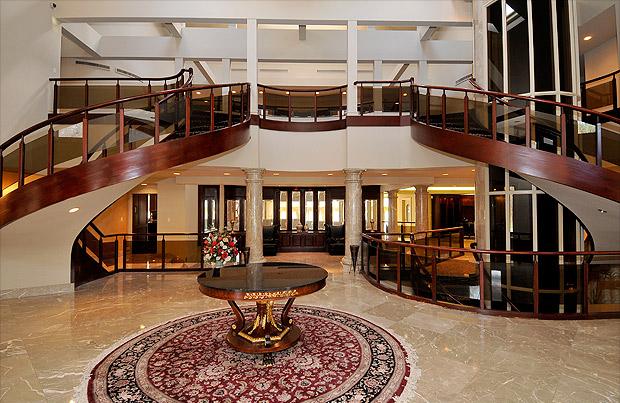 50 Cent's mansion in Connecticut
In spite of the fact 50 Cent is currently in bankruptcy court, trying to illegally dodge two lawsuit judgments obtained against him, he has been showing off his soon-to-be-completed mansion in Africa. However, said asset should be subject to bankruptcy court proceedings, as he owes many creditors.
RELATED ARTICLES