Barack Obama And Mitt Romney Scale Back Campaigning In The Wake Of Hurricane Sandy But Will All Of The East Coast Be Ready By Election Day
October 30. 2012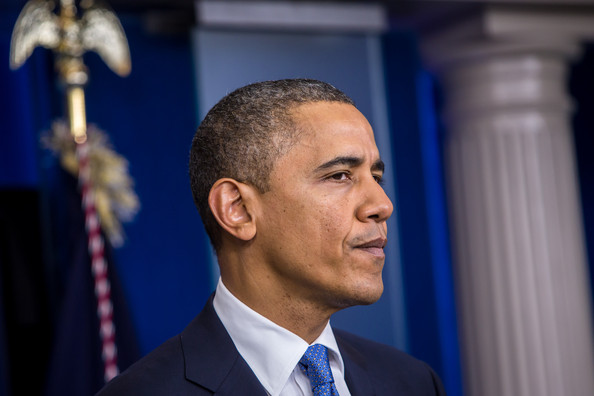 Barack Obama
President Barack Obama and Republican challenger Mitt Romney, scaled back campaigning and appearances, in the wake of hurricane Sandy, which has devastated parts of the East Coast, leaving dozens dead, millions without electricity and properties destroyed.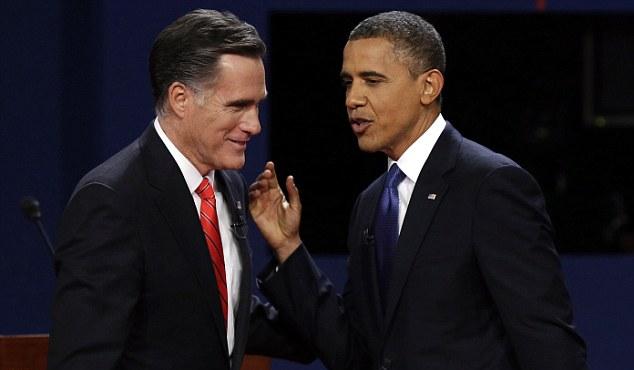 Mitt Romney and Barack Obama
With seven days left until the November 6, 2012 presidential election, there exists uncertainty that some areas will be ready in time for people to cast their votes, as there is a lot of clean up work to do and electricity needs to be restored, with time estimates being 6-10 days. Some people may also be too despondent, dealing with the understandable trauma that comes from a major storm.
RELATED ARTICLES
Bombshell Dropped Stating President Barack Obama Sold And Did Cocaine In University
Mitt Romney Leading Barack Obama In Popular And Electoral Vote Poll