Barbara Palvin Slams Justin Bieber's Ex-Girlfriend Selena Gomez
As Bieber's Legal Troubles Multiply So Do His Woman Troubles
January 14. 2013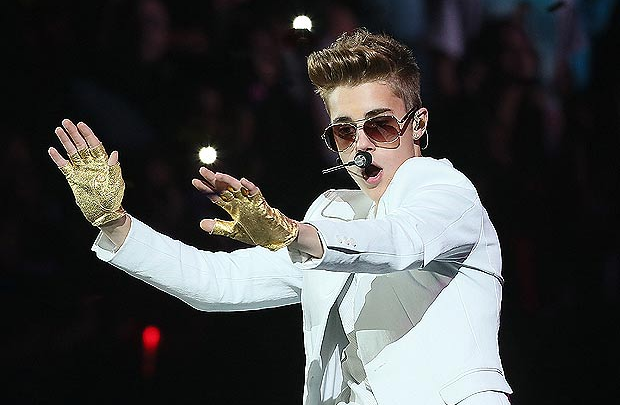 Justin Bieber dressed like little Liberace
Victoria Secret model Barbara Palvin,19 got out the catty claws for actress and rival Selena Gomez, 20. What are the jealous women fighting over, you ask. None other than weed smoking pop tart Justin Bieber,18 (that little pimp). After Palvin went on a date with Bieber last November in New York to see the Lion King play on Broadway, Gomez flipped, as it occurred during the time he was supposed to be seeing the actress.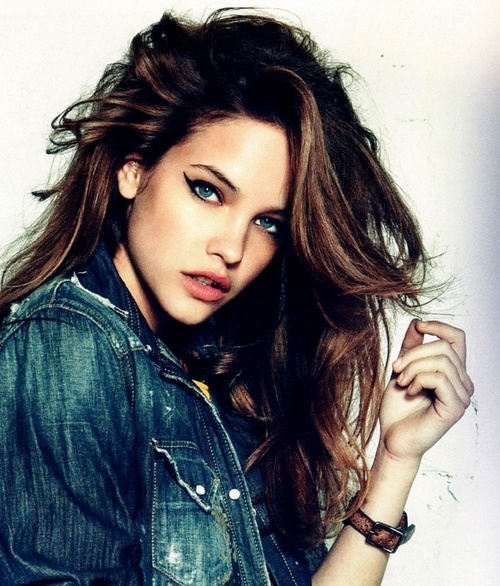 Barbara Palvin
It was Palvin's fault. Paparazzi caught her with Bieber on a date, who had a very nervous and guilty look on his face (deer in headlights look). Palvin decided to tell everybody and tweeted a photo of herself with Bieber and one of the Lion King play with a heart attached to it, indicating romance. Can't blame Gomez for being upset over her boyfriend dating someone else.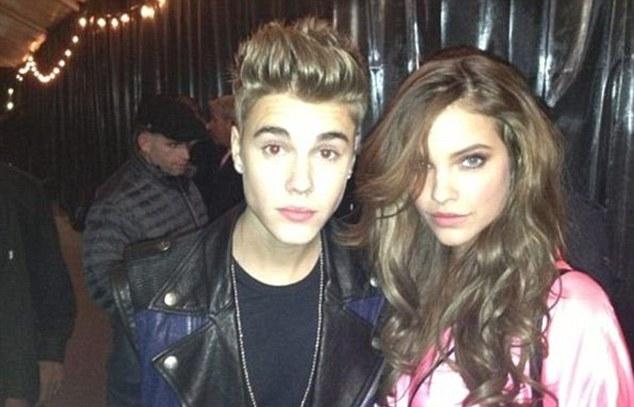 Justin Bieber and Barbara Palvin
However, Palvin does blame her. This week Palvin stated of the incident, "You know how the drama started - Selena retweeted the picture. Iím okay to talk about it because I know thereís nothing. Itís ridiculous how this got to the news. We we're hanging out. That was it. Thatís why it was so weird. They thought I caused a big drama, their break-up."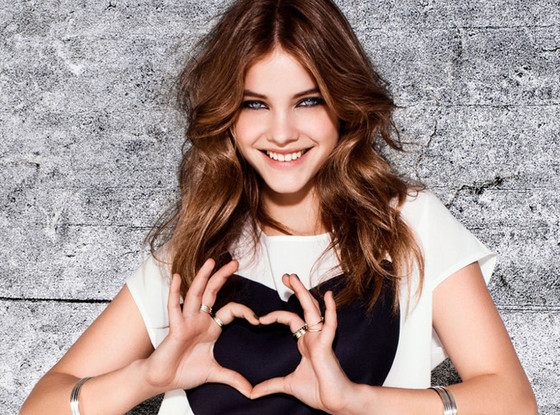 Barbara Palvin
There's an attraction between Bieber and Palvin that they are publicly denying. Palvin is checking out the Canadian bacon (that's you, Bieber). No need to lie. You like the Bieber. However, you owe your boyfriend more than that, because cheating is not cool. He couldn't feel good that his girlfriend went out with a famous pop star behind his back.

Selena Gomez has been moping around Hollywood since her break-up with Bieber
Furthermore, when paparazzo Chris Guerra died pursuing Bieber's car this month, Palvin called his manager Scooter Braun, to relay a message to the singer that things would be okay for him. She tried to console Bieber. She clearly likes him and did that because she has feelings for him.
RELATED ARTICLES
Justin Bieber And Selena Gomez Need To Break Up Already As They Look Miserable (Photo)