'Basketball Wives LA' And 'Growing Up Hip Hop Atlanta' Ended Their Seasons The Wrong Way
August 9. 2017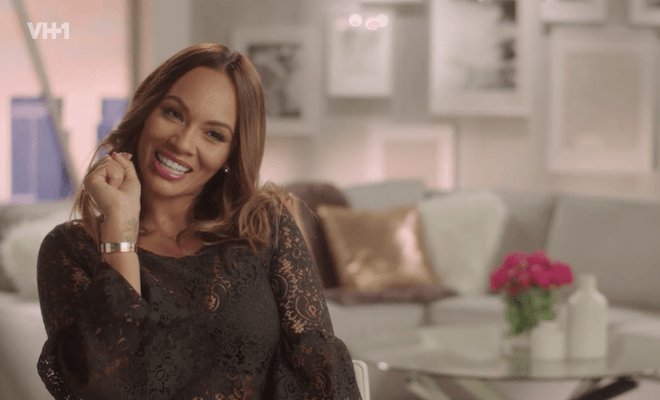 Evelyn Lozada
The reality shows "Basketball Wives" and "Growing Up Hip Hop Atlanta" recently ended their seasons. However, the shows ended their season the wrong way. Let's begin with "Basketball Wives." The season ended with a dinner where the ladies tried to hash out their problems. Nobody even threw anything at anyone. Not even a dinner roll.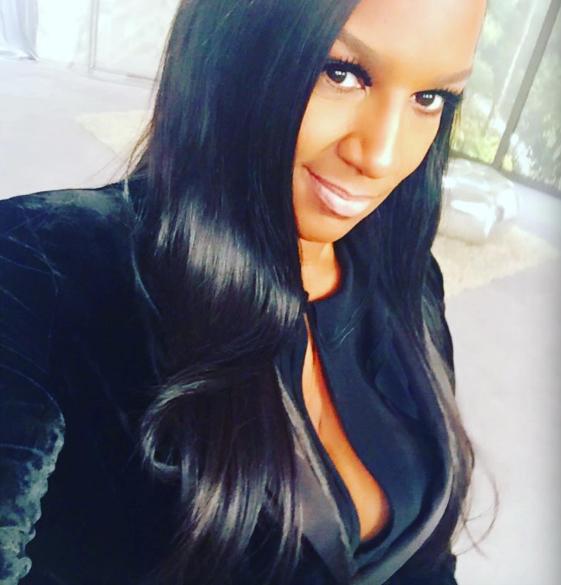 Jackie Christie ran afoul of just about everyone on "Basketball Wives LA" due to lying and mentally unstable behavior
Jackie continue to lie her butt off about Evelyn, whom she is terribly jealous of and inventing stories about due to said envy. However, Evelyn sat there and tried to ignore her. After all the hype of Evelyn buying a taser for protection against her, the season should have ended with Evelyn tasing Jackie (LOL).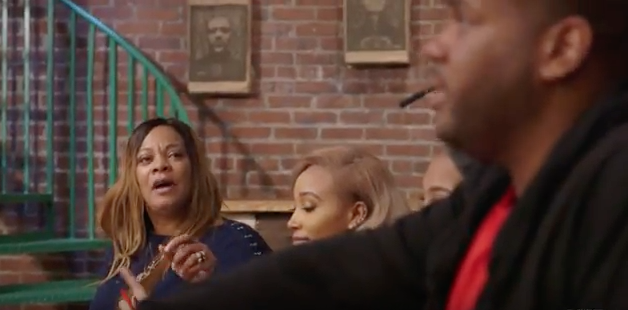 Deb Antney, Zonnique and Brandon Barnes
"Growing Up Hip Hop Atlanta" ended with Brandon "Berry Gordy 2.0" Barnes losing all his aspiring recording artists to his godmother Deb Barnes and nothing was resolved between him and mouthy Reginae Carter, whose mother Toya Wright, is still struggling to control her spoiled behavior, as facilitated by her dad Lil Wayne.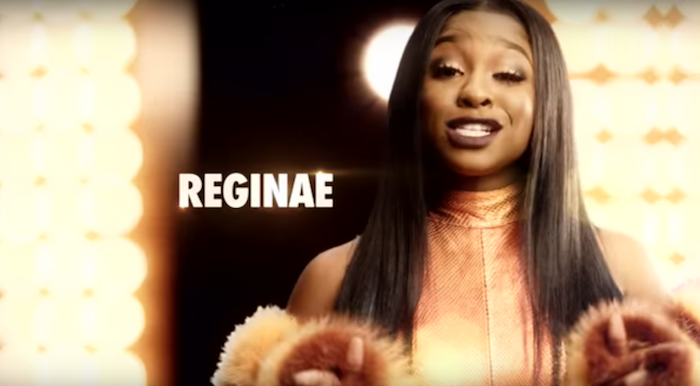 You can see Reginae's attitude in this photo (LOL)
The season ended in a sedate manner that left issues unresolved. "Growing Up Hip Hop Atlanta" should have ended their season with Toya chasing Reginae down the street with a belt to beat her butt, but while running away from her mom she accidentally runs into Brandon, who loses his balance and falls on her, leading to her concussion (LOL).
RELATED ARTICLES
Daughter Of 'Basketball Wives' Reality Star Jackie Christie States Her Mother Was A Scammer Dealing In Stolen Goods
Jackie Christie's Jealousy And Mental Instability Unmasked On 'Basketball Wives' As She Targets Evelyn Lozada
Brandon Barnes Accuses Deb Antney Of Stealing His Recording Artists On 'Growing Up Hip Hop Atlanta'