Basketball Wives LA To Be Cancelled And "Basketball Wives Miami" In Trouble
April 13. 2013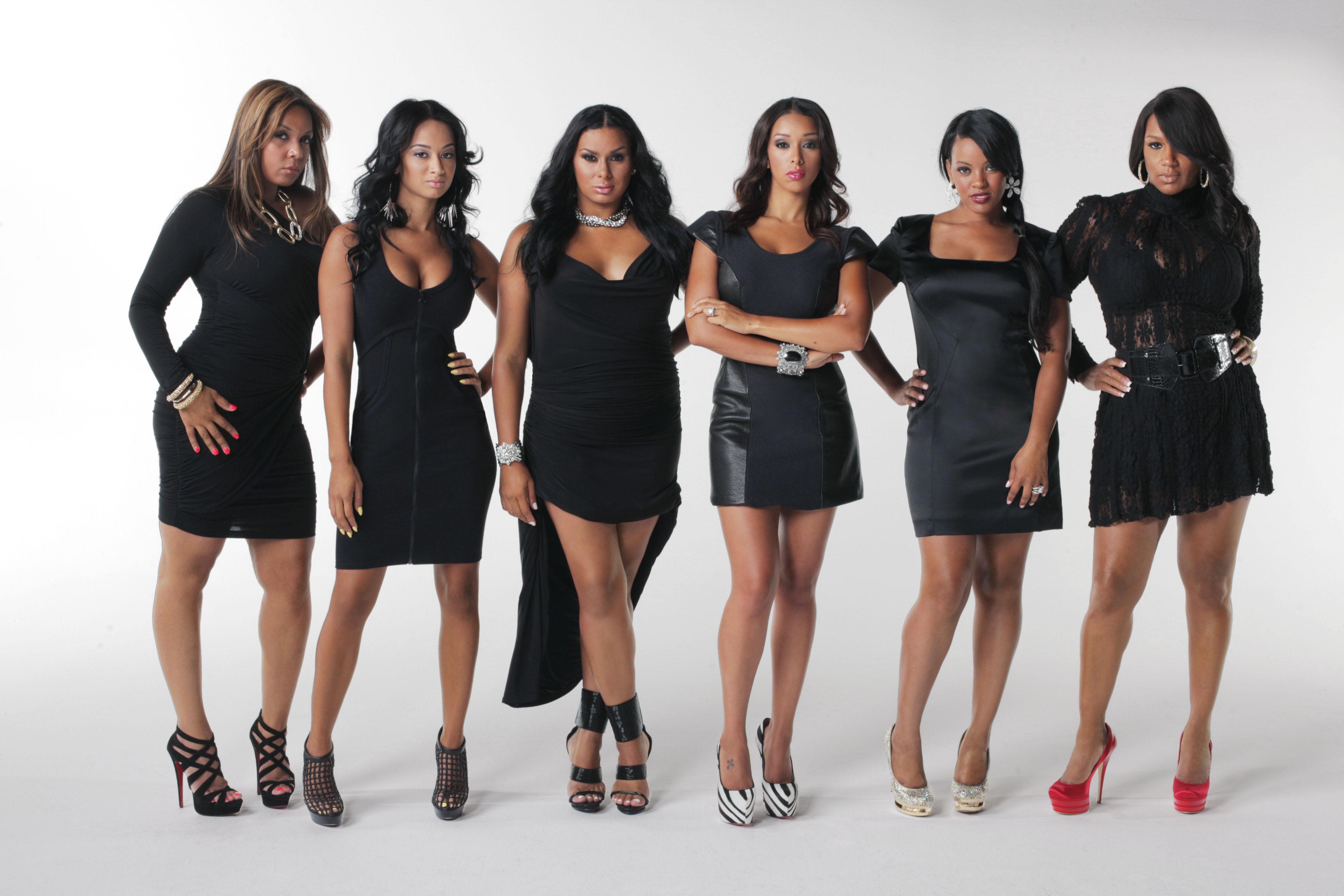 Basketball Wives LA
Shaunie OíNealís reality show "Basketball Wives LA" is reportedly being cancelled due to poor ratings. It is also being stated "Basketball Wives Miami" is in danger of being axed, as the flagship show experienced a ratings decline this past season. The shows are imploding after a couple short years.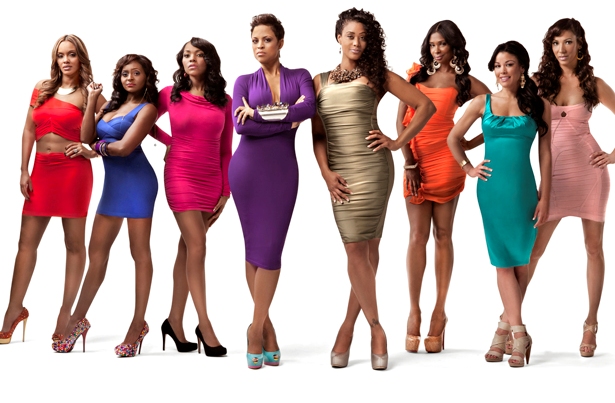 Basketball Wives Miami
As much as "Basketball Wives LA" cast member Draya has engaged in a number of publicity stunts and gone around with next to no clothes on, constantly landing her on popular blogs with high traffic, the show is still lagging in the ratings department. At the end of the day, secular networks pay attention to ratings, due to ad revenues being their main reason for existing.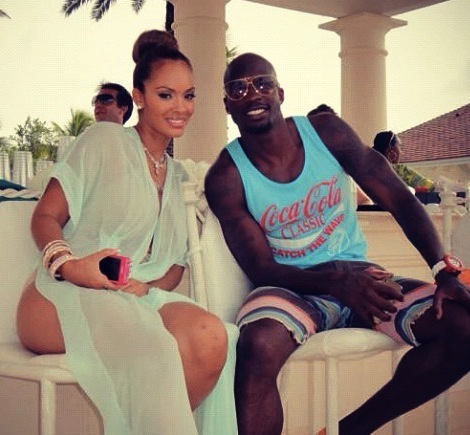 Evelyn Lozada and Chad Ochocinco
"Basketball Wives Miami" took a hit from the destruction of the relationship of mainstays Evelyn Lozada and Chad "Ochocinco" Johnson, due to friction and domestic violence charges. Their real life drama added an element to the program viewers are not happy about.
RELATED ARTICLE
Basketball Wives Star Evelyn Lozada Slammed By Chad OchoCinco Johnson As A Cheater But After What I Saw Today...