Be Careful Of The Company You Keep
November 27. 2012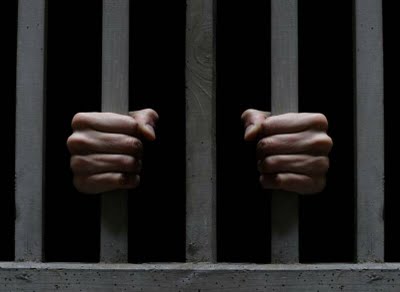 There are friends and loves in life who help others, bringing the best out of them. Then, there are those who bring out the worst in people, encouraging them to do wrong. If someone truly cares about you, they would not do that. The people who love you will not steer you wrong or lead you down a destructive path.
For some, lying and misleading people is a means of exerting control over them, to do their bidding. While others simply do not think of how their negative conduct will impact others and that in itself makes them a danger. Either way, a toxic friend or significant other is bad news, because somewhere along the line it will rub off on you. It's difficult to be around negativity and not absorb it. The Bible says, "Bad company ruins good morals."
One of my family members, who works in the legal system, recently told me of a man he knows, whom he tried to encourage to get on the straight and narrow path in life. My relative was concerned regarding who the man viewed as a role model. He was so taken with a dangerous public figure (whose innocent, sick mom my relative knew and helped before she died) because said notorious figure was into the fast life, with guns, drugs and loose women.
The man wanted to be like the public figure in question and acquired an unlicensed gun, because he thought it was a good image. One day last year, he was driving somewhere with a couple in his car and the police pulled them over. The cop, doing his job, discovered the unlicensed gun. Everyone in the car was arrested, as there has been a push to remove unlicensed weapons from the streets of said region of the world. The couple were distraught, as they did not know their friend had a weapon or that it was unlicensed. Thousands of dollars in legal fees later and damage to their name, they were cleared of any crimes in the case, but it was a harrowing and costly ordeal.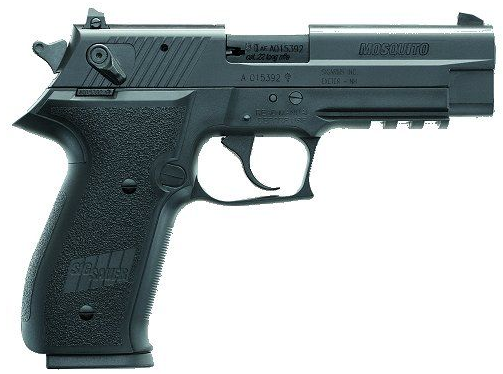 I see it in the entertainment and sports industries, where some like to hang out with lawbreaking bad men, branding it exciting and edgy, believing it makes them cool and hard by association. But what happens when they do unethical things and even lie to you, with the aim of turning you against your family and true friends, in bids at isolating and controlling you (or even using you to try to hurt and exploit others). What happens when they do something you do not know about that lands you in prison by association until the justice system can hopefully sort out the mess. What happens if one day they become jealous of you and turn a gun on you in a fit of rage.
People need to be careful, as having the wrong friends can cost you everything you have worked for in life at a moment's notice. Then that association becomes toxic and a terrible liability you may not be able to get away from in the public eye. You will be asked strange and painful questions you cannot answer, stunned at where a so-called friendship landed you. I do not write that to make people paranoid or overly suspicious, but some of you are hanging out with dangerous criminals, who pose a liability to your lives and careers.
In short, if you have good friends doing the right thing in life and not trying to bring any negativity to yours, stick with them. Chances are, if they knew you when you had very little, they will be there with you in good times and bad. But beware of scheming new friends, as they could be wolves in sheep's clothing, who go on to cost you everything.