Ben Affleck Cheated On Wife Jennifer Affleck With The Couple's Nanny Confirming This Site's Previous Claims Of Infidelity
August 13. 2015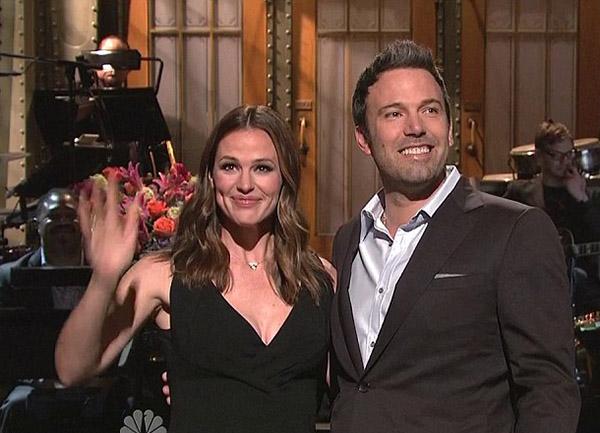 Jennifer Affleck and Ben Affleck
In the July 1, 2015 article "Ben Affleck And Jennifer Garner Divorcing Due To His Cheating" the Judiciary Report dropped an exclusive stating, "The fact of the matter is Ben Affleck has a wandering eye. He was promiscuous before he got married, with a procession of porn stars, prostitutes, groupies and fans going in and out of his Hollywood mansion. When he got married, it did not fully curb his promiscuity, turning into infidelity. Men who become famous, then decide to bed as many people as possible, deeming it a perk of fame to be taken advantage of, when in actuality it is shallow, wrong and unethical, have trouble when they get married, as at times some of them are still thinking about the debauched, wild lifestyle they exposed themselves to prior to their nuptials. They risk their family for flings and end up in divorce court when their spouse discovers their infidelity."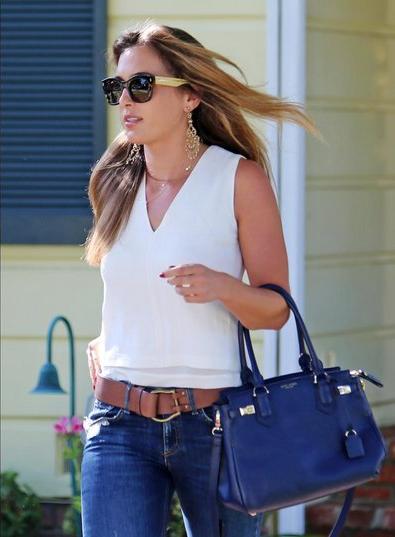 The Affleck's nanny, Christine Ouzounian, broke up their marriage
The couple stated there was no infidelity and it did not lead to their divorce. However, one month after the Judiciary report's exclusive, US Weekly broke the story Affleck has been having sex with the couple's nanny, Christine Ouzounian, confirming this website's previous claims. Affleck to the nanny on a trip to Las Vegas that his wife was not supposed to find out about, but did and it ended their 10-year marriage. Ouzounian has been living lavishly, purchasing luxury items that one cannot buy on a nanny's salary, leading to speculation Affleck paid for it all.
RELATED ARTICLE
Ben Affleck And Jennifer Garner Divorcing Due To His Cheating