Beyonce And Jay Z Twins Born But There Are Problems
June 19. 2017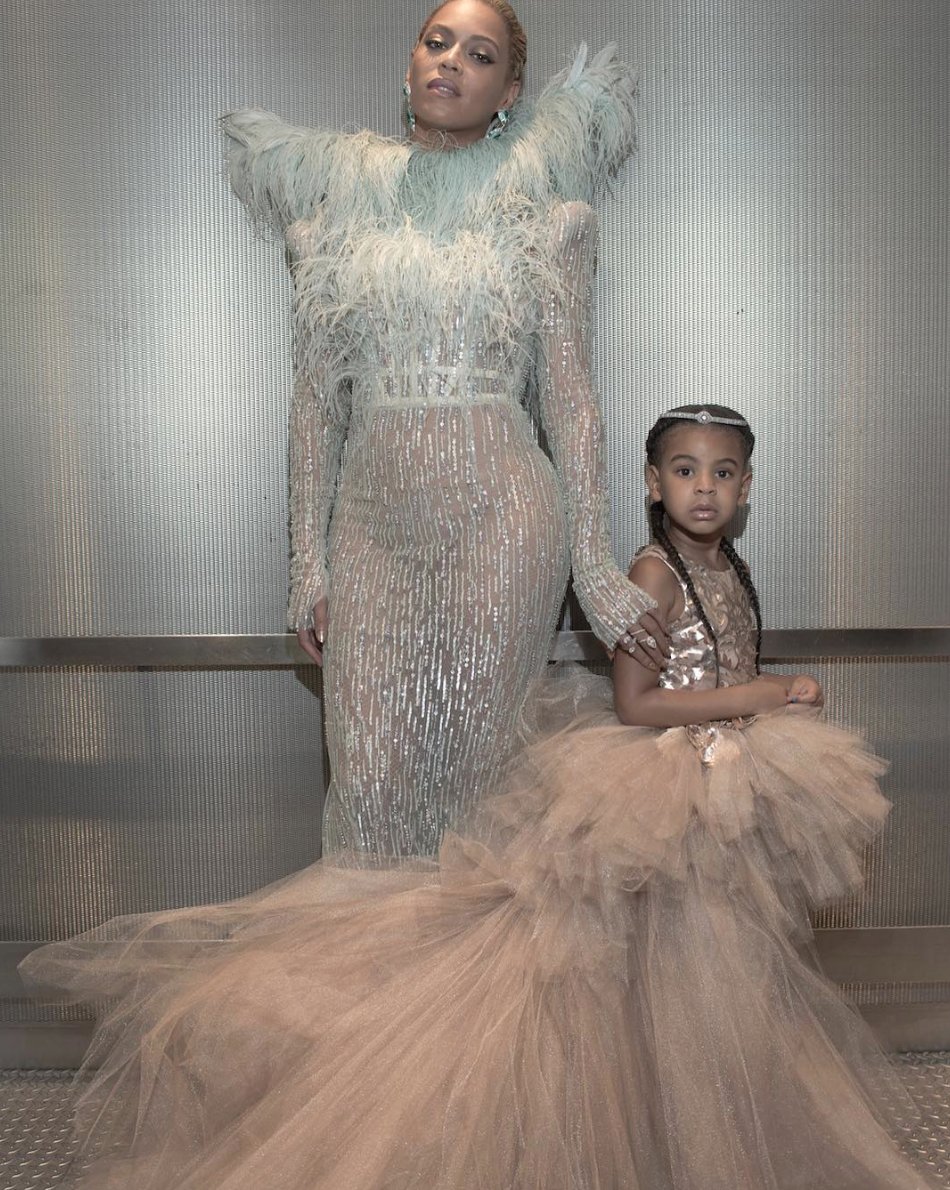 Beyonce and 4-year-old daughter Blue Ivy
On Wednesday, June 14, 2017 the Sandra Rose blog, run by a nurse of the same name, reported Beyonce was spotted by paparazzi going for an ultrasound. Rose commented, "Beyonce's secret trip to an ultrasound facility two days before going to hospital fuels speculation" and "The trip to an ultrasound facility is usually an indication that a miscarriage, stillbirth (intrauterine death) or some other abnormality has occurred." Two days later on June 18, 2017 the TMZ website reported "Beyonce birth twins still in hospital with minor issue." The truth is there are problems.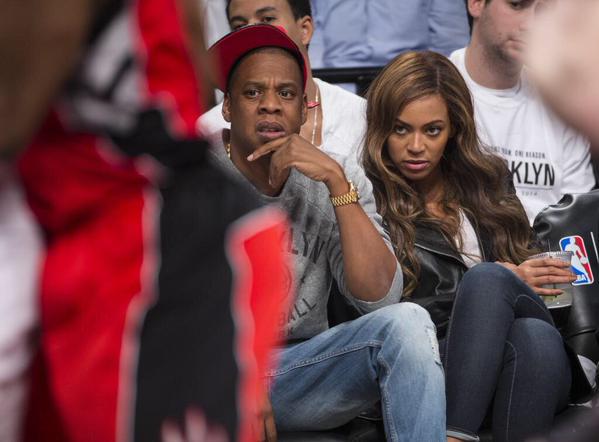 Jay Z and Beyonce
Despite claims of being 35-years of age, Beyonce is actually 42. Women who give birth to children in their late 30s or 40s and up, have higher risks of complications and birth defects. Beyonce also has a history of miscarriage, which compounds matters. Beyonce was also overly active, jumping in and out of water and lifting items during her high risk pregnancy, which is inadvisable. I heard Beyonce's blood pressure has been dangerously high at the hospital. I also heard there's a spinal issue that needs checking regarding the twins, among other things.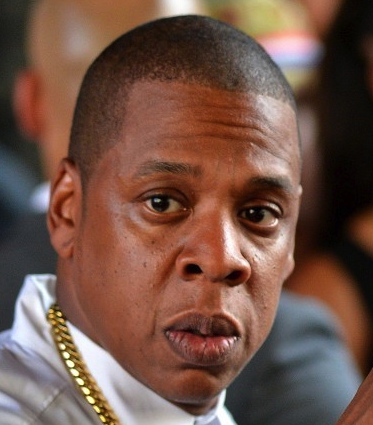 Jay Z
Some fans grew angry at Rose and TMZ speculating about Beyonce's health and that of the twins, but they fail to understand medical science. When you have a geriatric mother complications can arise. Some doctors even plan for it in advance as a precaution. It is not anyone wishing others harm. However, when telltale signs surface, that means there is a medical problem, which could be minor or sadly severe in some cases.
STORY SOURCE
Beyonce Birth Twins Still in the Hospital with 'Minor Issue'
6/18/2017 5:55 AM PDT - Beyonce has given birth to a boy and a girl, but an issue surfaced that has kept them in the hospital for nearly a week ... TMZ has confirmed. Sources connected with the family tell us the twins were born Monday in a Los Angeles hospital. We're told a "minor issue" surfaced, and as a result ... doctors do not feel comfortable releasing them.
We do not know the nature of the issue. One source told us Beyonce also remains at the hospital, but as far as we know she's okay. The babies are expected to be okay as well. It's unclear when everyone will be released. Story developing ....
Beyonce's Secret Trip To An Ultrasound Facility Two Days Before Going To Hospital Fuels Speculation
Wednesday, June 14, 2017 - Beyonce, who is allegedly pregnant with twins, is reportedly hospitalized at UCLA hospital in Los Angeles. A convoy of black Cadillac Escalades were spotted leaving Beyonce and Jay Z's home heading to the hospital on Tuesday, June 13. The news led to fan and media speculation that she was in labor.
At least three SUVs appeared to be standing guard in front of the hospital until around 3pm, when two of the cars headed back to Beyonce and Jay Z's nearby mansion. On Sunday, paparazzi spotted Beyonce's Escalade outside a OB/GYN facility that performs ultrasound diagnostic tests in Los Angeles. The Escalade carrying Beyonce and her security were seen at the medical building that houses the Center For Fetal Medicine and Women's Ultrasound on Sunday. The group spent about two hours inside the building, which appeared to be closed.
The trip to an ultrasound facility is usually an indication that a miscarriage, stillbirth (intrauterine death) or some other abnormality has occurred. It is usually not normal for a pregnant woman to go for an ultrasound if she is actually in labor.