Your Ad Here
Beyonce Jealous And Insecure When It Comes To Kim Kardashian
July 18. 2012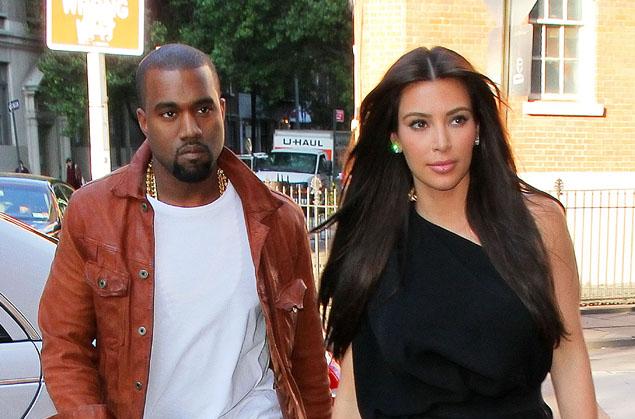 Kanye West and Kim Kardashian
Thieving R&B yodeler Beyonce Knowles, 38, is jealous that reality star, Kim Kardashian, 31, is now in her inner circle, thanks to her husband Jay-Z and his working relationship with rapper Kanye West. Kardashian is dating West in a publicity ploy, even talking about marriage again, attempting to drive up ratings of the family's ailing reality show "Keeping Up With The Kardashians."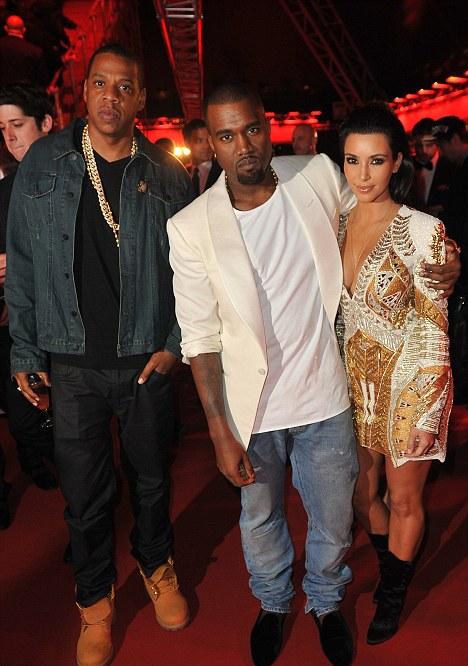 Jay-Z, Kanye West and Kim Kardashian (Photo Credit: Best Image/Flynet)
Kardashian is pretty and voluptuous, with a fuller, more pert bottom than Knowles. In the rap world, a big, round backside counts for much (much like the crude song "Baby Got Back" states). Kardashian, who isn't at home with a screaming baby, as Knowles is, has caught the eye of Jay-Z.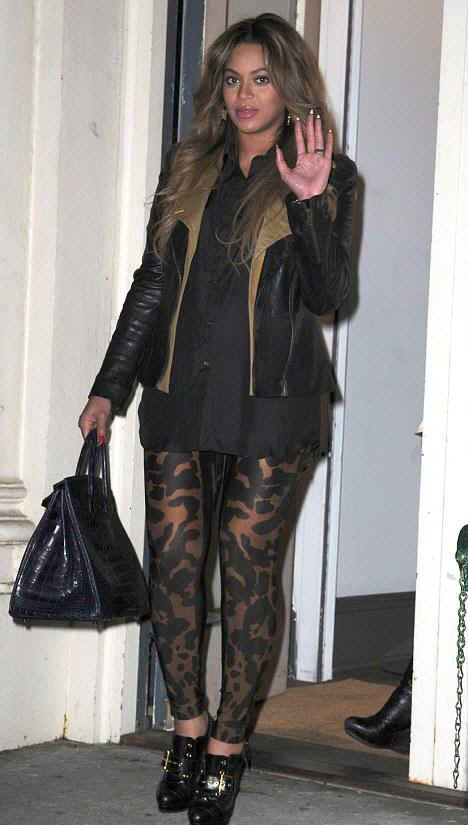 Beyonce Knowles
Kardashian is also more famous than Beyonce, another aspect Jay-Z likes. Case in point. When his money hungry, sex fiend protégé Rihanna became more famous than Beyonce, even during their marriage, Jay-Z was seen spending far more time with her than his wife, even checking into hotels with the newcomer. He previously dropped rapper Foxy Brown for Beyonce at the height of her fame, which has declined. So this is just his way.