Beyonce Married A Man Who Is Just Like Her Father - A Thief And Cheater
October 7. 2017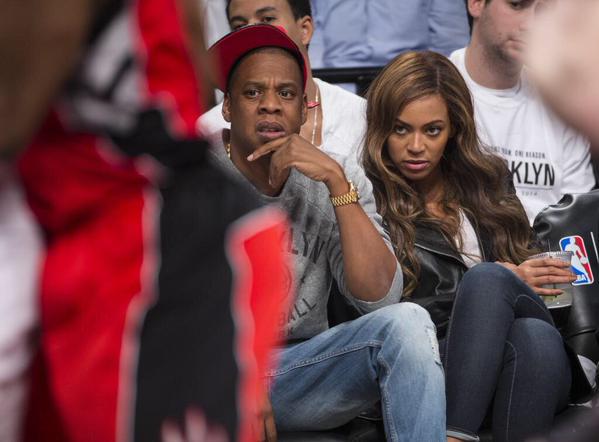 Jay Z and Beyonce called people liars who accused him of cheating. Then years later both admitted he did cheat with different women.
Singer Beyonce married promiscuous rapper Jay Z, who has been cheating on her from day one. Jay Z has cheated on Beyonce prior to and during their marriage, having sex with dozens of women, such as Rihanna, Rita Ora, Foxxy Brown, Blu Cantrell, Amber Rose, Teairra Marie, Bridget Kelly, Liv, Vashtie Kola, Rachel Roy, Casey Cohen and Belgian beauty queen Claudia Scheelen. He also openly ogled and flirted with Kim Kardashian, whom he sexually propositioned. Jay Z also flirted with Beyonce's Destinys Child group member Kelly Rowland at industry parties, in a manner that was inappropriate.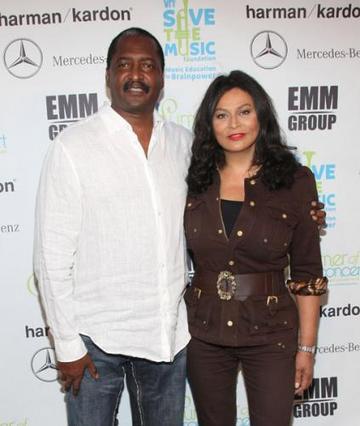 Mathew Knowles and ex-wife Tina Knowles
Beyonce's parents, Tina Knowles and Mathew Knowles, divorced because of his cheating with industry women, prostitutes and strippers. Knowles had sex with women he worked with and promised to make famous as singers. Knowles even knocked up an actress. Knowles would throw cocaine sex parties. Jay Z also routinely attended drug and sex parties in Hollywood and New York. Both Jay Z and Mathew Knowles have been sued by many people for copyright infringement (much like Beyonce) as they are thieves. Do you want to know what else Jay Z and Mathew Knowles have in common...they both sexually propositioned former Destinys Child member, Farrah Franklin. Tina Knowles wanted Franklin out of the group for that reason. Jay Z later tried to bed Franklin, asking a man in the industry if he could her up with him.
RELATED ARTICLES
Rachel Roy's Emails Hacked As People Try To Find Out If She Is Cheating With Beyonce's Husband Jay Z While Rita Ora's Cousin Makes Statement That Causes Adultery Claims About The Rapper To Worsen
Beyonce Steals Again Illegally Using Copyrighted Footage For Her Deceitful New Video 'Formation' While Ripping Off A Model's Pictures And Is Slammed By The National Sheriffs' Association
Madonna, Jay Z, Beyonce, Rihanna, Rita Ora And Jessie J Sued Over Copyright Infringement, Invasion Of Privacy, Commissioned Criminal Harassment And Assault Via The Kabbalah Center
Serial Copyright Thieves Beyonce And Jay Z Sued For Stealing 'Drunk In Love' And Even Including A Clip Of The Original Artist's Voice On The Track
Group Warned Of Beyonce's 'Illuminati' Super Bowl Half Time Show Days Prior To The Power Outage It Caused Requesting A Boycott
Madonna's Criminal Conduct At The BBC In Britain Has Nasty Racist Slavery Connotations To It (Anthony Joshua, Daniel Kaluuya)
Beyonce Steals Again This Time Ripping Off Short Film For HBO Lemonade Special Resulting In Copyright Infringement Lawsuit
Mathew Knowles Tried To Buy His Illegitimate Son And Give Him To Beyonce Knowles And Jay-Z To Raise
Beyonce And Jay Z Twins Born A Week Ago But Have Been In Intensive Care For The Past Several Days