Bill Cosby Arrested And Charged For Sexual Assault In Philadelphia (Video)
December 31. 2015
Actor/comedian, Bill Cosby, was arrested and charged yesterday for sexual assault in Philadelphia, Pennsylvania. Cosby, now 78, was arraigned on charges of aggravated indecent assault. The case stems from a 2004 incident, regarding Cosby drugging and sexually assaulting Andrea Constand. She sued Cosby in 2005 and he settled the case in 2006. However, now said allegations are the center of the current criminal charges against him.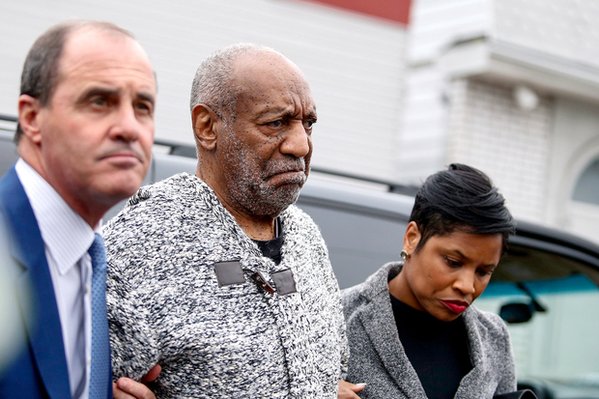 Members of the public have expressed anger online that prosecutors sat on evidence against Cosby for 11-years, knowing he is a danger to women and that others have been making similar accusations against him. Due to his celebrity, Cosby was allowed to remain free with impunity, after damaging the lives of many women he drugged, raped and sexually assaulted. The new district attorney decided to prosecute Cosby in what is his first week in office. Cosby and his attorney stated the arrest is politically motivated. However, 50 women have come forward alleging sexual assault going back as far as the 1960s. Some of the women are famous, others are not. At the end of the day, everyone deserves justice.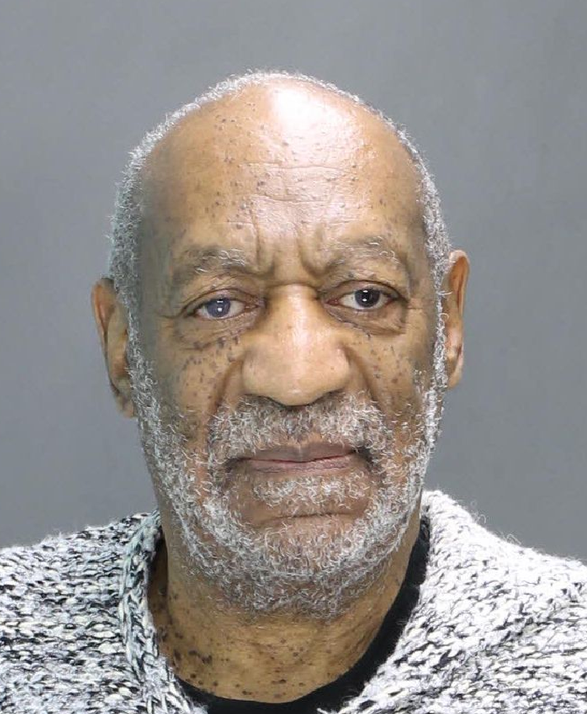 Cosby has a problem and for the sake of women everywhere it needs to be address. He is a sexual predator who has used his fame to violate women and abuse them into silence, lest he turn the full brunt of his celebrity and financial resources against them. The misconduct must stop. No one deserves to be treated the way his victims have been harmed.
RELATED ARTICLES
Some People Are Playing Blame The Victim Regarding Bill Cosby Accusers