Blac Chyna Sues The Kardashian Family Alleging They Are Trying To Destroy Her
October 18. 2017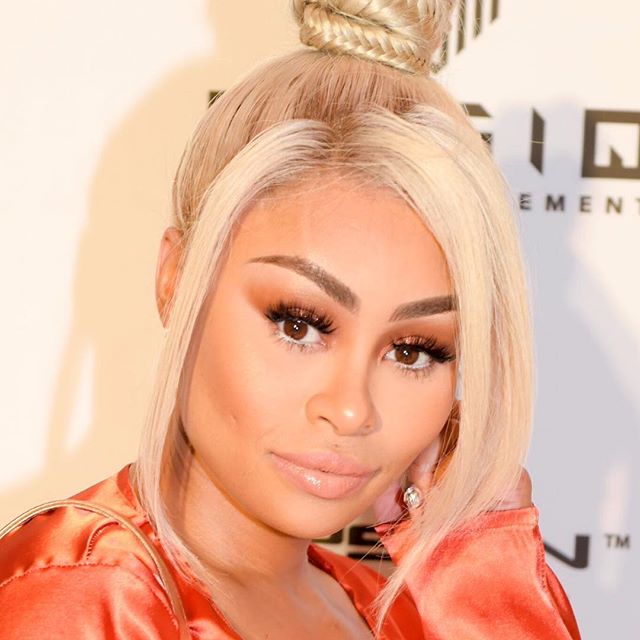 Blac Chyna
Former stripper turned reality star, Blac Chyna, real name Angela Renee White, has sued the reality TV family, the Kardashians, over what she alleges is a litany of unethical conduct. The Kardashian family matriarch, Kris Jenner, decided it would be a good idea to send Chyna to her depressed son, Rob Kardashian, who had become a recluse due to the pressures of fame. Strange things have been happening in the Kardashian family, under Kris' manipulative behavior in their quest for fame.
Chyna quickly became pregnant for Rob and the two became engaged. They filmed and released a reality show entitled "Rob & Chyna." To the public all seemed well. However, Chyna was not the puppet they thought she would be and things turned ugly. She began demanding more money and expensive gifts, such as pricey jewelry and sports cars.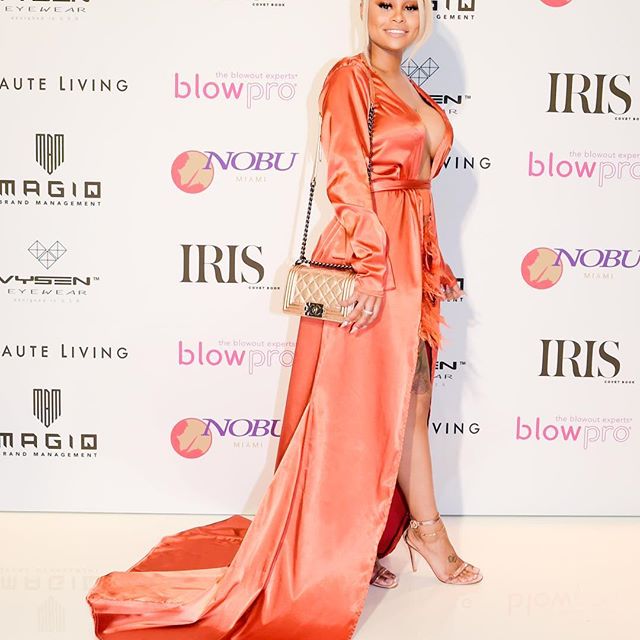 Blac Chyna
"Rob & Chyna" was quickly cancelled due to Chyna's discord and disagreements with the Kardashian family. She accused Rob of domestic violence, which he denies. Rob accused Chyna of domestic violence and infidelity. Rob sued Chyna alleging misconduct. Now Chyna has sued Rob alleging revenge porn, slut shaming, interference in business contracts to destroy endorsement deals and defamation. Rob released nude photos of Chyna to his Instagram social networking page and was suspended from the site for violating its "terms of use" policy.
Chyna's lawsuit alleges, "The unwritten rule no one told Ms. White when she embarked on a relationship with Mr. Kardashian is: the entire family takes it personally if you leave and will come after you, using their fame, wealth and power to take you down. They will get your television show cancelled. They will go after your endorsement deals. They will condone slut-shaming of you. They will spread lies about you. They will claim you are a bad mother, without evidence."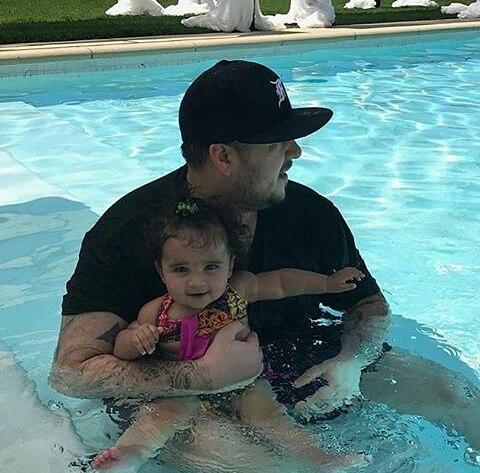 Rob Kardashian with the former couple's daughter Dream
The Kardashians try to project an image of being friendly and sweet. However, they are a ruthless, greedy, money hungry, fame seeking clan, who have gone to terrible extremes to remain on television, while enriching their bank accounts. They have alarmingly faked many items on their show and staged events that no one should make light of in turning it into a public stunt for reality TV. They have been sued by many people and companies for intellectual property theft and patent infringement. There's nothing real about that family anymore.
STORY SOURCE
Why It Matters That Blac Chyna's Lawsuit Against The Kardashian Includes Slut-Shaming Allegations
October 18, 2017, 3:25 PM - While a lawsuit is nothing new in the Kardashian-Jenner world, something about Blac Chyna's most recent suit, which claims that the Kardashians intentionally defamed and interfered with contractual relations in regards to her reality show, Rob & Chyna, and were responsible for its eventual cancellation, stands out. It uses a term that everyone knows all too well, but that it's not often we hear in a legal context: slut-shaming.
"Kardashian-Jenner family became media predators, slut-shaming her on social media and killing her hit television show," the lawsuit put together by lawyer Lisa Bloom's team and obtained by Entertainment Tonight reads. Bloom claims the cancellation was a form of "revenge" for Chyna leaving Rob following their public blowout that involved Rob posting revenge porn on social media.
RELATED ARTICLE
Blac Chyna Obtains Restraining Order Against Rob Kardashian After Domestic Violence Claims And Nudes Leak