Blaque Member Natina Reed Dies In Car Accident Like Mentor Lisa Lopes
October 27. 2012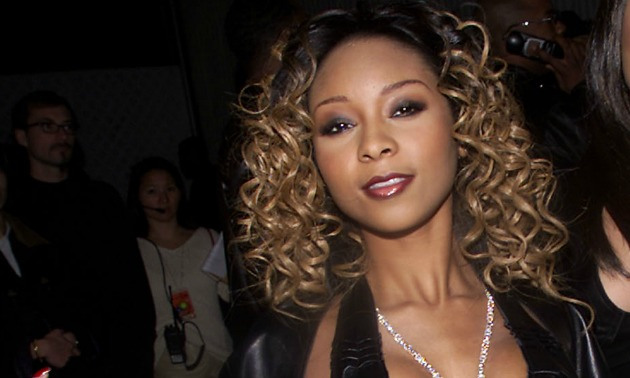 Natina Reed
32-year-old Natina Reed of the 1990s R&B/rap group Blaque, discovered by the late Lisa Left Eye Lopes and known for the hit song "808" was killed yesterday in a accident in Atlanta, Georgia, much like her mentor was years prior. Reed, who had also appeared in the movies "Bring It On" and "Honey with her R&B persona based on mentor, Lopes in the girl group TLC, was hit by a vehicle as she attempted to cross the road.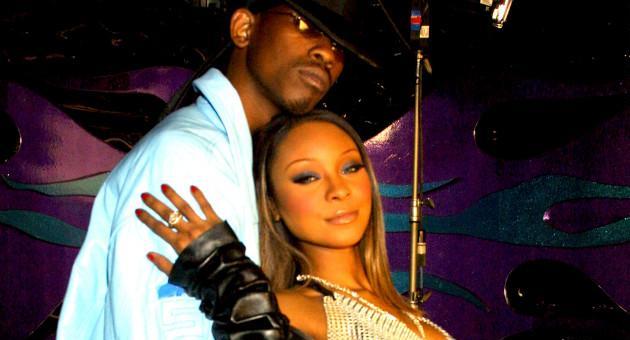 Natina Reed and Kurupt
Reed was pronounced dead at the hospital a half an hour later, two days shy of her 33rd birthday. She leaves behind a 10-year-old son, Tren Brown, fathered by Snoop Dogg protégé and rapper Kurupt, real name Ricardo Emmanuel Brown.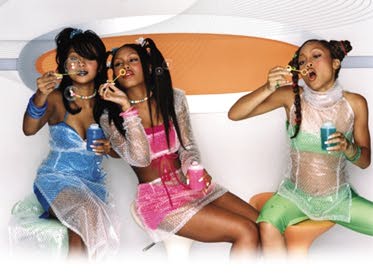 Blaque
Reed was engaged to Kurupt for a short period of time. Blaque's career was short lived. In 2010, Reed was arrested for disorderly conduct. Initial reports claimed her arrest was for prostitution and cocaine possession. Death claims another star early.