Bleary Eyed Beyonce Breaking Under The Pressure On Inaugural Lip-Sync Scandal (Photos)
January 30. 2013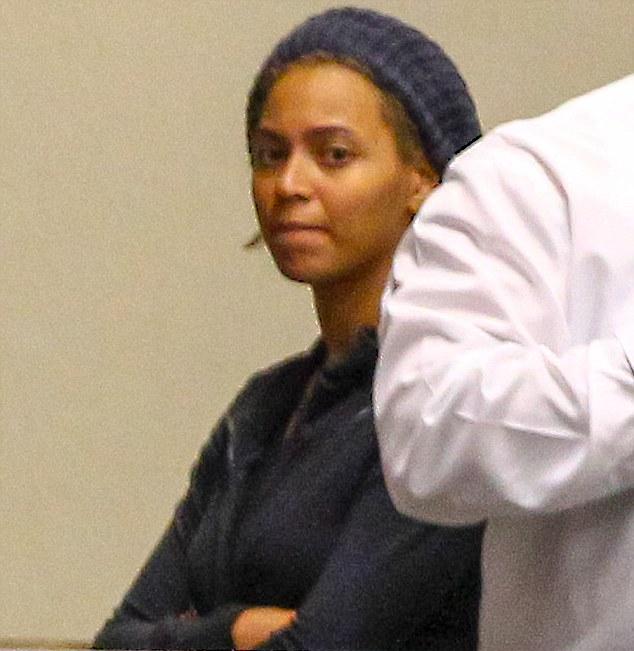 Beyonce Knowles (Photo Credit: INF)
Scandal plagued singer, Beyonce Knowles, was spotted with her mom in New Orleans, Louisiana yesterday, looking worried and bleary-eyed. Her mother, Tina Knowles, looked very glum as well, as scandal continues to swirl around her daughter, due to Beyonce lip-syncing at President Obama's inauguration.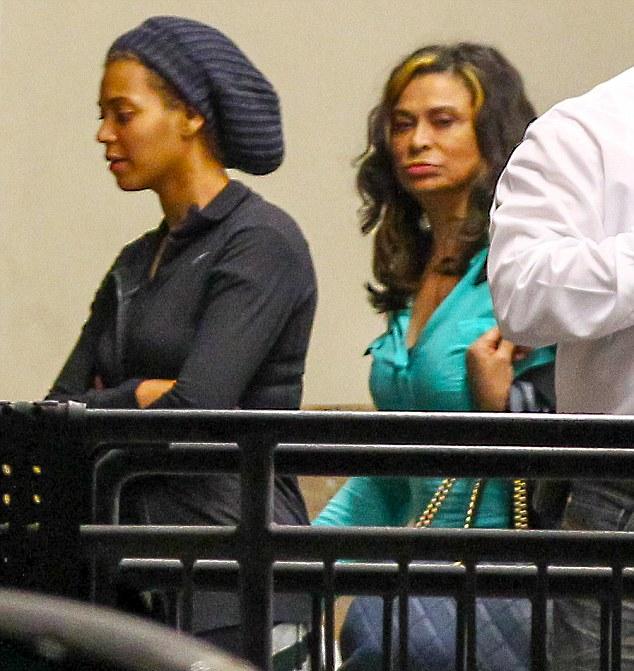 Beyonce Knowles and Tina Knowles (Photo Credit: INF)
Knowles is in New Orleans preparing to perform at the Super Bowl during the half time entertainment segment. The press regarding Beyonce is bad, with folks working for the Super Bowl taking pot shots at her for being "the most difficult celebrity" they've had to work with.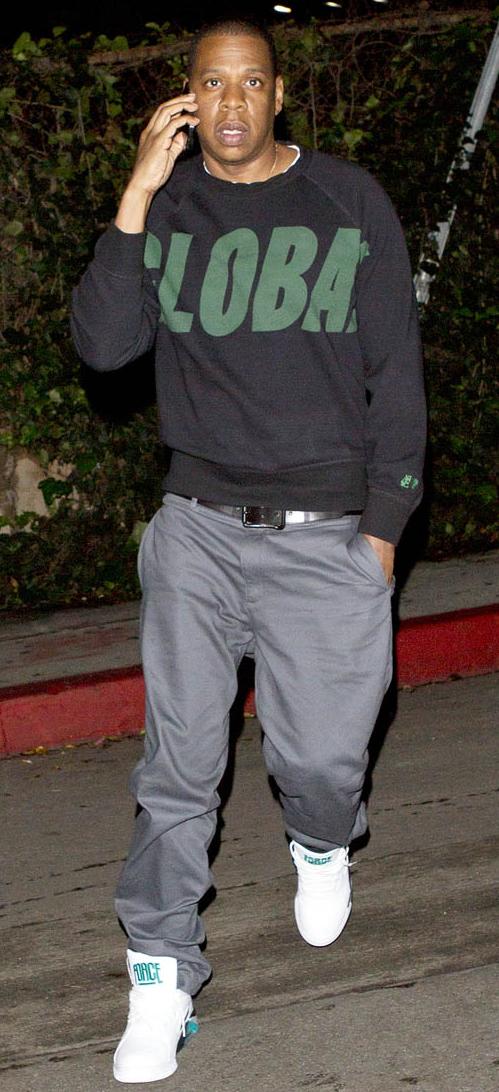 Jay-Z
Blogs are questioning her honesty as well, as many still do not believe she was pregnant, buoyed by the claims of her father's mistress that he tried to buy her baby to give to Knowles and rapper husband Jay-Z. Knowles miscarried the couples baby and struggled to get pregnant again. Now blogs are accusing her of deliberately concealing the baby's face, as the child, Blue Ivy, said to be fathered by Jay-Z with another woman, looks like him, which is drawing mean comments, as the rapper is often slammed for his appearance.
RELATED ARTICLES
As Beyonce Lip-Sync Controversy Swirls Photos Of Her Getting Close To The President Raise Eyebrows
Beyonce Slammed For Lip-Syncing The National Anthem At President Obama's Second Inauguration