Bobbi Kristina Brown And Fiancé Nick Gordon Keep Meeting In Accidents Due To Substance Abuse
November 7. 2012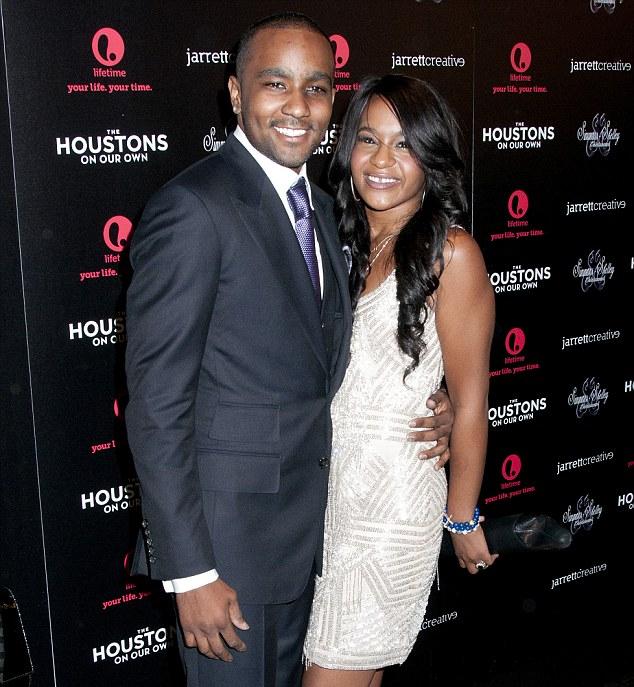 Nick Gordon and Bobbi Kristina Brown (Photo Credit: Splash)
Bobbi Kristina Brown is again imitating her parents the late Whitney Houston and the alive but inebriated Bobby Brown. Twice over the past several weeks, the couple have met in a car accident. The first one left the car totaled and the latest has resulted in more damage, from hitting another vehicle in a parking garage. In the 1990s, singer Bobby Brown famously totaled his wife's sports car in Fort Lauderdale, Florida, under the influence of drugs and alcohol. Brown broke his leg in the process.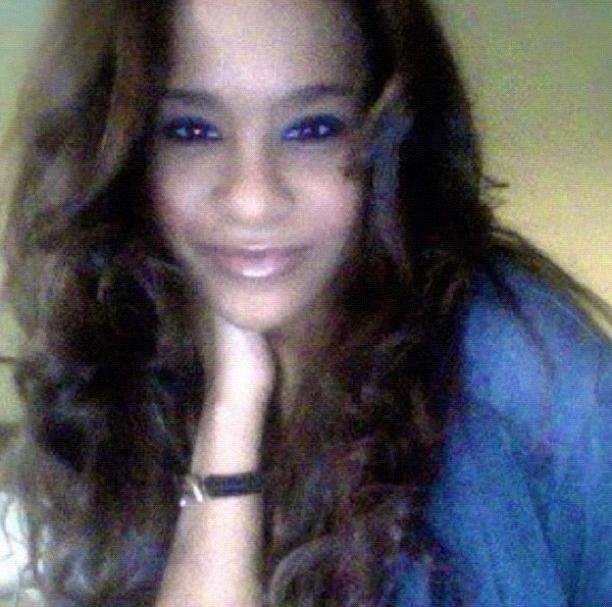 Bobbi Kristina Brown
Brown has since been arrested for DUI two more times. In another vehicular incident, Brown took another of his wife's luxury vehciles back to his home town, after having left her during their rocky marriage and a drug dealer order his minions to open fire on the vehicle, resulting in a fatality regarding one of Brown's passengers. The Brown family tends to have problems with cars while living dangerously. The Judiciary Report stated it before and shall state it again: REHAB.
RELATED ARTICLE
Cissy Houston Was Right To Challenge Her Daughter Whitney Houston's Will And Here's Why