Bobbi Kristina Brown Sued For $750,000 On Her Death Bed
July 3. 2015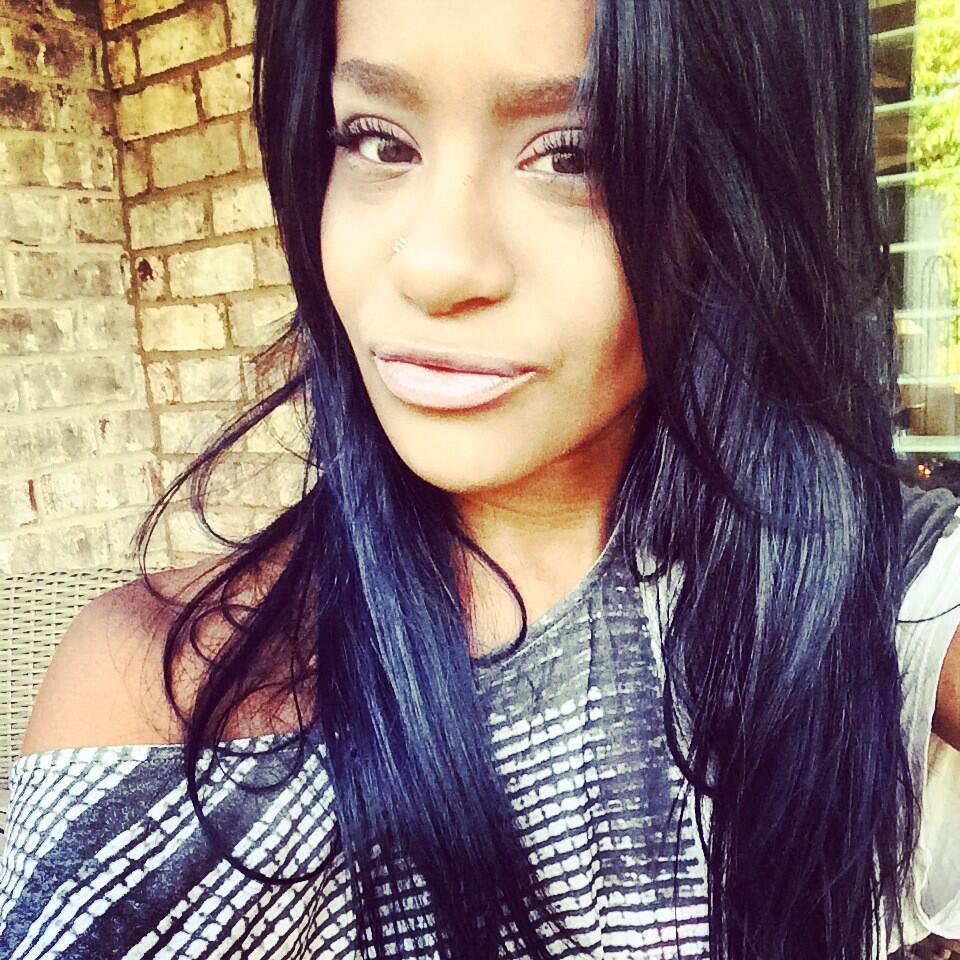 Bobbi Kristina Brown
Atlanta motorist, Russell Eckerman, has sued Bobbi Kristina Brown, the daughter of the late singer, Whitney Houston, for $750,000 over a car accident. 22-year-old Bobbi Kristina is dying in a hospice and her conservator has been made aware of the lawsuit. Eckerman has been hospitalized since January 2015, due to Bobbi Kristina's car accidentally colliding with his vehicle on a Marietta, Georgia road. A report on the WENN website indicates Bobbi Kristina, "Lost control of her Jeep, which subsequently swerved into oncoming traffic and collided with his Ford Taurus." Eckerman's medical bills are quite high.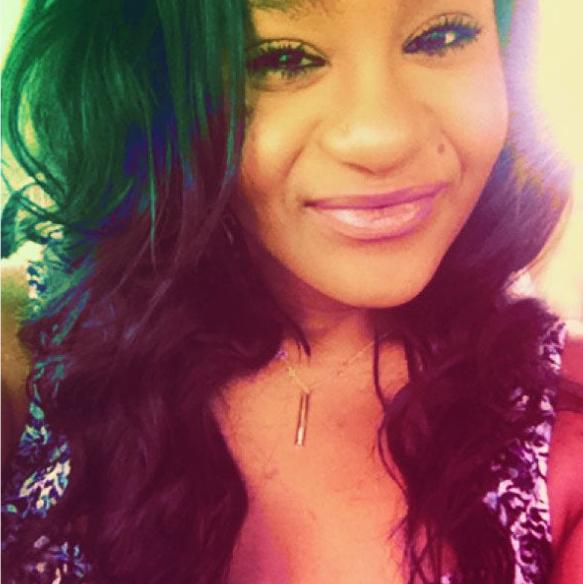 Bobby Kristina Brown
Bobbi Kristina walked away from the accident unscathed. However, Eckerman sustained skull fractures and a fractured spine. Eckerman was placed into a medically induced coma that he was later brought out of, but is no longer able to speak. Ironically, 3-days after the accident, Bobbi Kristina Brown was a victim of domestic violence at the hands of boyfriend, Nick Gordon. Bobbi Kristina was found face down and unresponsive in her bathtub. She was rushed to hospital and placed in a medically induced coma as well. Recently, Bobbi Kristina Brown was transferred to a hospice to peacefully pass away.
RELATED ARTICLES
Whitney Houston's Daughter Bobbi Kristina Brown Moved To Hospice As Her Condition Continues To Deteriorate And Conservator Files Lawsuit Against Nick Gordon For Stealing Money And Beating Her Up Confirming Previous Site Claims
Bobby Brown And Former Sister-In-Law Pat Houston Awarded Joint Guardianship Over Whitney Houston's Daughter Bobbi Kristina Brown Who Remains In A Vegetative State
Cissy Houston's Statement On Bobbi Kristina Brown Confirms Previous Site Claims Regarding Her Condition
Family Infighting As Bobby Brown Applies For Guardianship Of Daughter Bobbi Kristina Brown Who Is In A Persistent Vegetative State
Bobbi Kristina Brown's Boyfriend Nick Gordon Got Into A Fight With Her The Day She Ended Up In A Coma With Unexplained Injuries
Atlanta Police Confirm Criminal Investigation Into The Overdose And Drowning Of Whitney Houston's Daughter Bobbi Kristina Brown
Bobbi Kristina Brown On Life Support Due To Overdose Confirming Previous Site Statements From 2012
If Nick Gordon Marries Bobbi Kristina Brown And Something Happens To Her Will He Get Everything
Whitney Houston Is The Latest Hollywood Star To Die Under Tragic Circumstances