Both Elvis And Michael Jackson...
Died Of Drug Overdoses That Included Demerol
August 18. 2009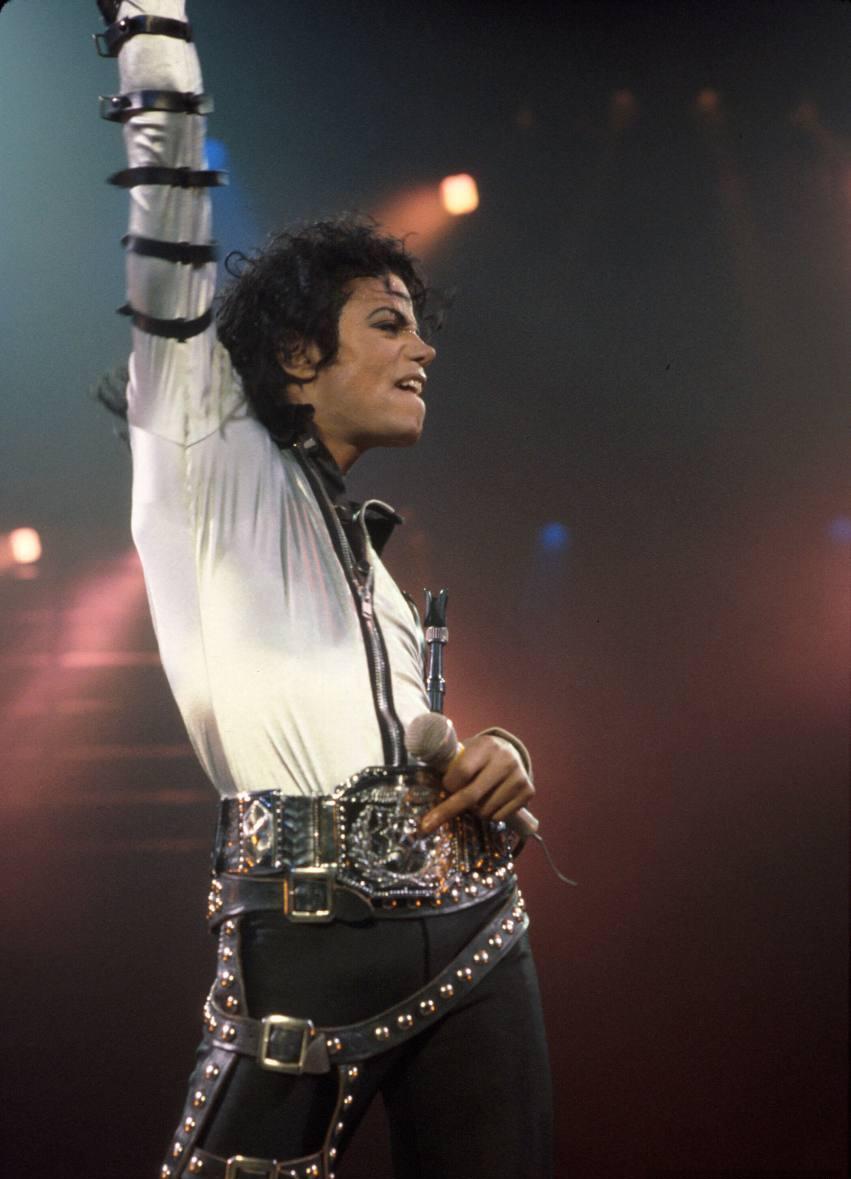 Michael Jackson
There are similarities between Elvis Presley and Michael Jackson, two pop singers that died of prescription medication drug overdoses during summer months.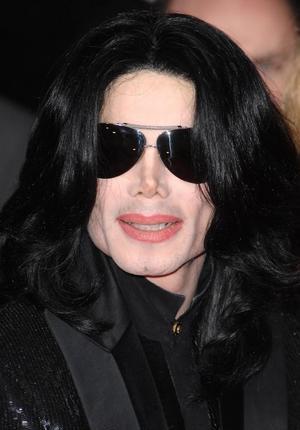 Elvis died August 16, 1977 and Michael died June 25, 2009. Both men died at home with several prescription meds in their system - including Demerol.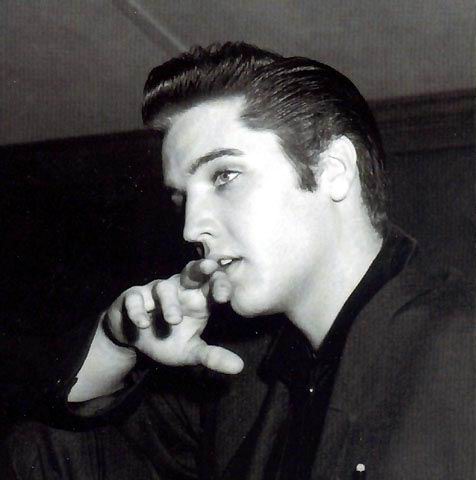 Elvis Presley
Elvis, like Michael, aging and depressed, was also worried about a career comeback. Elvis like Michael, also suffered from terrible insomnia.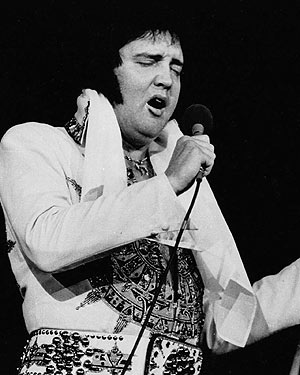 Restless minds find it hard to sleep with career pressures mounting. It is a common thread among celebrities.

Elvis Presley's Death: Anniversary Spotlights Similarities With Michael Jackson
Aug. 16, 2009 - ...Elvis Presley died Aug. 16, 1977. As fans commemorate the anniversary of his death, many see similarities with the recent drug overdose of Michael Jackson.
Opening the door, she found the man who seven months earlier had proposed marriage dead from an overdose -- Elvis Presley.
It was just after 1:30 p.m. on Aug. 16, 1977. The book that Elvis had taken into the bathroom four hours earlier, "The Scientific Search for the Face of Jesus," lay opened at his feet. He was 42.
By 4:30 that afternoon, Elvis' father, Vernon Presley, stood on the steps of the singer's Memphis mansion, Graceland, and told the world: "My son is dead." ...
The anniversary of Elvis' death comes as the world continues to mourn his pop music successor, Michael Jackson.
For decades, comparisons have been made between Elvis -- the so-called King of Rock -- and Jackson -- the self-anointed King of Pop. And now their deaths share eerie similarities.
Both Jackson and Elvis' lives unfurled with similar progression. Born into working-class families, they were musical innovators whose success bridged cultures and generations, and whose fame made them prisoners in their own homes.
But their deaths have an even eerier congruence. With their best days behind them, each planned a concert tour to redefine their legacies. Before getting the chance, however, they each died quietly in their gilded cages from an overdose of powerful prescription drugs.
Elvis, similarly took a dangerous combination of drugs he called "packets." Following Elvis' death, coroners found in his body traces of the painkillers morphine and Demerol; the tranquilizers Placidyl and valium; quaaludes; codeine and an unknown barbiturate.
..."There is a culture of drug use in the celebrity world. It is essentially a permissive and validating culture," Fischoff said...
"Jackson's face had deteriorated and Elvis had gained a tremendous amount of weight. It all showed on their faces and their bodies. They had deal with aging, loss of beauty and waning talent. They found solace in drugs, but they could not live that way," he said.
The two men, of course, shared something else in common. Elvis' daughter, Lisa Marie Presley, was married to Michael Jackson from 1994 to 1996.