Bow Wow Disrespects The Mother Of His Child In Going After Angela Simmons
September 23. 2017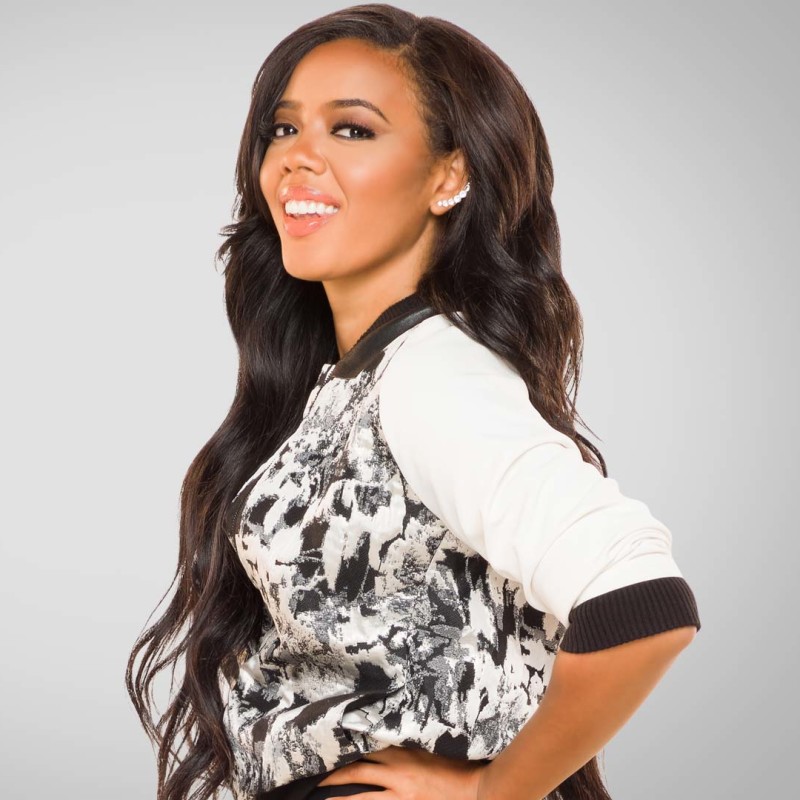 Angela Simmons
Rapper Bow Wow, real name Shad Moss, recently made an appearance on "Growing Up Hip Hop." During the episode, Bow Wow went after his ex-girlfriend, Angela Simmons. The two dated for 4-years, but broke up because she did not want to have sex before marriage. However, Bow Wow never got over her. Simmons recently had a baby for her fiancé, but the relationship is in trouble, as she has stopped wearing her engagement ring.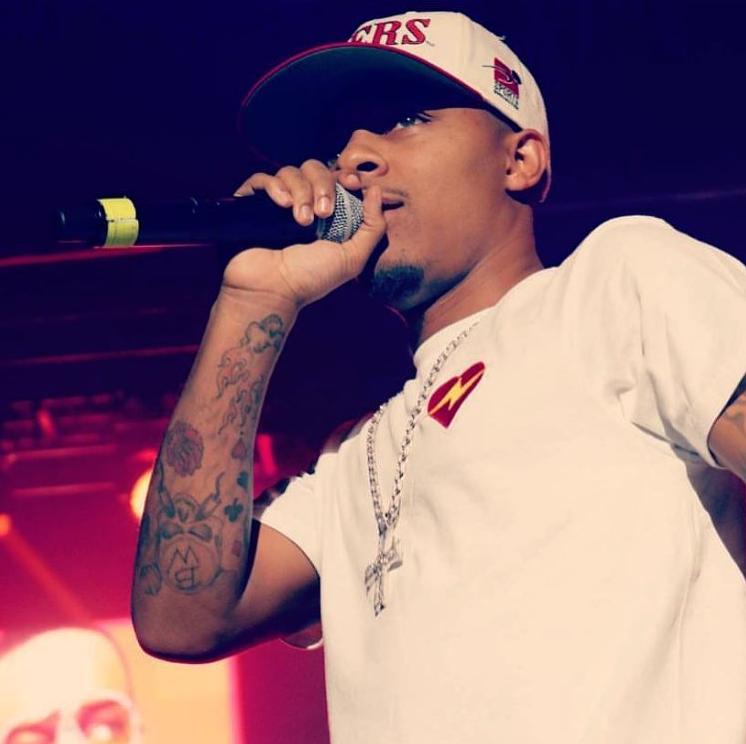 Bow Wow
Bow Wow kept complimenting Angela on her looks, touching her hands and sitting close to her. Bow Wow openly tried to get back with Angela. Bow Wow referred to Angela's vagina as his, even though he's never had it (LOL). This is despite the fact he promised Joie Chavis, the mother of his child, Shai, that he would spend more time with her as his girlfriend. Bow Wow continues to embarrass the mother of his child, choosing other women over her, which she greatly dislikes, as she wants to marry him.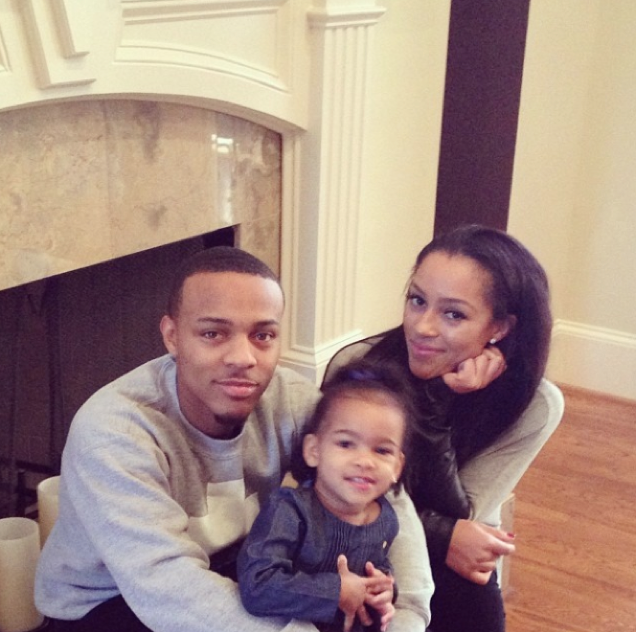 Bow Wow, Shai and Joie Chavis
Joie had a baby for Bow Wow hoping it would make him marry her, but as often happens, it did not work. Bow Wow was not ready for fatherhood, but he has been paying child support. Becoming a father did not curb Bow Wow's promiscuity one bit, which has devastated Joie. He also began taking Joie for granted, ignoring her in favor of other women. This betrays the fact he did not have any intention of marrying her. Based on his recent behavior, it has become abundantly clear Angela is the one who is still on his mind.
RELATED ARTICLES
'Growing Up Hip Hop Atlanta' Showcases Bow Wow Being Messy And Teens Struggling To Get Out Of Their Famous Parents Shadow
Bow Wow Forced To Face The Music After Treating The Mother Of His Child Badly And Embarrassing Her With Groupies
Twitter Agrees Lil Wayne's Daughter Reginae Is Spoiled And Needs To Be Put On Time Out
Bow Wow Is Stringing The Mother Of His Child Along On 'Growing Up Hip Hop Atlanta'