Bow Wow Is Stringing The Mother Of His Child Along On 'Growing Up Hip Hop Atlanta'
Bow Wow Thinks He Can Do Better Than The Mother Of His Child And That Is The Problem
June 23. 2017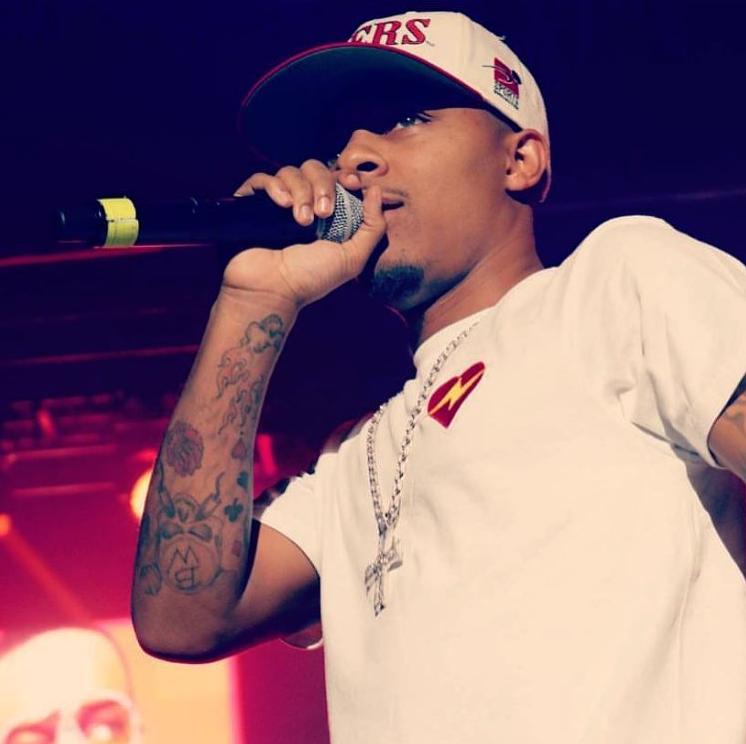 Shad Moss
In the latest episode of the reality show "Growing Up Hip Hop Atlanta" rapper Bow Wow attempts to reunite with Joie, the mother of his child, Shai, but it does not go smoothly. Bow Wow has cheated on and embarrassed Joie no end on social networking, with a string of famous and non-famous women, which was absolutely disgraceful. It does not look good on him to string her along like that nor to have so many women. Bow Wow brags about his promiscuity when it is not something to be proud of doing.
As stated previously on the site, Joie never sold out Bow Wow by going to the tabloids, blogs or gossip sites about his behavior with other women, as a dad or regarding money, like some attention seeking, money hungry women have done to other men in the same situation. However, Bow Wow continues to take her for granted, caring more about his greedy urges and an image he is trying to cultivate as some stud, in trying to impress others by dating and having sex with famous women and Instagram models, who don't give a darn about him.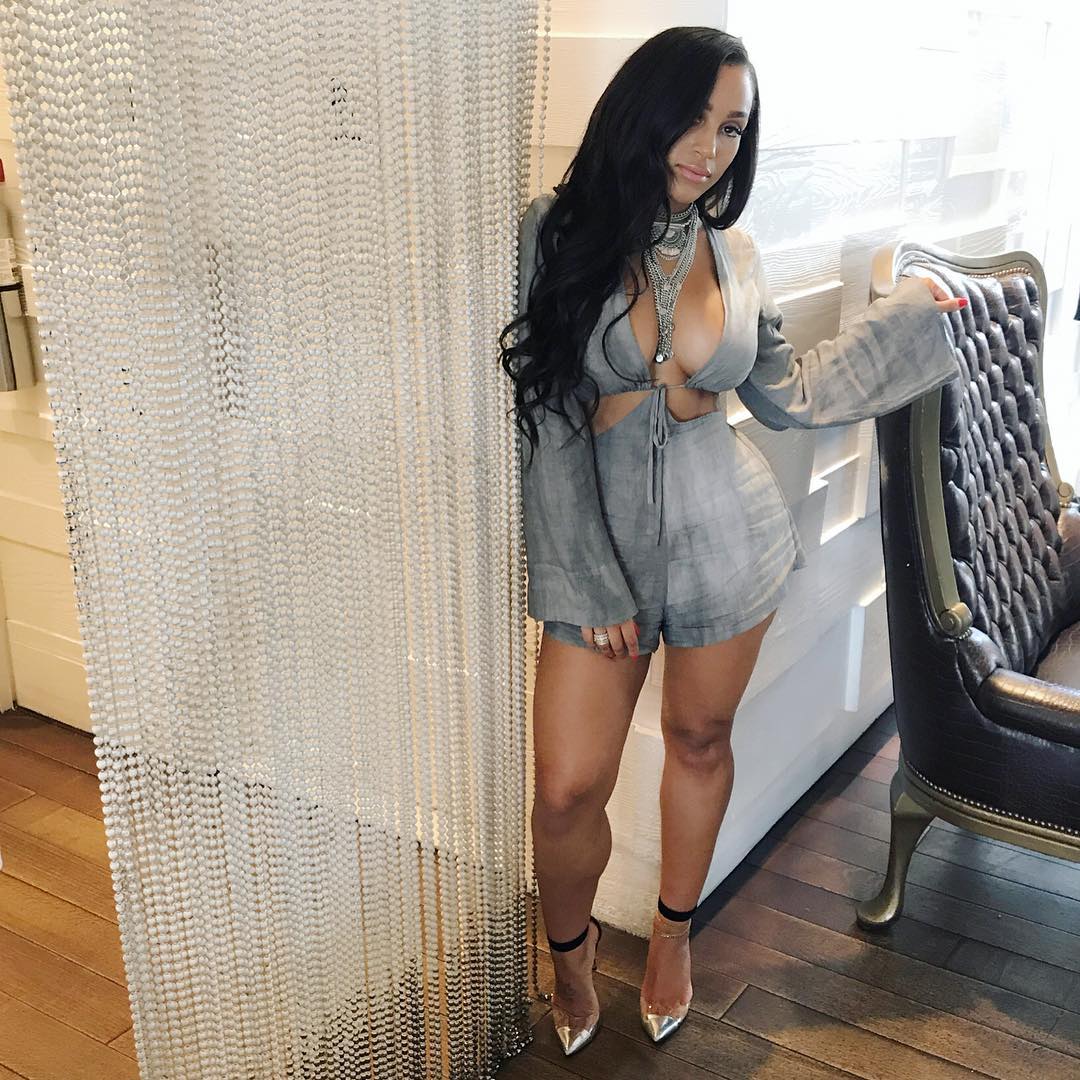 Joie Chavis
Bow Wow failed to reunite with Joie over dinner, as she states he does this on a yearly basis, then drops her for other women. Therefore, she does not believe him. At this point he has given her no reason to believe he has changed. Take a look at his choices. Bow Wow left her and their daughter in California, to return to Atlanta for four whole months, to make music, go to strip clubs and have sex with groupies. His behavior is insulting. Furthermore, he doesn't need 4-months to do the type of albums he releases. It can be done in weeks.
Joie has that defeated look on her face, as she is exasperated with Bow Wow and his bad behavior. He needs to decide what he is going to do regarding his personal life and stop stringing her along. It is abundantly clear Bow Wow thinks he can do better than Joie and dumps her whenever he finds someone famous or with a bit of money.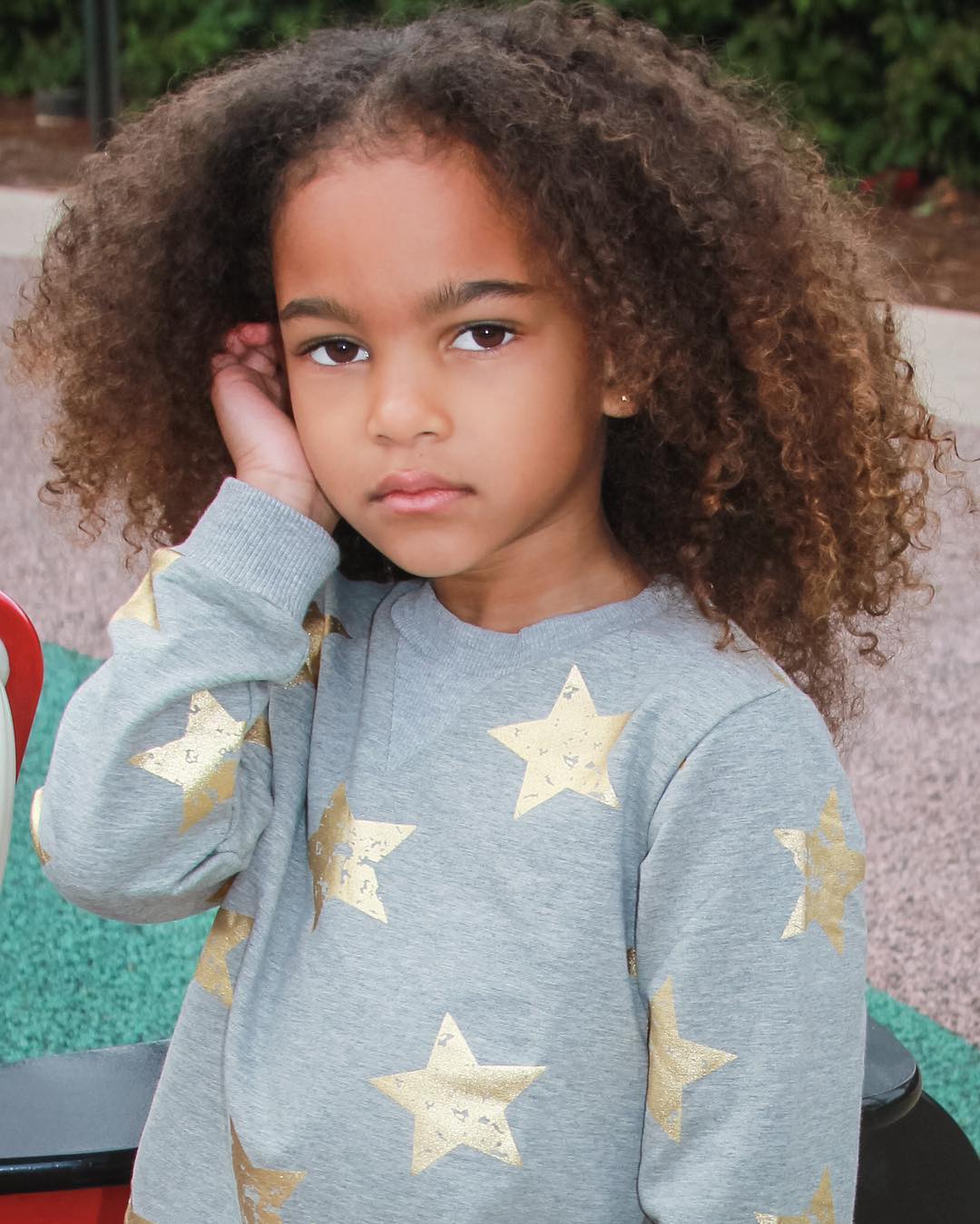 Shai Moss, named after her dad, Shad Moss (Bow Wow)
As stated previously on the site, having a baby for a man, especially without mutually agreeing, will not make him marry you. Joie thought having a baby for Bow Wow would make him marry her. However, it didn't slow him down one bit. In fact, his behavior became grew more promiscuous and he even got engaged to someone else, while Joie was heartbroken and raising his baby.
Bow Wow has dated famous women such as Ciara, Angela Simmons, Keyshia Cole, Jhene Aiko, Teairra Marie, Dollicia Bryan, Esther Baxter, Melody Thorton, Ayisha Diaz, Eric Mena, Kat Stacks, Simply Jess, Lisa Ann, Kaila Wilkey (Winter) and Jenna Shea, because they are famous or somewhat famous, which is fake and for show. His behavior is bad and so unattractive.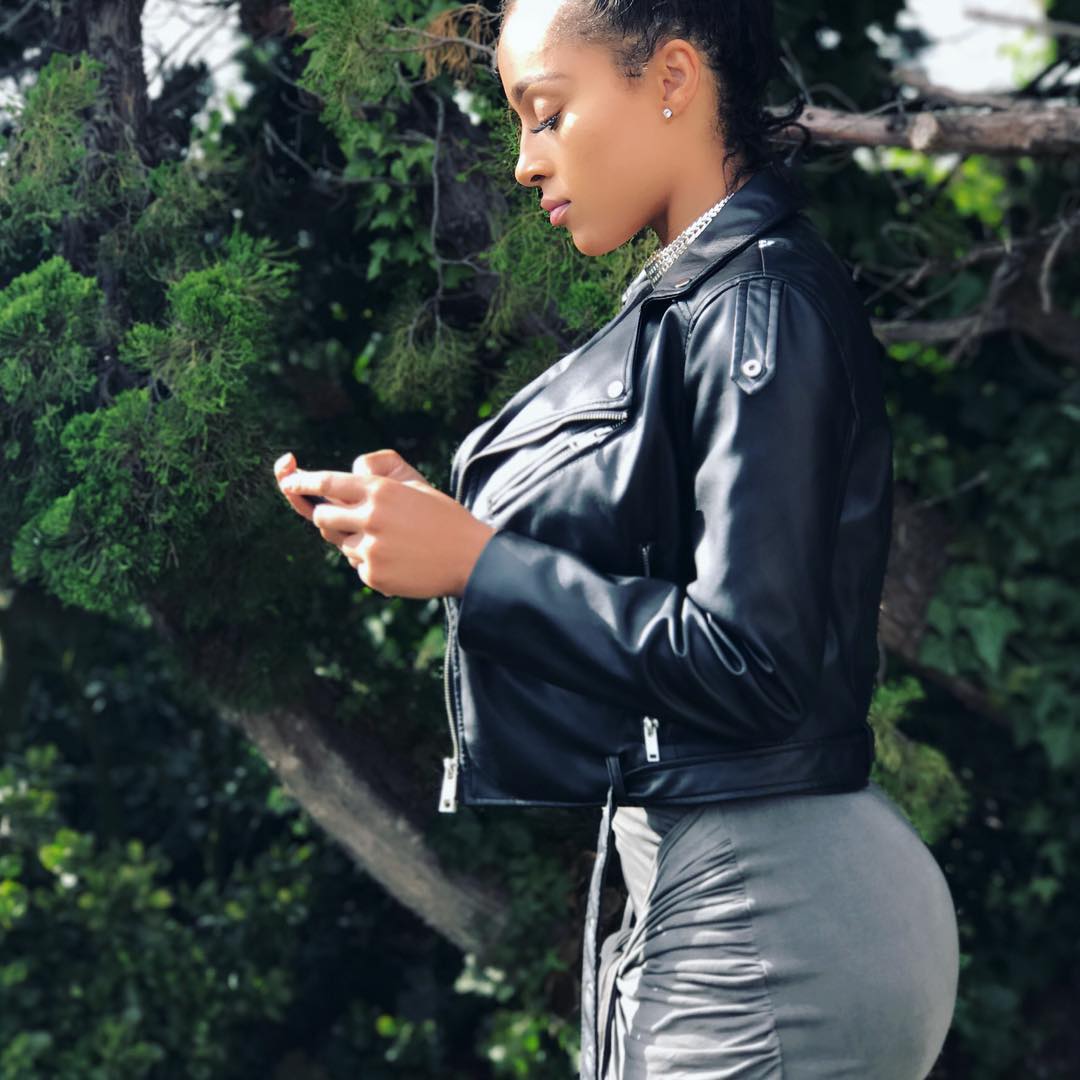 Joie Chavis and her daughter are being supported by Bow Wow in an apartment
Bow Wow is a handsome man but with the way he messes with all those chicks, most decent women don't even notice his looks anymore. Men need to pay attention. It doesn't matter how good looking you are, if you behave in a promiscuous manner, it is a big turn off to women.
Most women will lose an attraction to a man who is messing around with different women. It's not a good look. Where a woman would spot a man and think he looks good and she would like to date him, the minute she sees him chatting up a lot of women, bragging on social networking about his conquests and how many women he has, the attraction to him will disappear. Not to mention, promiscuity can get you slapped with child support payments from a pregnancy you did not plan on. On the other end of the spectrum, promiscuity can lead to sexually transmitted disease.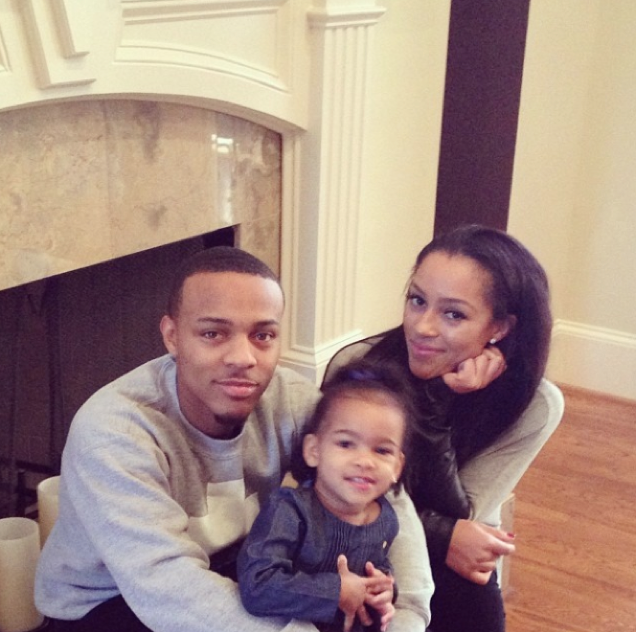 Bow Wow, Shai and Joie Chavis
Side Bar: While the homes are lovely on "Growing Up Hip Hop Atlanta" why is it everyone's house is labeled an "estate." C'mon now, I know Atlanta real estate very well. All those houses on the show are not estates. It could be a little squished up apartment and it's an "estate" on the show. I'm just teasing (LOL).
RELATED ARTICLES
'Growing Up Hip Hop Atlanta' Showcases Bow Wow Being Messy And Teens Struggling To Get Out Of Their Famous Parents Shadow
Bow Wow Forced To Face The Music After Treating The Mother Of His Child Badly And Embarrassing Her With Groupies
Twitter Agrees Lil Wayne's Daughter Reginae Is Spoiled And Needs To Be Put On Time Out