Brandon Barnes Accuses Deb Antney Of Stealing His Recording Artists On 'Growing Up Hip Hop Atlanta'
July 17. 2017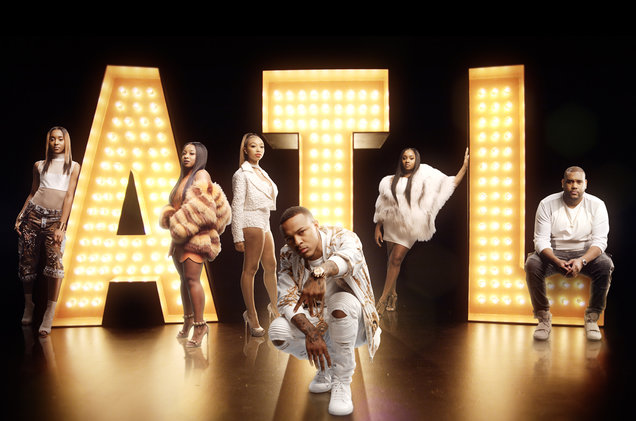 "Growing Up Hip Hop Atlanta"
Aspiring artist and repertoire executive, Brandon Barnes, has been lashing out at his godmother, Deb Antney, on the reality show "Growing Up Hip Hop Atlanta." Barnes lived with Antney until recently, when he moved out in anger. Barnes has accused Antney of stealing his aspiring recording artists.
Antney is an established music manager, who has managed the careers of several successful rap artists. Barnes has been trying to learn from her. In doing so he has sought out undiscovered talent and began working on artist development. Each time he does so with an artist Antney thinks has potential, she tries to get them signed to a record deal and now he is upset.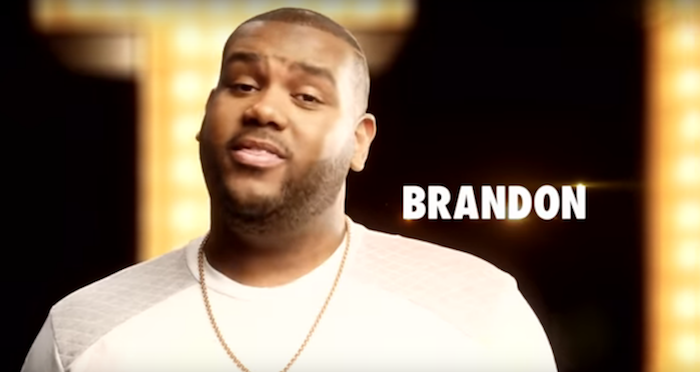 Brandon Barnes
The problem is Barnes does not have any established artists to his credit. Antney does and Barnes' aspiring artists want him to get them a management deal with his godmother. Barnes resents this, as the artists he tries to mold repeatedly end up in Antney's office seeking a deal. Barnes has grown tired of it and walked away.
Barnes does deserve credit for his discoveries. He needs to work out a deal with Antney and they can share in the credit for his discoveries and her assistance in placing them with record labels and guiding their careers. It's either that or Barnes should get a job at a record label.
RELATED ARTICLES
Brandon Barnes Getting Slammed By Everyone On 'Growing Up Hip Hop Atlanta' Including His Mom