Britney Spears' Inflated "Circus" CD Sales
December 11. 2008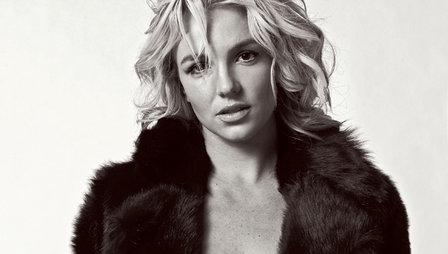 Her real sales for "Circus" were in the 370K range for the week, but later inflated to aid her comeback, after all the setbacks and negative feedback it faced.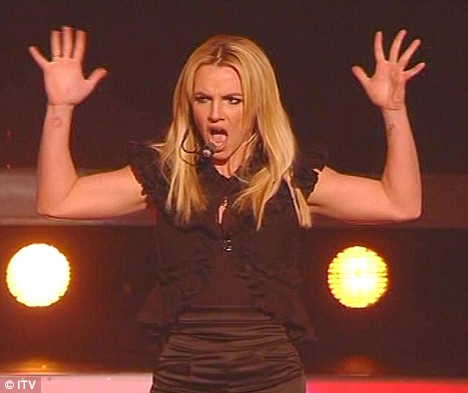 This is how they achieved this goal. There is a well-known retailer that is known in the industry for inflating sales, if you and your label are in good with them. You could sell 10,000 copies through their outlet and they will report you sold 100,000. Conversely, if you are not in good with them and they don't like you for whatever reason, you could sell 100,000 copies and they will report you sold 10,000.
Artists like Jay-Z have been caught red-handed by the RIAA running record sales scams to inflate their numbers and fake success. 50 Cent recently complained about Jay-Z's artist Kanye West engaging in this conduct as well during a chart duel.
These practices are not ethical and if investigated, like Alan Freed, would breed legal trouble. But the truth is going to come out one day.