Britney's Blackout Bombs Some More
November 14. 2007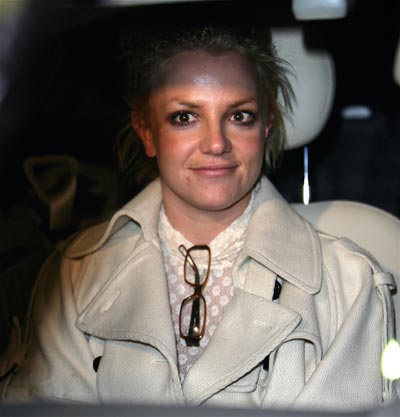 This is a follow up to last week's November 8, 2007

article titled Britney's Blackout Bombs. Last week I wrote:

"

The opening sales are too low to sustain any kind of decent numbers in the coming weeks, which will in effect, churn out and cement a flop when the smoke clears."

This week, the second week numbers are in and that's exactly what happened. "Blackout" experienced a 72% sales drop, selling a paltry 82,394. The album is dead. Once again, thanks to all who are participating in the boycott.