Callous Terrorist Sympathizers On Social Networking Inexcusably Attempt To Justify Manchester Arena Bombing That Killed 22 And Injured 64
May 24. 2017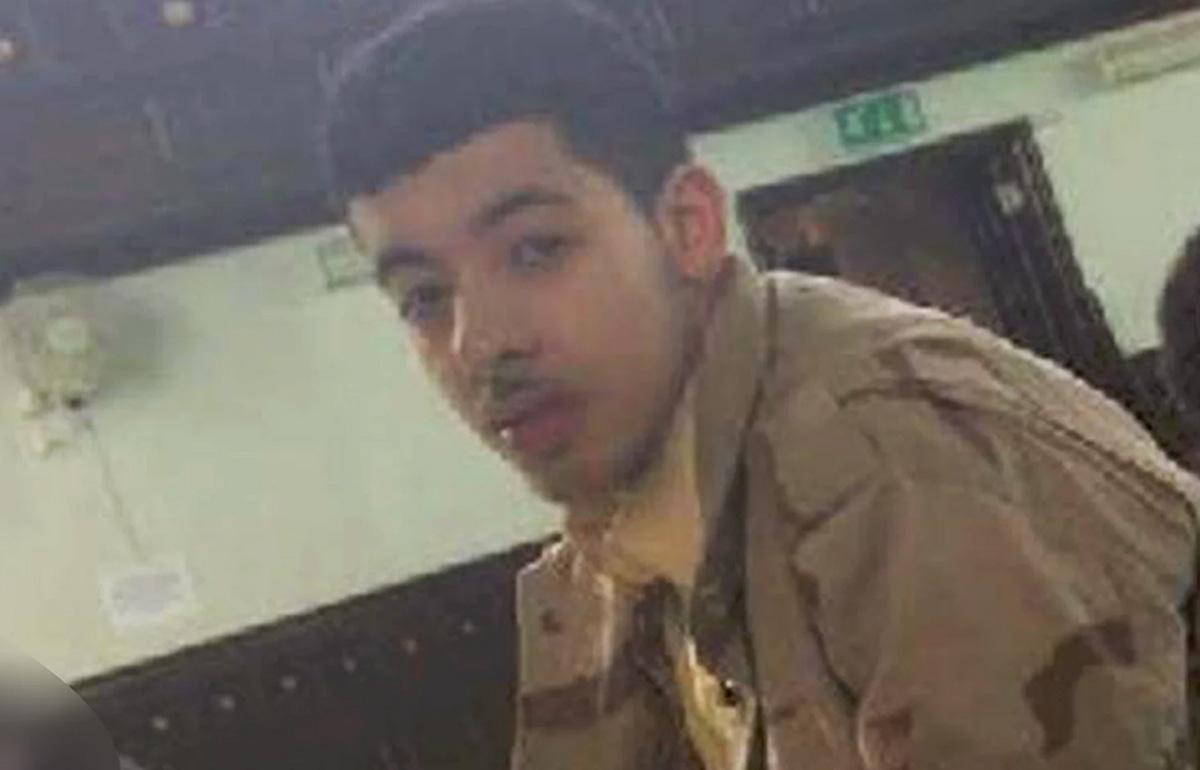 Salman Abedi
Some on social networking, among them a few Muslim people in the west, are stating in reference to the Manchester Arena terrorist bombing that killed 22 and injured 64, the UK and US have bombed Libya and children died. However, the UK and US did not target children in military action in Libya. And for the record, I don't want children anywhere in this world being killed. However, Salman Abedi, a British born man of Libyan extraction, via his refugee parents, knowingly and openly targeted children at an Ariana Grande concert in England.
The Abedi family fled Gaddafi's Libya in the 1990s and sought refuge in the United Kingdom, where they were given free housing and cash benefits to buy food and clothing. Yet, this is how Salman Abedi repaid the nation that saved his family's life. There is something very wrong with that ingratitude. To put it even more plainly, what did little kids at a concert do to grown man Salman Abedi that he took it upon himself to injure and kill them. People were forced to remove shrapnel and nails from children's skin and flesh, in the aftermath of the nail bomb Abedi detonated. How can anyone justify that.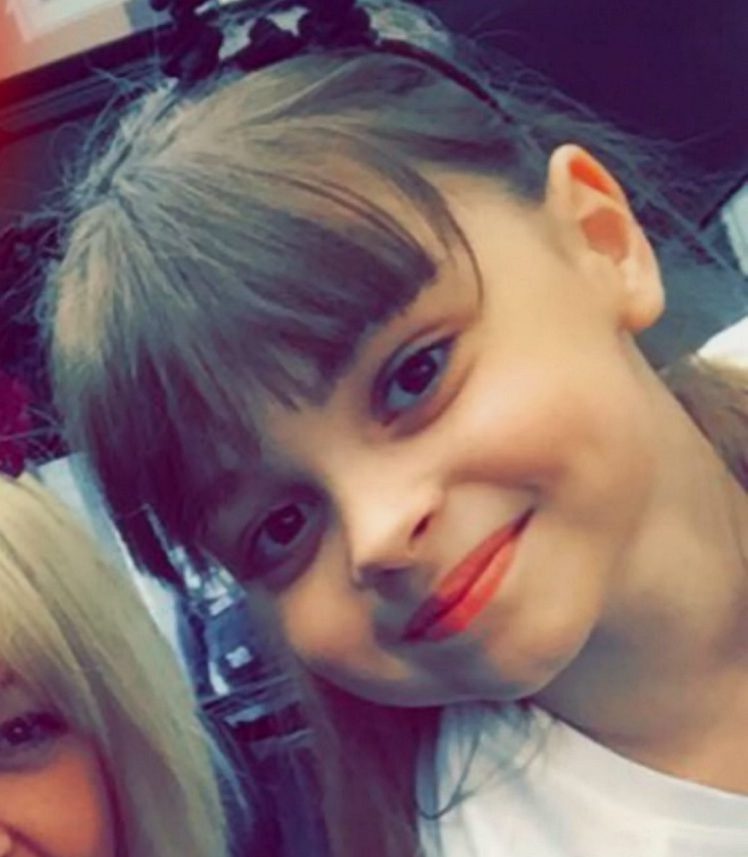 8-year-old Saffie Rose Roussos
I'm not writing this to bring trouble on Muslims. I know not all Muslims are terrorists. However, something must be done about terrorism in the west. People need to speak up and report others for radicalism. After the bombing, it was report Abedi had come back from his trip to Libya fully radicalized, wearing full Muslim dress, had grown his beard out and was ranting hateful, dangerous statements in the streets of his Manchester neighborhood. Someone should have reported him.
An innocent little 8-year-old girl, Saffie Rose Roussos, among other minors, was killed at a pop music concert. A witness to the aftermath of the bombing, Irina Kontorova stated, "They were just children, teenagers. They were covered in blood. They were crushed. Their legs were broken. Their arms were broken and they were crying." How can this barbaric behavior be the answer to any alleged grievance with the west. It is unconscionable and unfathomable. I cannot wrap my mind around it. This should not have happened, as it is completely evil.
RELATED ARTICLES
Manchester Arena Suicide Bomber Identified As Salman Abedi