Cassie Disses Rihanna Putting Karrueche Tran In Her New Music Video
March 25. 2013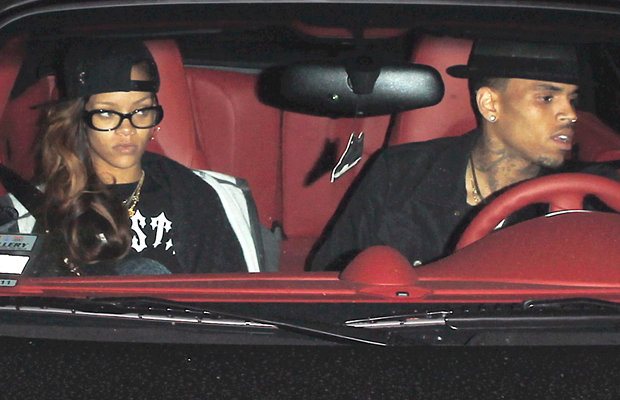 Rihanna and Chris Brown
A month ago the Judiciary Report jokingly suggested Chris Brown put his side piece, Karrueche Tran, in a music video (Karrueche Tran Bides Her Time Until Chris Brown Comes Back From Trip With Rihanna). Instead he used a look alike (Report: Chris Brown Shoots Video With Karrueche Tran Look Alike).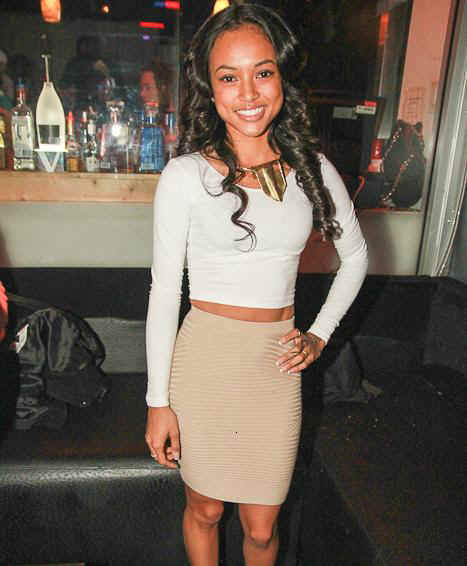 Karrueche Tran
But now someone else has put Tran in a music video. One of Diddy's women, singer Cassie, has just put her friend, Karrueche Tran, who is Chris Brown's jump-off, in her latest music video. This move will not make Brown's girlfriend Rihanna happy. Rihanna has been slamming everything Karrueche does, trying to make light of her budding career in the entertainment industry, out of jealousy, as Brown still has feelings for her.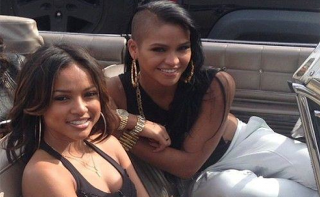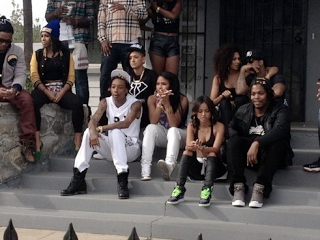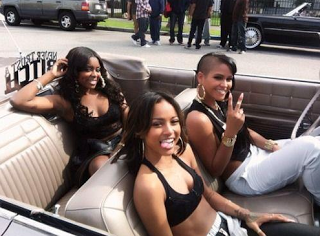 Cassie and Karrueche filming the former's new music video
Tran is seen at the shoot taking part in scenes from the music video that was recently filmed in Los Angeles, California. The two women, who are both mixed race, half Asian and black, struck up a friendship after moving in the same entertainment circles.
RELATED ARTICLES
While Bleeding Rihanna Had A Bottle Thrown At Her Karrueche Tran Had Custody Of Chris Brown's Crown Jewels (Penis) On The Other Side Of The Pond
Rihanna Gets Chris Brown For A Few Days After Karrueche Tran Had Her Way With Him