.
Celebrity Chef Nigella Lawson Choked By Her Husband Charles Saatchi (Photos)
June 18. 2013
Well-known British chef, Nigella Lawson, 53, famous for her television cookery shows and line of books on cuisine, was publicly choked by her husband, Charles Saatchi, 70, in one of the couple's favorite Mayfair restaurants, Scotts, located in London, England. Witnesses and paparazzi spoke of the incident to the press, stating the couple were having lunch and began arguing.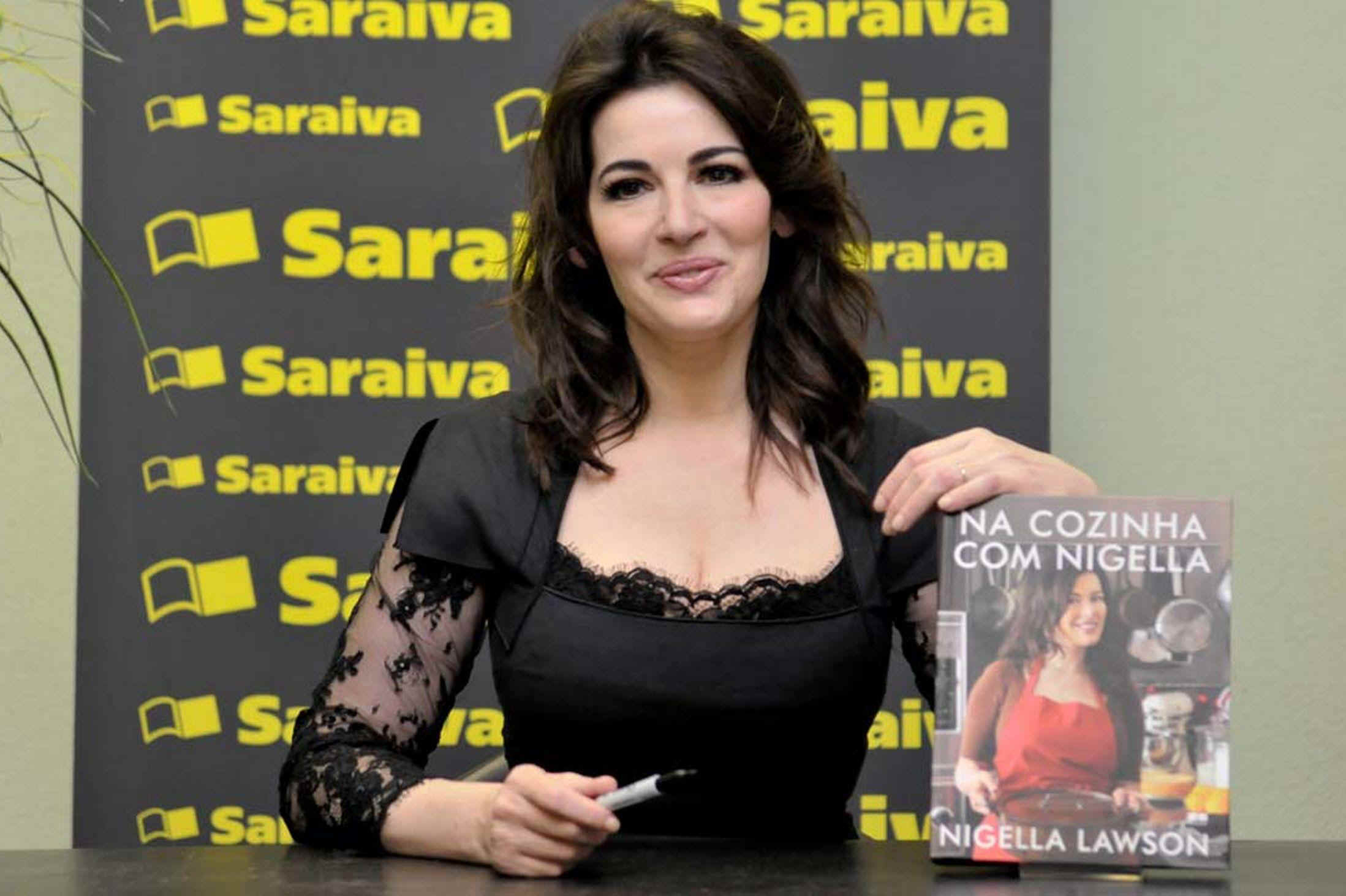 Nigella Lawson
Shortly after, Saatchi began choking Lawson, who erupted in tears at his shocking conduct. He repeatedly put his fingers around her neck and squeezed, causing her visible discomfort. Police are investigating the incident as one of domestic violence. Lawson, the mother of three minors, was later seen leaving the couple's multi-million dollar Chelsea home in London, carrying suitcases. Saatchi, a wealthy gallery owner, is known for likening himself to the devil in promotional items regarding his work. Now he's behaving like him as well, via attacking his wife in what onlookers indicate was an unprovoked incident.
RELATED ARTICLE
Chad Ochocinco Johnson Thrown In Jail For Contempt Of Court (Video)