Chad Ochocinco Johnson Goes To The FBI Over Leaked Sex Tape While Evelyn Lozada Claims Betrayal
How Ironic That Someone With The Name Johnson Has A Sex Tape
December 26. 2012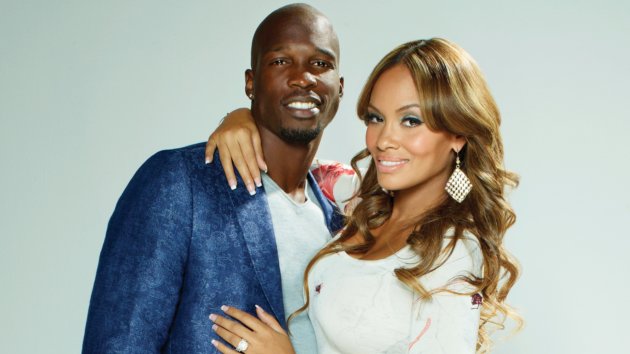 Chad Ochocinco Johnson and Evelyn Lozada
Based on his statements, a sex tape has leaked featuring former NFL football player and reality star, Chad Ochocinco Johnson, engaging in sexual relations with a stripper in a Florida hotel room. According to published reports, Johnson is of the belief the tape was obtained via hacking into his mobile phone, as in the case of hacker Christopher Chaney, who was recently sentenced to 10-years in prison (Hacker Gets 10-Years In Prison Over Nude Photos Of Celebrities He Stole From Their Computers).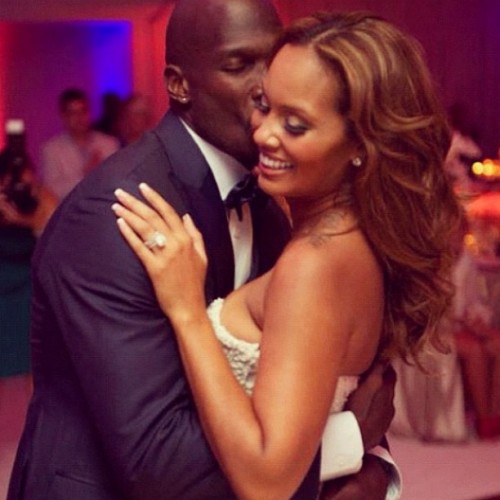 Johnson, who was briefly married to fellow reality star, Evelyn Lozada, this year, but the wedding was annulled due to domestic violence, claims the tape was made three years ago. However, based on what it being stated regarding Lozada's claims on Twitter, the woman on the tape is one of her friends and she feels betrayed. Under the circumstances, the timeline doesn't make sense, as Lozada and Johnson dated, wed and divorced this year.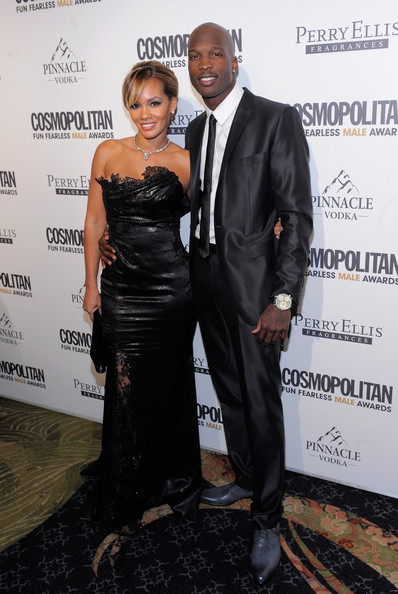 Some are questioning the timing of the leaked sex tape, as Johnson's career in football is currently over, his reality show with Lozada was cancelled and her career is slowing down. However, it should be noted, going to the FBI with a fraudulent claim, regarding any legal matter is a serious crime that warrants prosecution by the law enforcement agency and Department of Justice.
RELATED ARTICLE
Is Evelyn Lozada Winning The PR War Regarding The Chad Ochcocinco Johnson Domestic Violence Scandal