Charlie Sheen Paid Lindsay Lohan's Tax Bill Because She Had Sex With Him
He Is The One Who Deserves A Refund And Will He Write The Romp Off In His Taxes
December 28. 2012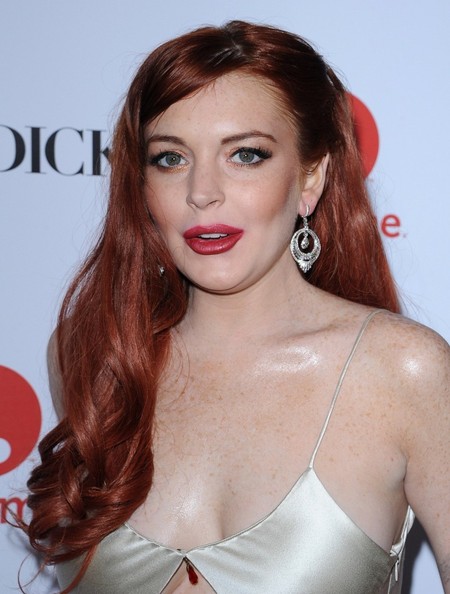 Lindsay Lohan
Recently it was revealed troubled actor Charlie Sheen, infamous for paying prostitutes for sex, gave Lindsay Lohan $100,000 towards her outstanding tax bill with the U.S. Internal Revenue Service (IRS). The Judiciary Report was informed the reason Sheen gave her the money, under the auspices of paying the IRS, was because she had sex with him.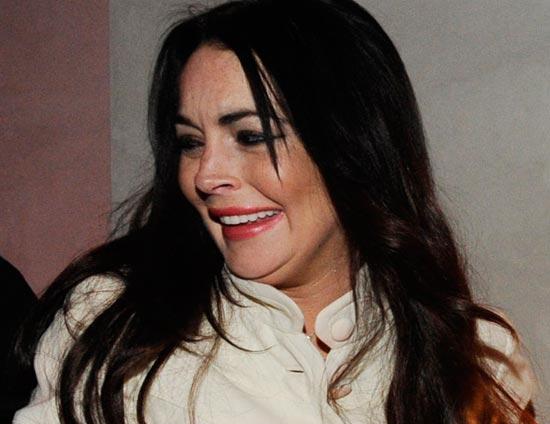 Sheen, who has made a mess of his life with sexual promiscuity, drug use and alcohol abuse, thought nothing of wasting his money on Lohan and other women pimping themselves for cash. It wasn't some simple gesture. It was due to sex. Lohan has really fallen from grace, reaching new lows each year.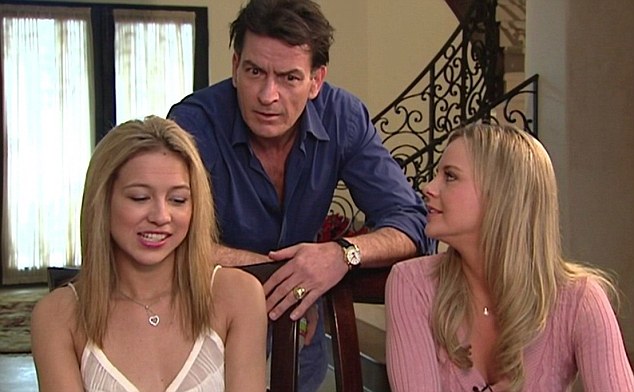 Charlie Sheen and two prostitutes/porn stars
The fact of the matter is Lohan has had enough cash flow to pay her bills, but she is a spendthrift, who loves extravagance and it is landing her in the poor house. She refuses to live within her means and it is damaging her life in several ways.
RELATED ARTICLE