Choosing Trendy Materials In Home Design Can Lead To Selling Problems Later As Seen On 'Real Housewives Of Potomac'
June 21. 2017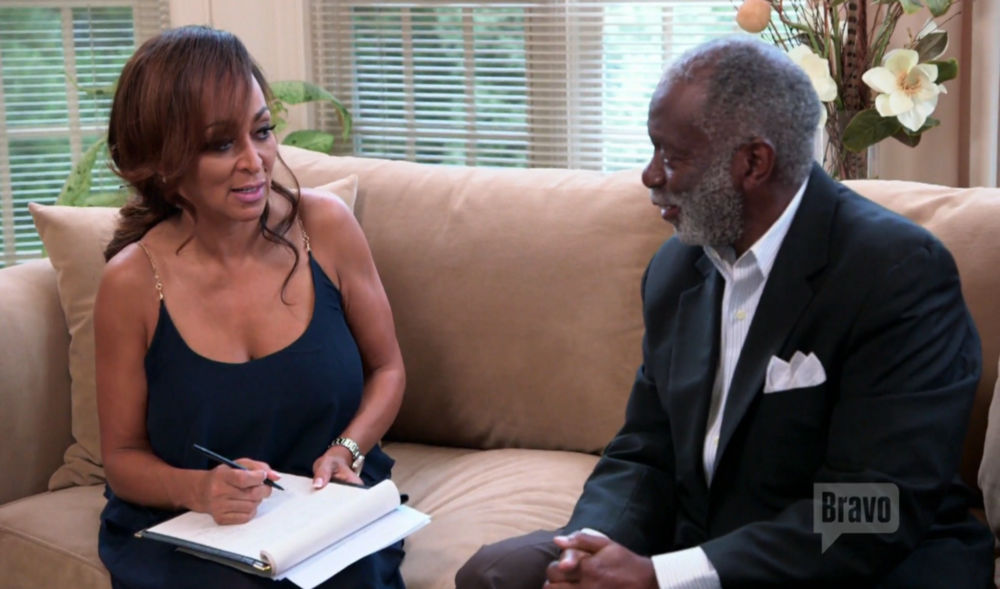 Karen Huger and Raymond Huger
"Real Housewives Of Potomac" reality stars Karen Huger and husband Raymond Huger, had a very difficult time unloading their mansion in Maryland. Karen's cast mates mercilessly whispered and giggled, as she and her husband quietly sold their Potomac mansion, after it was on the market for a long stretch of time.
The house was originally listed at $2,500,000, but the couple was forced to reduce the asking price by $1,000,000 when there were no takers. They eventually received a cash offer from a foreign buyer, based on what was discussed on the most recent episode of the show.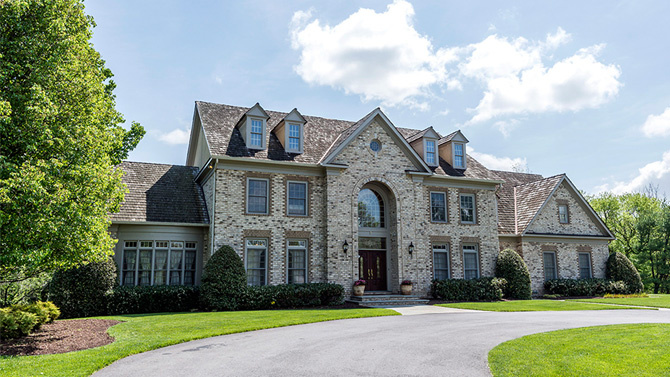 Karen and Raymond's recently sold house in Potomac, Maryland
A part of the problem is the house had not been updated since it was purchased over two decades ago. It is a big, lovely home, but the appliances, tiles, kitchen and bathroom cabinets are not modern. Nonetheless, it's a charming, grand home with great potential for renovation, but Karen's cast mates are acting like it's a teardown, to get back at her for bragging about money over the years.
People fall into trouble with property decor in different ways. For instance, the Formica and laminate look is trendy, but not timeless. It doesn't age well, due to style changes in Formica and laminate. It's best to go with simple, elegant wood cabinets and floors that can always be sanded and stained as time goes by, for a fairly inexpensive update.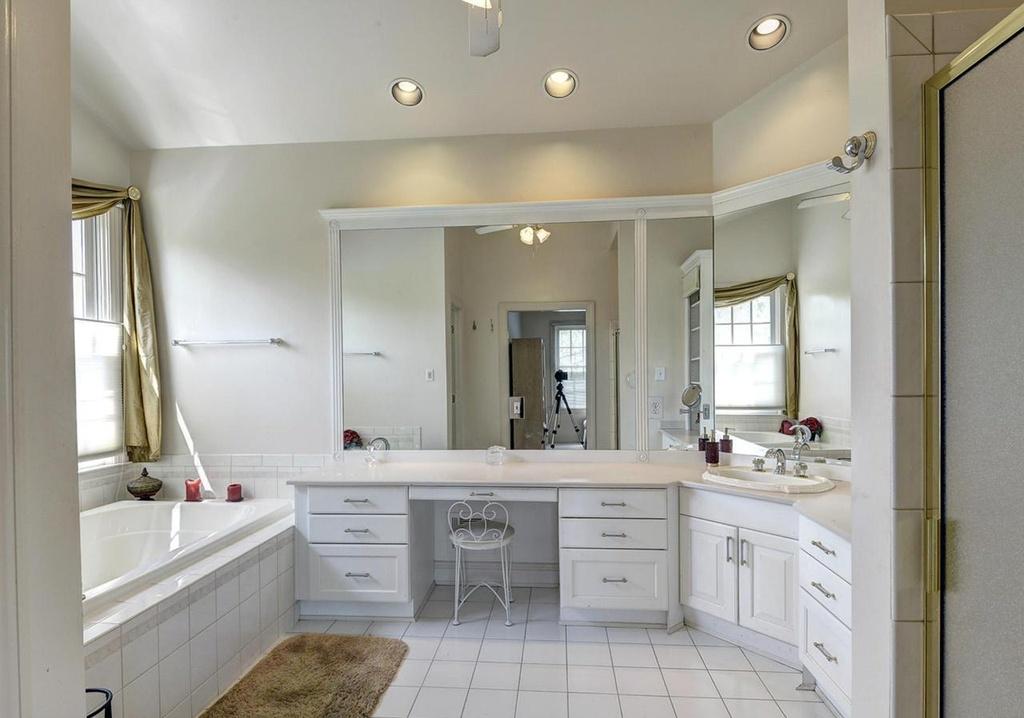 Huger bathroom
Real estate trends change. One minute oak is in, the next it's walnut. Deep mahogany is popular right now. Once again, with wood cabinets and floors, you can always sand and stain it in the color of the moment, for a fresh, updated look. Where you can always buy new appliances quite affordably, if you have to tear out kitchen and bathroom cabinets and floors, then replace them with new ones that fit the current trend, it will cost you significantly more money.
I've visited historically significant homes in different parts of the world and as I expected, they did not have trendy materials inside, opting for wood finishes, which age well with a rich, elegant look (well, truthfully, wood and marble, which also ages well, was all they had back then LOL).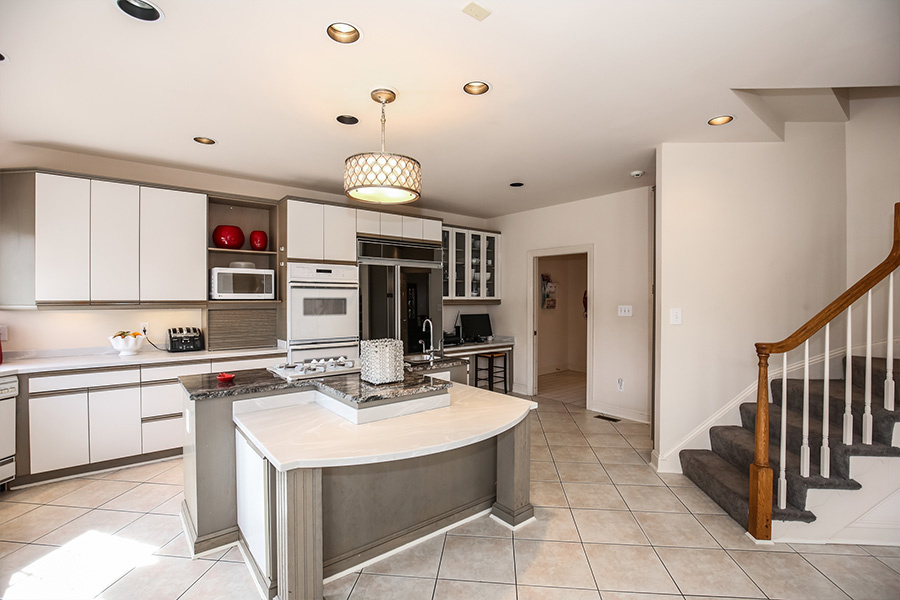 Prospective buyer complained on "Real Housewives of Potomac" that the Huger kitchen needed updating
I remember when I bought my first home and saw the psychedelic 1960s tiles in the foyer that predate my existence - I had a brain freeze. My mom was looking at me like are you sure about this house (LOL). However, the living room had 60-year-old hardwood floors, which aged beautifully. All the hardwood floors needed was sanding and staining and they looked great. The psychedelic 1960s tiles designed by someone who was clearly smoking something, got the boot in favor of newer, more modern tiles.
RELATED ARTICLES
'Real Housewives Of Potomac' Reality Star Ashley Darby Argues With Husband That If He Closes His Restaurant She Runs Their Marriage Is Over (Video)
Women On 'Real Housewives Of Potomac' Married To Famous Athletes Having Trouble Dealing With Their Marriages Failing Due To Cheating
Robyn Dixon Should Not Blame Ashley Darby For Relationship Problems On The 'Real Housewives Of Potomac'
Ashley Darby Marrying An Older Man Is Presenting Problems For Her On 'Real Housewives Of Potomac'
Ashley Darby Lashed Out At Husband In Mean Tirade On 'Real Housewives Of Potomac' (Video)