CHP After Lil Twist Due To Wrongful Death Lawsuit
April 2. 2013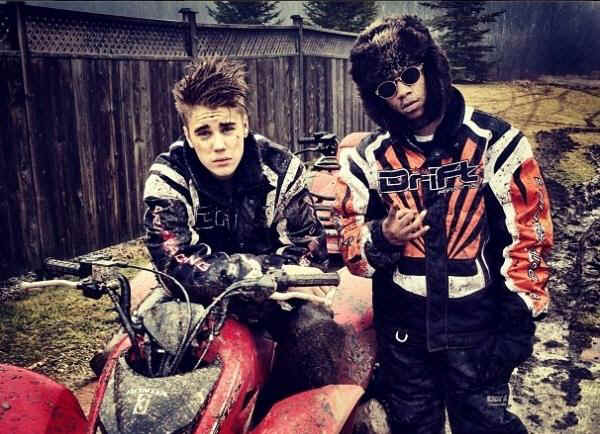 Lil Twist and Justin Bieber
The California Highway Patrol (CHP) are not happy with rapper Lil Twist, who is one of the close friends of singer, Justin Bieber. Not only did police repeatedly pull Twist over for driving violations in Bieber's cars, one of their main confrontations with the marijuana smoking rapper, resulted in the death of paparazzo Chris Guerra, for which the CHP is now being sued.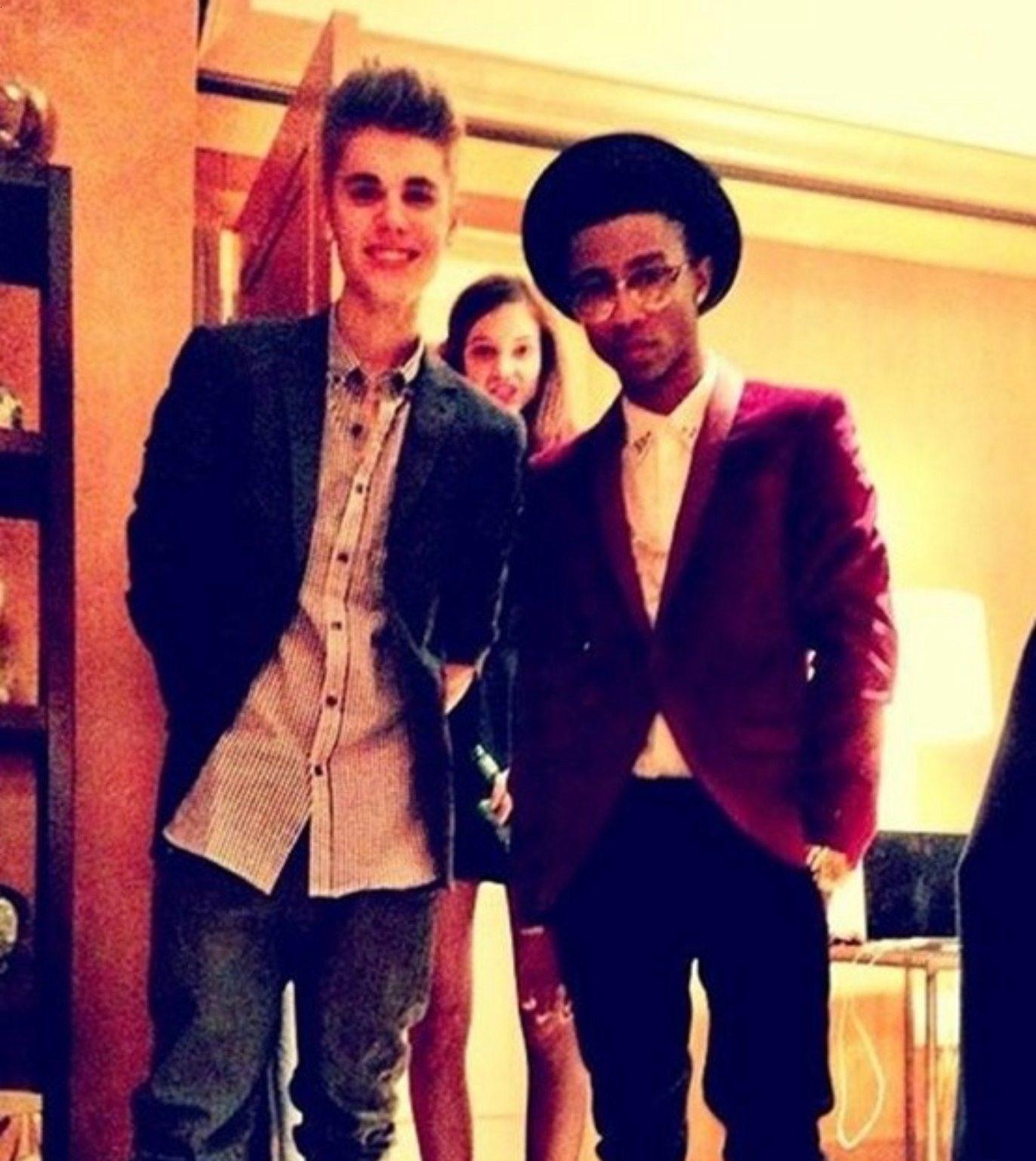 Justin Bieber, Barbara Palvin and Lil Twist
The lawsuit is set to cost the CHP upwards of $250,000 as it works its way through the court system, appeals circuit and all. If a settlement is issued, the CHP is still out a large sum of money (on the taxpayer's dime). Either way, they want Twist's hide for this, as they repeatedly warned him to obey the law.
RELATED ARTICLE